Apple seeds third release candidate for macOS Ventura 13.4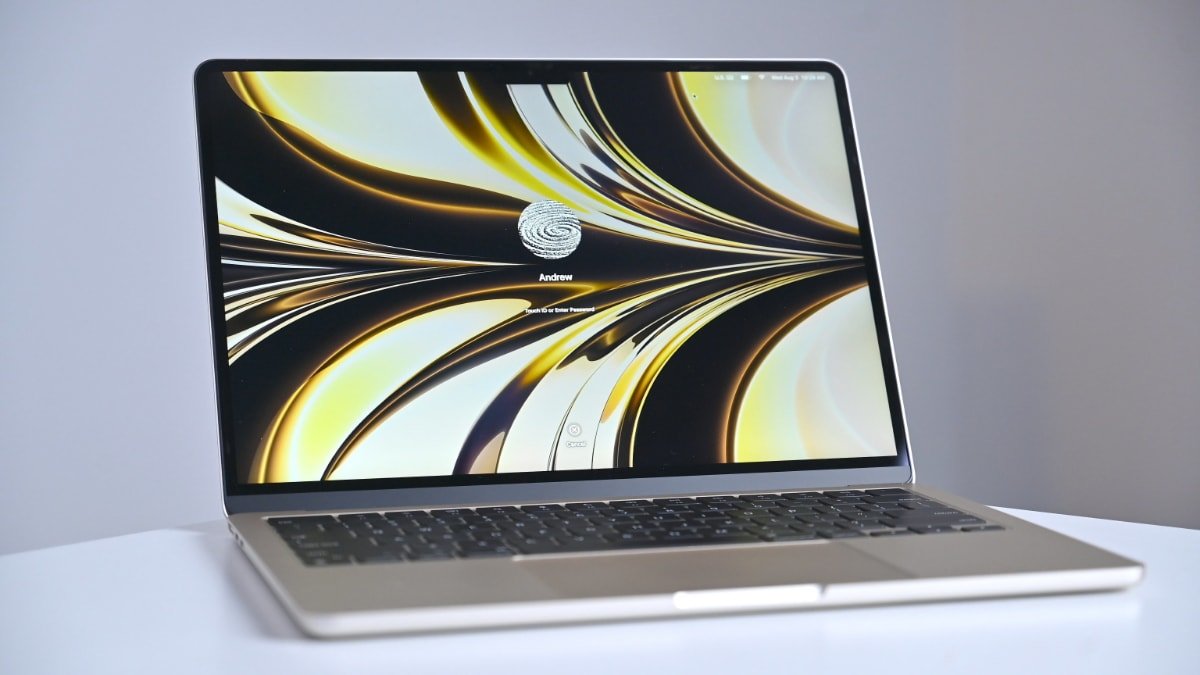 Apple has distributed a third release candidate version of macOS Ventura 13.4 for beta testing, ahead of a release to the public that is only days away.
By visiting the Apple Development Center or updating Macs that are currently running beta software, developers who have signed up for the beta program can download the release candidate build. The Apple Beta Software Program provides access to public beta versions, which quickly follow developer versions.
This is the third release candidate Apple has issued for macOS Ventura 13.4, following the second from May 11, and the first from May 9.
The third RC is build number 22F66, replacing the second RC, which had build number 22F63.
Usually, an RC version indicates that a final release is due to arrive soon. While there's usually only one RC issued, sometimes this can extend to a second or third release candidate.
AppleInsider and Apple strongly recommend users don't install beta operating systems or other beta software on "mission-critical" or primary devices, as there is the small chance of issues that could result in the loss of data. Testers should instead use secondary or non-essential hardware and ensure they have sufficient backups of their critical data at all times.