Apple Support app redesign makes it easier to find service providers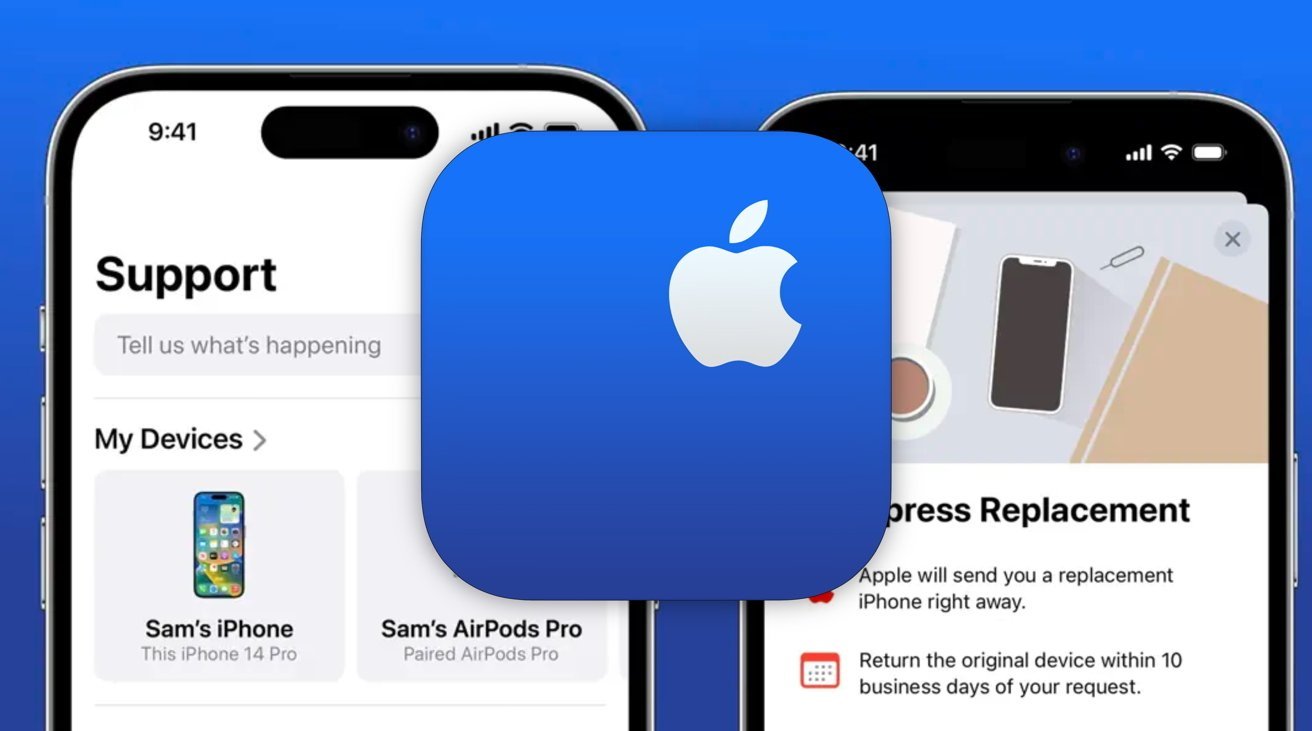 The official Support app from Apple has been around for years now, and the latest update on Tuesday makes it easier to find service providers in your immediate area.
Apple has updated the official Support app to version 5.0 on Tuesday. With the version number milestone, the company has tweaked the overall layout of the app, added support for a new region, and made locating local providers easier than ever.
According to Apple's official version history for the app, the new version supports the ability to browse your local area to track down a provider that can help you out with a repair for your devices.
In addition to that, the app's new layout makes it easy to manage calls, reservations, and chats.
For the end user, the app now supports three tabs on the bottom: "Support", "Locations", and "Activity". Clicking on Support will show you your devices, available support tools, and more. Meanwhile, tapping on Locations will bring up a map of your closest providers, while Activity will show correspondence over the last 90 days.
In addition to all that, the new update also expands support to Vietnam, and adds Vietnamese to its list of supported languages. At this point, following an update to version 4.9 earlier this year, the app now supports 32 languages and is available in 174 regions across the globe.
The official Support app made its App Store debut in the United States way back in 2016. Since then, Apple has made subsequent tweaks to help improve the overall usefulness of the app, relying on the company's focus on support for its products. it's available for the iPhone and iPad.