Pepsi giving out free Apple Music subscriptions in new ad blitz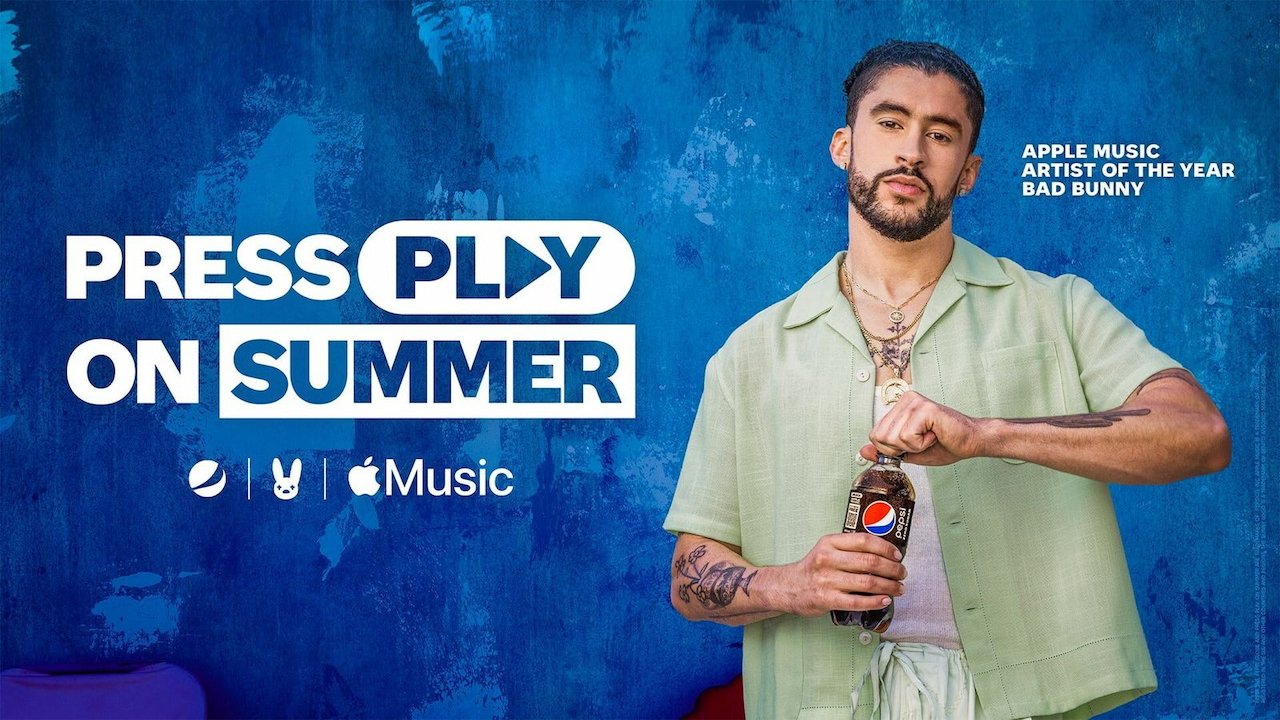 Pepsi is ready to press play on summer, and it's bringing Apple Music along for the ride.
Apple Music, one of the leaders in the music streaming industry, is launching a major ad blitz in partnership with Pepsi. With it, customers will have a chance to get a free subscription and much more.
AdAge was first to pick up on the upcoming ad blitz, which will officially start on 12:00 pm Eastern Time, May 22, 2023. Pepsi is officially calling it "Press Play On Summer," and it will rely heavily on a range of Pepsi products that will be available in stores.
Once the promotion starts, customers will be able to buy specially marked 20-ounce bottles of Pepsi, Pepsi Zero Sugar, Pepsi Wild Cherry, Pepsi Mango, Mountain Dew, Mountain Dew Spark, Mountain Dew Voltage, Mountain Dew Major Melon, Starry, and Starry Zero Sugar. Each of the bottles will have QR codes on them.
Those codes will offer up an array of different prizes, including three free months of Apple Music for new customers. The codes will also offer things like Beats headphones and trips to live music events.
Along with Apple, Pepsi is also teaming up with Puerto Rican artist Bad Bunny, who won Apple Music's Artist of the Year award in 2022.
The fine print says that customers need to be 18 and older, and there's a limit of one redemption per person. The promotion ends September 17.
Apple and Pepsi have worked together in the past. In 2003, Pepsi offered up to 100 million song downloads from the iTunes Store.
In related news, Apple Music recently added support for finding local concerts right in the app. The service costs $10.99 per month and is included in every tier of Apple One.