Apple restarts beta cycle with macOS Ventura 13.5 release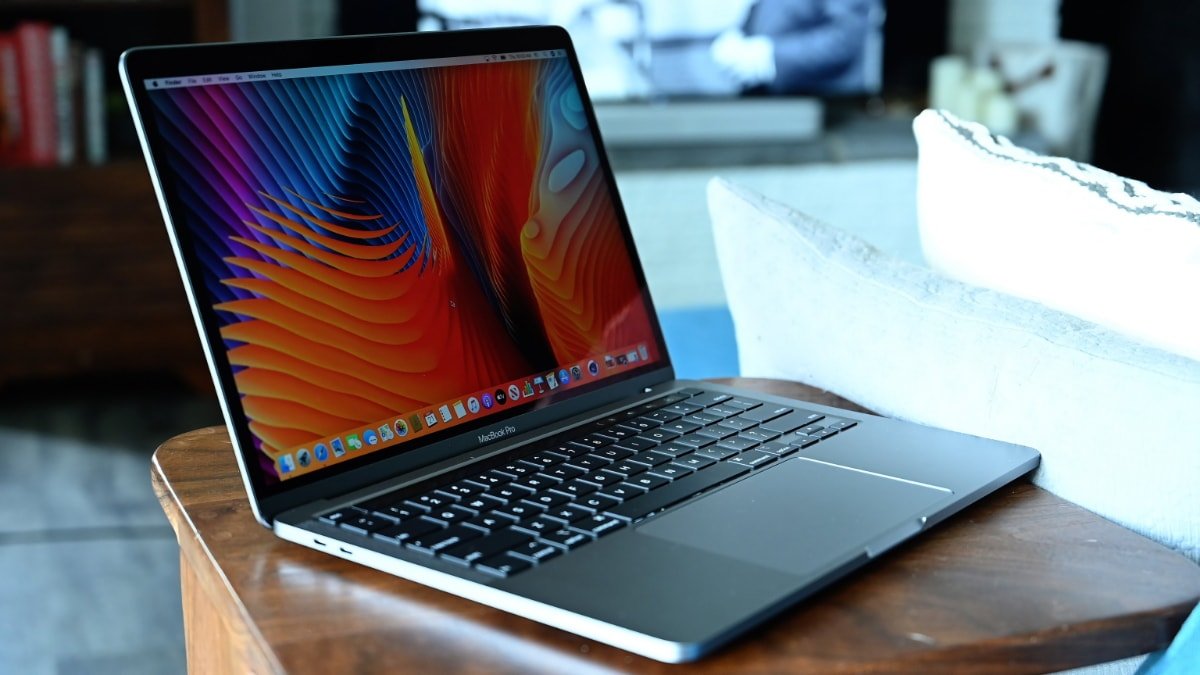 Apple has restarted the beta program with macOS Ventura 13.5, which is now available to download for developer testing.
Developers who are part of the beta program can obtain the latest builds by visiting the Apple Developer Center or updating their Macs with the beta software. Public beta versions, which are typically released shortly after the developer versions, can be accessed through the Apple Beta Software Program.
The first beta of macOS Ventura 13.5 has the build number of 22G5027e, up from 22F66 that arrived in the form of the third release candidate of macOS Ventura 13.4 on May 16.
Apple also released release candidate betas for older versions of macOS for testing. Those include macOS Monterey 12.6.7 and macOS Big Sur 11.7.8.
Although the precise details regarding the features and modifications in these new betas have not been disclosed, more information will become available as developers delve into and engage with the operating systems.
AppleInsider and Apple strongly suggest users don't install beta operating systems or other beta software on "mission-critical" or primary devices, as there is the small chance of issues that could result in the loss of data. Testers should instead use secondary or non-essential hardware and ensure they have sufficient backups of their critical data at all times.