Daily deals: $729 Apple Watch Ultra, 15% off DJI Air 2S, $117 FlexiSpot standing desk, more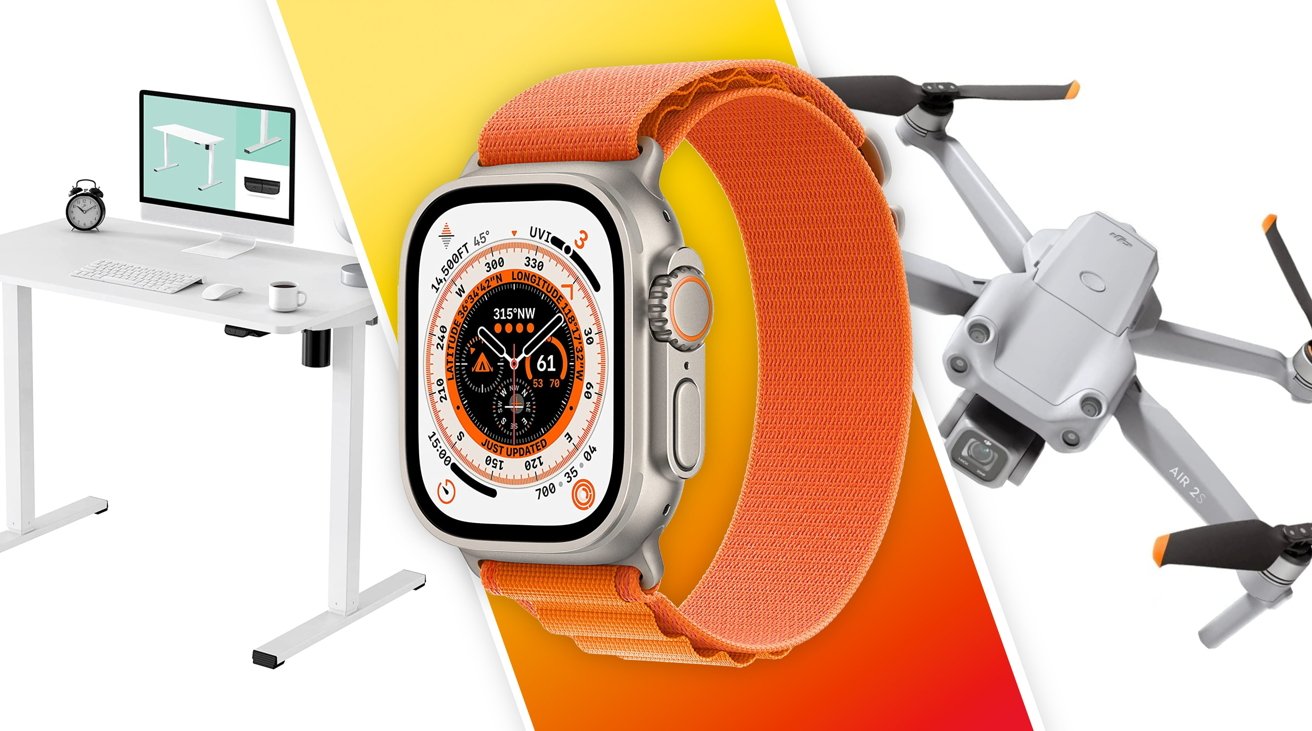 Today's top bargains include discounts on Razer products, 11% off the iPad Air, and an $85 Apple Pencil Gen 2.
The AppleInsider team combs the web for amazing deals at online retailers to curate a list of top-notch bargains on popular tech gadgets, including discounts on Apple products, TVs, accessories, and other items. We share the best finds daily to help you save money.
Top deals for May 20
Explore more tech deals
Many of the bargains we shared Friday are still available. Check out yesterday's top deals to get the best prices.
Top deals for May 19