CarPlay & Android Auto have a stranglehold on the new car market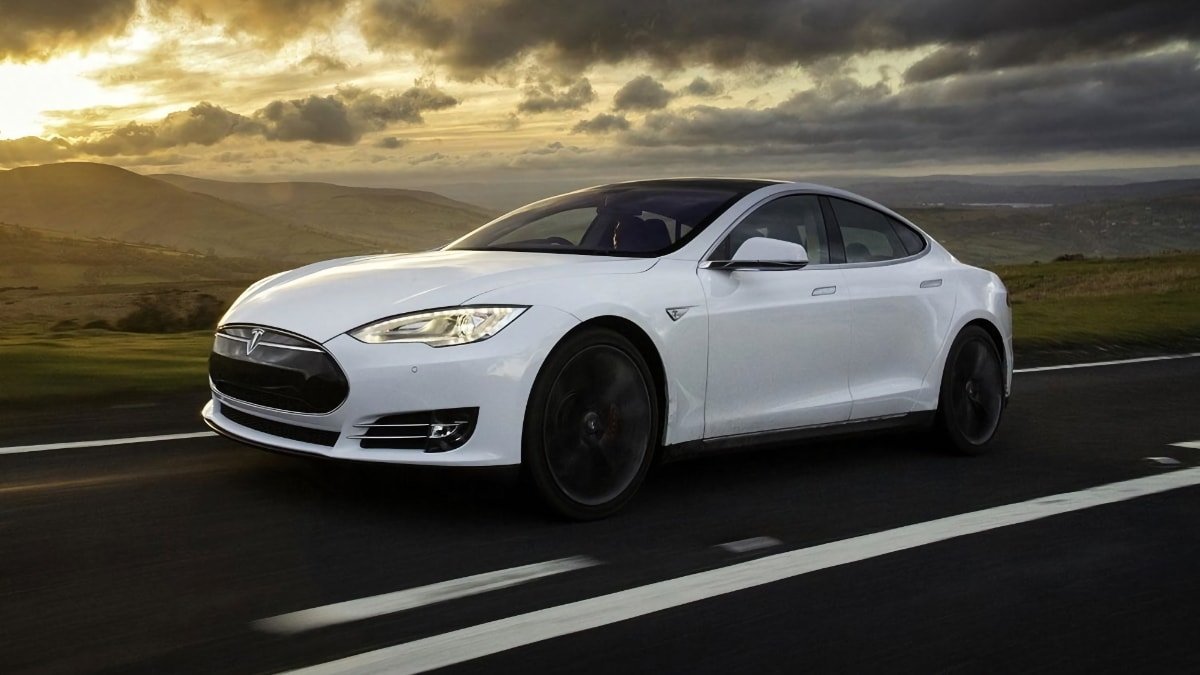 Recent data indicates that nearly every newly manufactured car now comes equipped with either Apple CarPlay or Android Auto, responding to the growing consumer preference for these connectivity features.
A report from Straits Research found that 98% of newly produced vehicles were compatible with either CarPlay or Android Auto. Meanwhile, 80% of prospective car buyers strongly preferred having these smartphone-based infotainment systems in their new vehicles.
Automotive manufacturers increasingly embrace modular hardware architecture, which allows them to lower infotainment systems' costs. Additionally, they are actively developing technology to make integrating smartphone functionality into in-vehicle infotainment systems more affordable.
Tesla has one of the best infotainment systems worldwide, as demonstrated by an 86% satisfaction rate reported by surveyed owners. Similarly, BMW's iDrive has earned a noteworthy satisfaction rating of 80%.
However, General Motors is moving in the opposite direction with a partnership with Google to develop an infotainment system and cut out CarPlay and Android Auto. So, starting with the 2024 Chevrolet Blazer, future electric vehicles from GM won't have smartphone-based systems for entertainment.
But the report also notes that the proliferation of infotainment systems has unfortunately contributed to a rise in distracted driving-related fatalities. In the United States alone, these fatalities increased by a staggering 22% in 2022, resulting in 3,142 deaths compared to 2021.
Overall, the Automotive Infotainment Systems Market in the U.S. is expected to grow at the rate of 6.26%, driven by Increasing demand for connectivity and seamless integration of advanced vehicle technologies.
In 2021, the global market for automotive infotainment systems was valued at $29 billion. According to the forecasted period, it is anticipated to reach $56 billion, exhibiting a compound annual growth rate (CAGR) of 8.8% from 2022 to 2030.
As auto manufacturers work to add CarPlay and Android Auto into vehicles, Apple will unveil the next generation of CarPlay technology. Scheduled for release in 2023, CarPlay will function as an operating system designed specifically for cars.
It will assume control of the car's instrument cluster, displaying essential gauges such as fuel and oil levels, engine temperature, mileage per gallon, and additional information.
So far, partners for the new version include Acura, Audi, Ford, Honda, Infiniti, Jaguar, Land Rover, Lincoln, Nissan, Polestar, Porsche, and Volvo.