Get 3 months of Adobe Creative Cloud All Apps for record low $29.99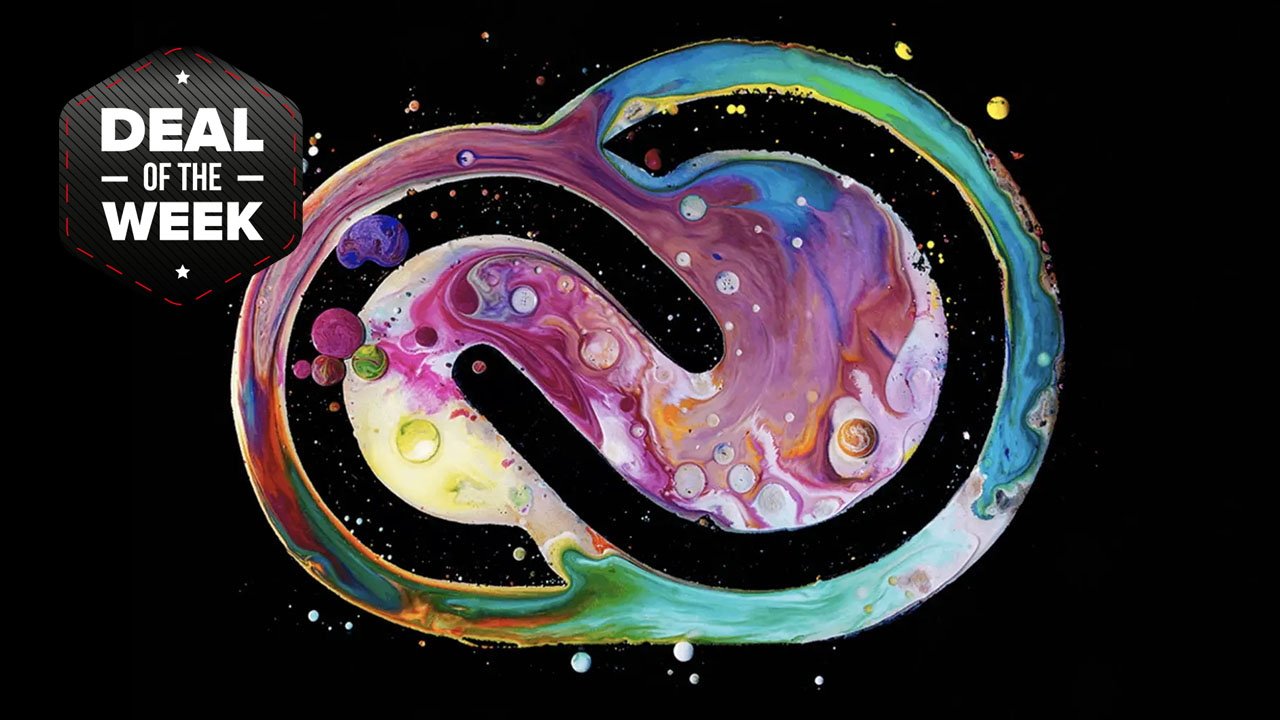 Prepare to be amazed as StackCommerce presents an exceptional discount on a 3-month Adobe Creative Cloud All Apps plan.
Creative souls and digital artists should be on high alert! It's time to unleash your artistic potential with incredible savings on Adobe Creative Cloud.
StackCommerce is currently offering a deal that gives users access to every single Creative Cloud app for just $29.99 for three full months. That's right, all Adobe Creative Cloud apps are available for three full months at an astonishingly low price of just $29.99 (originally valued at $247.47).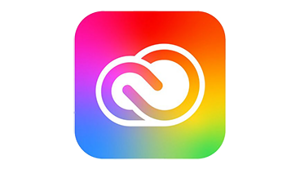 Adobe Creative Cloud All Apps
---
Save 87% on an Adobe Creative Cloud All Apps 3-month subscription.
Adobe has long been known to be the ultimate purveyor of tools and software programs for creative professionals everywhere. Now you can access to every feature of their groundbreaking software without the hassle of steep subscription prices.
Unlock powerful applications
Users can unlock a world full of color with popular apps like Photoshop, Premiere Pro, Illustrator, InDesign, Lightroom, Adobe XD, and After Effects. You will also get 100GB of cloud storage so you don't have to worry about where to save your newest masterpiece.
From graphic design to video editing, UI/UX design, or social media content creation, Adobe gives you every tool in its arsenal to bring creative ideas to life. Transform your images with Photoshop, create precise designs with Illustrator, and produce professional videos with Premiere Pro. Work with PDFs effortlessly using Acrobat Pro, design captivating layouts with InDesign, and add stunning motion graphics to your projects with After Effects. The possibilities are endless.
And it doesn't stop there. Access Lightroom for editing and organizing your photos, Adobe XD for easy UX design, Dreamweaver for responsive websites, and Audition for audio recording and mixing. The list goes on and on with apps like InCopy, Character Animator, Capture, and Adobe Fresco, each offering unique features to enhance your creative process.
Stay organized with Bridge, create standout content with Adobe Express, and edit on the go with Premiere Rush and Photoshop Express. Media Encoder ensures smooth workflows, while Aero allows you to design and publish immersive experiences in the real world. Adobe Scan, Fill & Sign, and Acrobat Reader all make working with PDFs a breeze.
Streamline your workflow
With access to every Adobe app, your creative potential knows no bounds. Streamline your workflow, access powerful tools, and stay at the forefront of your industry. Join the ranks of top creatives and make your mark today.
Don't miss out on this incredible opportunity to unleash your inner artist. Visit Adobe's website to get this incredible deal, and spread the word to every creative thinker you know.
Imagine the possibilities as you dive into a world of innovative applications, each designed to unleash your artistic potential.
Favorite apps included
Photoshop: Create and enhance stunning images.
Illustrator: Design captivating vector graphics and illustrations.
InDesign: Craft professional layouts for print and digital media.
Premiere Pro: Edit videos like a pro, with powerful editing tools.
After Effects: Add visual effects and motion graphics to your videos.
Lightroom: Organize, edit, and enhance your photos effortlessly.
XD: Design intuitive user experiences and interactive prototypes.
Acrobat Pro: Create, edit, and secure PDF documents with ease.
Dreamweaver: Build and design captivating websites and web applications.
Audition: Edit, mix, and enhance audio for your projects.
Animate: Create captivating animations and interactive content.
Dimension: Generate photorealistic 3D images for product visualization.
Character Animator: Bring characters to life with animation and live performance capture.
Spark: Easily create stunning graphics, web pages, and videos.
Premiere Rush: Shoot and edit videos on-the-go.
Offer details
You have to create an account first with Adobe before you can redeem.
Make sure to review the renewal plan terms link to suit your needs.
Keys are stackable. The storage remains 100GB, but the subscription extends by an extra month.
More great deals to snap up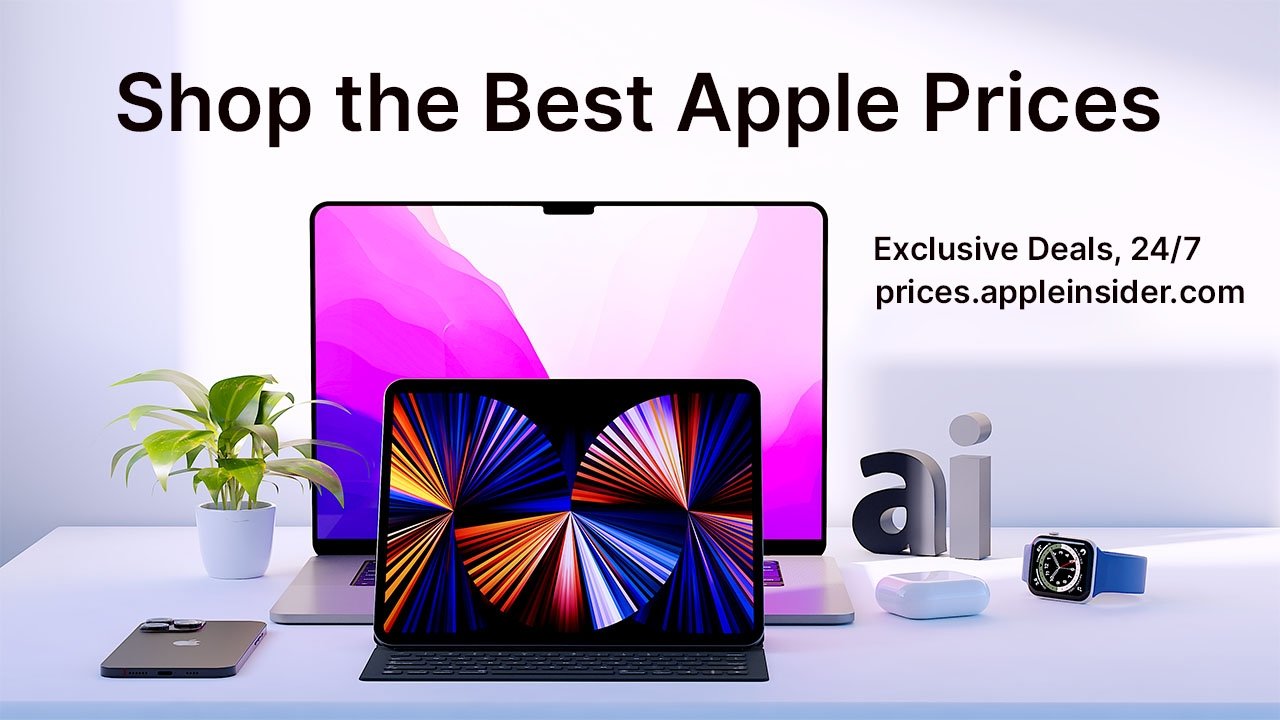 There are plenty of additional bargains to snap up alongside this Adobe deal. Here's a roundup of markdowns on Apple hardware and software, with hundreds of items on sale in our Apple Price Guide.