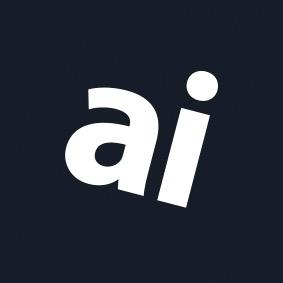 If you buy through our links, we may get a commission. Read our
ethics policy
.
Sponsored Content
Take 20% off a CaliCase waterproof phone pouch and make your iPhone a must-have beach accessory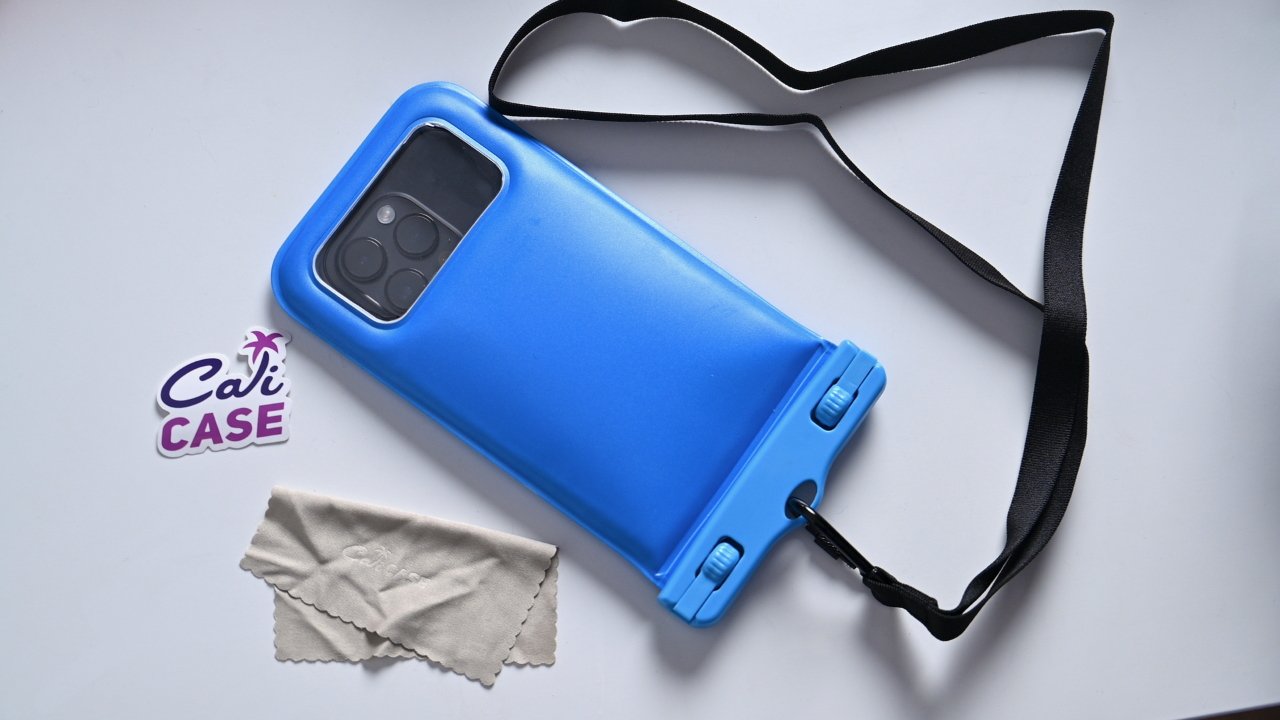 Although many phones sport some form of water resistance, it's never a good idea to let your iPhone take a swim. Instead, slip your phone into a waterproof case from CaliCase and forget about the fear of your precious device taking a dip.
CaliCase waterproof phone cases don't just protect your phone from the watery depths but also save it from sinking down to Davy Jones' locker thanks to its ability to float. Now, readers can take home a CaliCase for 20% off with the AppleInsider code and pack your iPhone as a beach essential this summer.
Waterproof floating phone cases for your iPhone
The CaliCase waterproof floating phone pouch isn't model-specific and comes in standard and XL sizes, which fit the larger Pro Max model sizes. They come in 15 colors for the standard size and 9 for the XL. There are even a few versions with glow-in-the-dark materials for late-night water adventures.
CaliCase constructs each waterproof floating phone case from reclaimed plastics and without harmful chemicals to help reduce your environmental impact. But don't think that makes these cases weak, as they boast thicker plastic that's more durable than flimsy alternatives.
The thicker plastic is similar to what's used in helmets, which adds to its waterproofing and durability. The built-in foam allows the CaliCase to float, making it invaluable as a paddle board accessory, eliminating the fear of dropping your phone to the bottom of the lake.
Create underwater content with a waterproof iPhone case
The CaliCase waterproof iPhone case has clear plastic on the front and back, allowing you to use your FaceTime and rear cameras. These camera cut-outs enable you to take underwater pictures and capture content, making it an essential piece of snorkeling gear or fishing accessories.
CaliCase features an IPX8 rating, which means it can plunge to depths downwards of 100 feet. The IPX8 rating also gives the CaliCase scratch and drop resistance, further protecting your iPhone.
Each CaliCase comes with a lanyard to make it easier to carry. Additionally, you also receive a microfiber cloth and carabiner.
20% discount for AppleInsider readers
The CaliCase waterproof floating phone pouch sells for $29.99 on the CaliCase website. However, CaliCase is offering a 20% discount to AppleInsider readers when shopping with the AppleInsider discount code.
To use the discount code, use these directions:
Add your preferred CaliCase to the cart.
Navigate to your cart or wait for the cart to autoload.
Under discount code, add the code AppleInsider and hit apply
You will see a green banner with your total discount applied. Click Checkout to complete your order with the discount.