Yale's Assure SL keyless smart lock now has a Matter option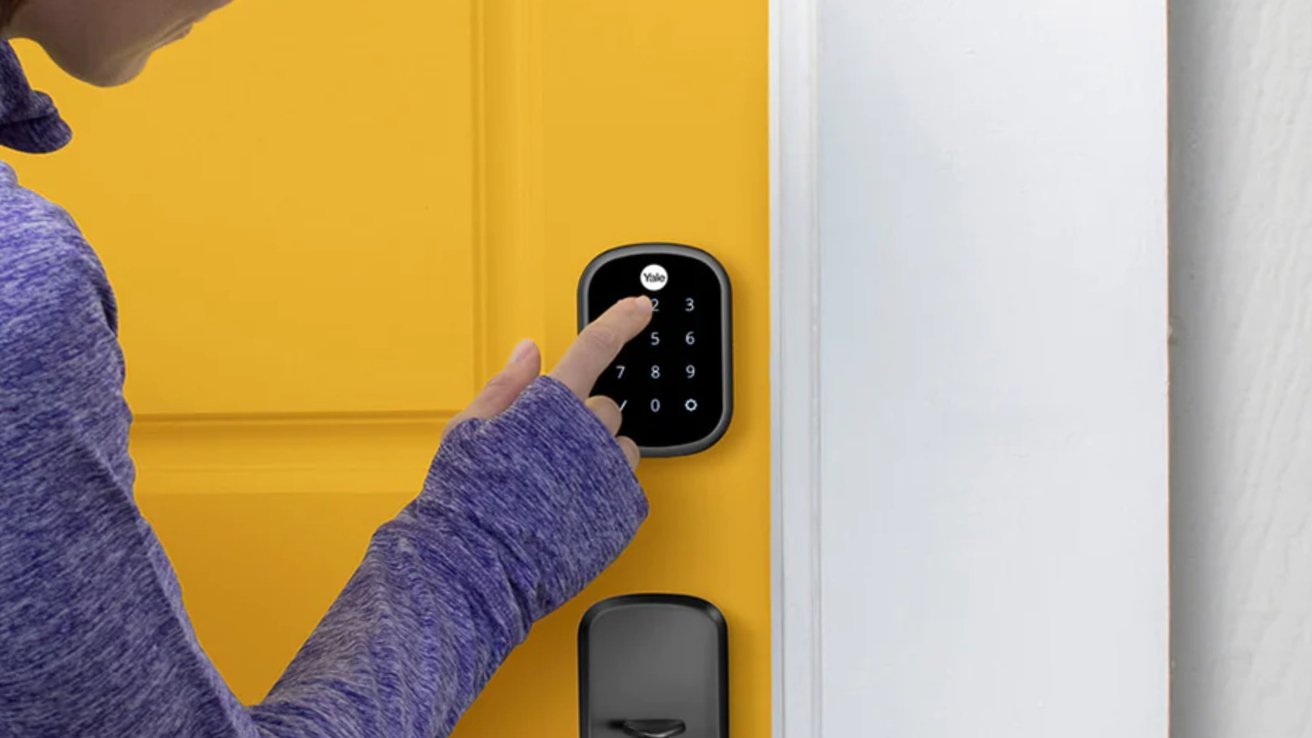 The Yale Assure SL smart lock is now available to buy with a Matter-compatible module as the emerging smart home standard struggles to get off the ground.
Adding to the growing list of Matter accessories, Yale has released a new buying option for its popular Assure SL door lock. The lock remains the same but now can be bundled with a new module.
Many of Yale's locks use interchangeable modules that allows you to change how they connect. This allows Yale to create a singular piece of hardware but users can choose how they'd like the lock to communicate.
Previously, Yale offered modules for Apple Home, Wi-Fi, Bluetooth, Z-Wave, and more. Now you can choose the new Matter module that will communicate with a compatible border router via Thread.
The Assure SL is a compact, key-free smart lock that has a touchscreen on the exterior for easy entry. It is available in black suede or satin nickel.
Matter is a new smart home standard intended to unify the various smart home platforms. A Matter-enabled device should seamlessly work with Apple Home, Google Home, Amazon Alexa, and Samsung SmartThings.
Unfortunately, it is off to a bit of a rocky start. Major brands like Belkin have paused their Matter development while others like Philips Hue has had to delay their rollout.
The CSA — Connectivity Standards Alliance — has said that more than 1,135 devices have been certified but not all of those are available. Recently, the first major update to Matter was released but lacked any new features or device categories.
There have been recent issues with Matter as well, including with multi-admin support that allows devices to work across the various ecosystems. At launch, the Assure SL with Matter will work on Samsung SmartThings, Apple Home, and Google Home with Amazon Alexa support to follow.