Apple's mixed-reality headset at WWDC expected to target developers with limited production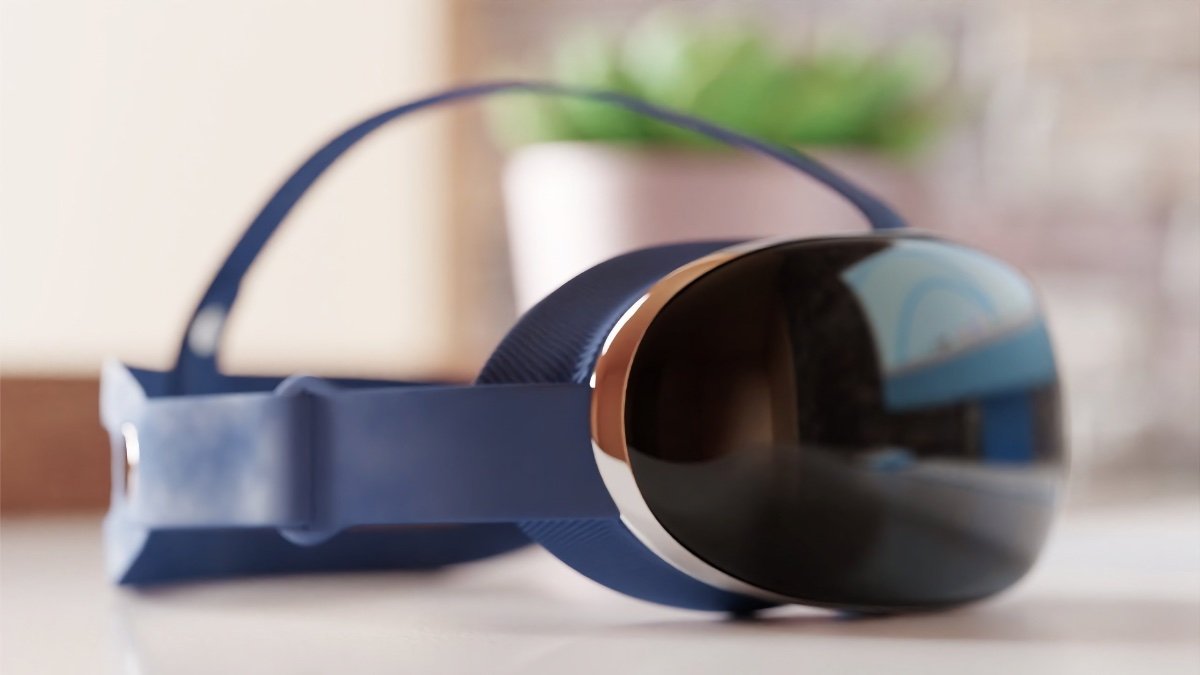 Apple will focus on developers when it releases its first mixed-reality headset, and the number of units shipped within the first year is projected to be under 100,000.
As Apple's WWDC event approaches, there is significant anticipation surrounding the company's announcement of a mixed-reality headset. However, according to rumors, the price of the headset could reach up to $3,000, and could result in limited initial production for the device.
According to a report from TrendForce, the shipments of the new headset are expected to be lower than 100,000 units this year, and Apple might limit the production to a maximum of 300,000 units. Aside from the high price, potential manufacturing challenges may affect the shipment forecast.
A report from May 13 claimed that Apple is already preparing for production issues for the headset. Mass production of the new product may not even happen until September.
Apple suppliers are also reportedly "gradually withdrawing" from Apple's mixed-reality project, according to a February report. Analyst Ming-Chi Kuo said Luxcaseict, a joint venture primarily led by Luxshare, will assume responsibility for the subsequent design and production of the headset.
But on a positive note, Kuo believes that this development will result in a faster cost reduction for the headset, aligning with Apple's expectations.
WWDC 2023 is scheduled for June 5 at 10:00 am PT, 1:00 pm ET. It will be viewable via Apple's website, the Apple Developer app, the Apple TV app, and YouTube.