Mac gaming staple 'Marathon' is being resurrected by Bungie and Sony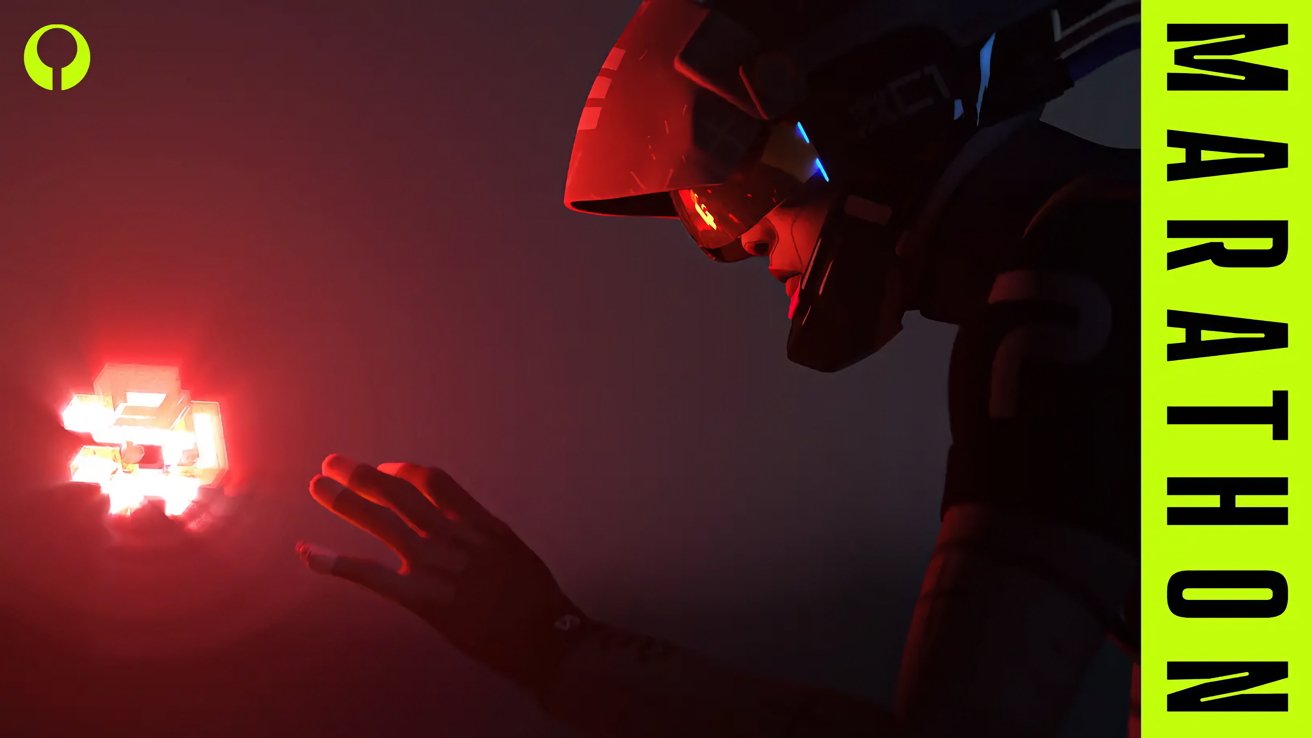 "Marathon" was originally released on Apple Macintosh in 1994, and on Wednesday, Bungie revealed that it's coming back to PS5 as a spiritual reboot.
The classic first-person shooter "Marathon" had a very early 3D gaming engine and let players move around in first-person similar to "Wolfenstein 3D." The original game series launched sequels, with a port called "Super Marathon" even launching on Apple's ill-fated Pippin console.
According to "Marathon" game director Christopher Barrett, this new game respects the original title's mythology, story, and themes. It isn't a sequel, but "certainly belongs in the same universe."
"It's our aim to create something incredible both for players who are completely new to the Marathon world and for those that have been waiting years for more stories in the Marathon universe," said Barrett. "You don't need to know anything about Marathon to understand or play this game, but if you do, we're making the experience with references and deep cuts you'll recognize."
There isn't a single-player campaign, and it's not clear if the Pfhor are returning. Instead, the game is built as a player-versus-player world that has persistent world-building. Players will have the chance to affect the world around them, discover new zones, and more that will remain intact for every match.
Bungie doesn't have a release window for the game, and the trailer was all CGI, with no gameplay. However, the creators promise this will feel like a Bungie game with rich world-building, lore, and an incredible feel of the weapons.
PlayStation's event had hardware too
Sony announced new accessories are coming to the PlayStation lineup later in 2023. They include a new Remote Play device and a set of earbuds.
The so-called "Project Q" resembles a tablet with controllers attached to the sides. It has an 8-inch HD display and all of the buttons and features of the DualSense controller.
It will enable users to remote play games via the dedicated hardware. It isn't clear how this experience will differ from using an iPad and a DualSense controller, but specialized hardware may help reduce latency.
The Playstation Earbuds feature lossless audio with low latency. They can connect to a smartphone too.
The earbuds are styled after the PS5 with white and black accents. The "new wireless technology" likely enables lossless audio but would likely be limited to PC and PS5 connections.
No pricing or availability was provided for this hardware.