New Canon EOS R100 is an affordable mirrorless camera with a 24MP sensor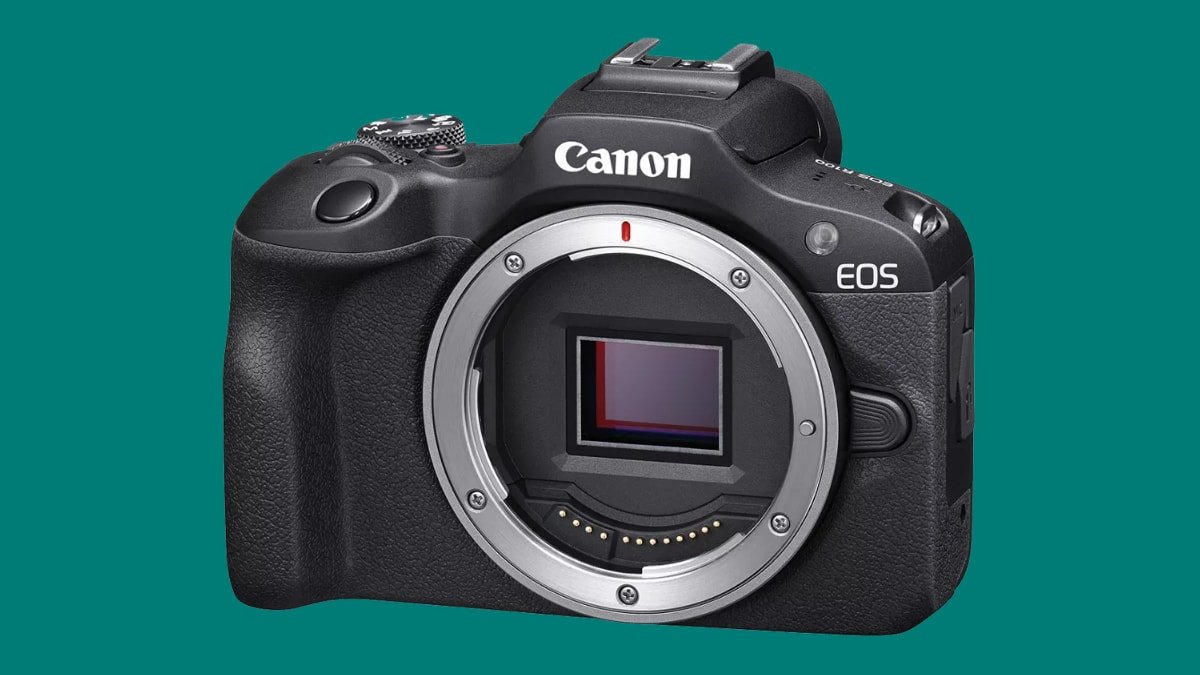 Canon has unveiled the EOS R100 camera, offering an affordable entry point for enthusiasts interested in the mirrorless camera market.
The Canon EOS R100 camera caters to new mirrorless camera users and those who have previously enjoyed EOS Rebel or EOS M cameras. It boasts essential features such as a 24.2 megapixel APS-C size sensor, the DIGIC 8 image processor, and the ability to capture 4K cropped and Full HD full-width video at 24 and 60 frames-per-second, respectively.
With the APS-C sensor, the EOS R100 enables users to capture stunningly vivid colors, excellent details, and the flexibility to shoot in challenging low-light environments. Moreover, the camera's advanced sensor allows users to achieve an appealing bokeh effect to blur the background.
Benefiting from the advanced autofocus system in the EOS R lineup, the EOS R100 incorporates Dual Pixel CMOS AF technology for precise subject detection. Whether using the viewfinder or the LCD screen, the camera intelligently tracks people's eyes, allowing it to keep up with dynamic action and focus on the crucial elements of the scene.
The EOS R100 enables continuous shooting at up to 6.5 frames per second (fps) with One-Shot AF and 3.5 fps with Continuous AF, facilitating the capture of those precious, fleeting moments.
It's compatible with the complete lineup of RF and RF-S lenses, and by utilizing one of three Canon EF-EOS R mount adapters, users can also use EF and EF-S lenses.
Among the available lens options, Canon has introduced the Canon RF28mm F2.8 STM lens, designed in a compact "pancake" style. It caters to diverse users, including amateur and enthusiast photographers who use Full-Frame and APS-C cameras.
Canon EOS R100 — Pricing & Availability
The Canon EOS R100 camera is set to release in July 2023, with pricing options as follows:
The RF28mm F2.8 STM lens is also slated for release in July 2023, with an approximate retail price of $299.99.