Apple petitioned India for slacker labor laws, and unions are fighting back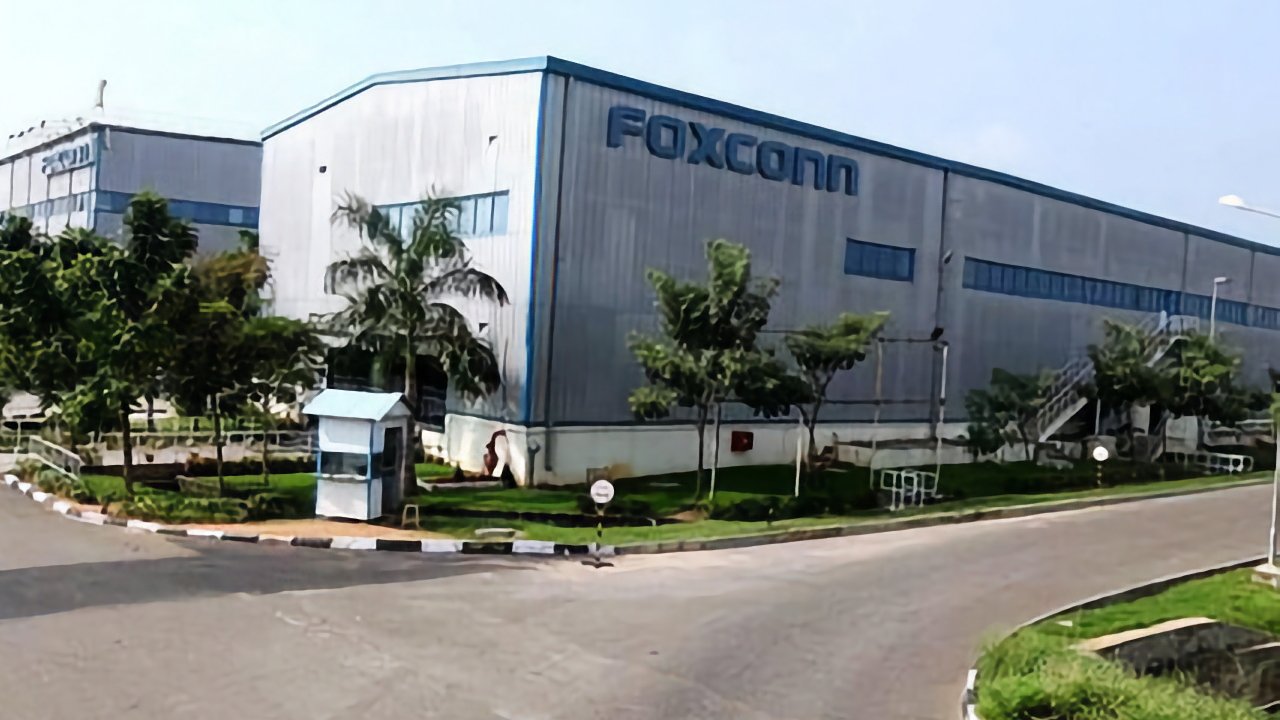 Apple and Foxconn successfully lobbied India's Karnataka region to extend legal working hours in factories, but labor unions are starting to push back.
Foxconn has now had formal approval for its new iPhone factory by the Karnataka authorities, and it follows an earlier change in Indian law over conditions. Both Foxconn and Apple lobbied for the change, which sees longer working hours and also overnight work for women.
Previously, women were not allowed to work night shifts, and factories were limited to a maximum of nine hours per day. The new law change, implemented in Karnataka and being pressed for across India, means factories can now run two 12-hour shifts.
That means that the factories can now operate continuously, but it also means workers' shifts are potentially three hours longer per day. There is a cap, though, with the law limiting workers to a maximum of 48 hours "in any week."
The law, as detailed by RestOfWorld.org, also says that this extra work is "subject to the written consent of such worker for such work." If they work longer days, "the remaining days of the said week for the worker shall be paid holidays."
Unions have objected to this Factories (Karnataka Amendment) Act, 2023, however. According to RestofWorld.org, the All India United Trade Union Center (AIUTUC) burned copies of the bill during protests.
"Now, the clock is turned back," the union's president K. Radhakrishnan told the publication. "It is against every rule in the labor law book."
The unions have reportedly filed a complaint against Apple and Foxconn with the International Labor Organization.
Apple and Foxconn's lobbying comes as part of long-term moves to reduce manufacturing dependency on China. Apple now makes almost 7% of all iPhones in India, which is ahead of its schedule.
Ultimately, it's believed that Apple is aiming to produce a quarter of all its iPhones in Indian factories. Tim Cook said in April 2023 that Apple "is committed to growing and investing across the country."
At the same time, India's deputy minister for information technology Rajeev Chandrasekhar, said "I am very confident that this Apple-India partnership has a lot of headroom for investments, growth, exports and jobs."
"[Including] doubling and tripling over coming years," he continued.