Apple adds Wallet app to Apple Business Register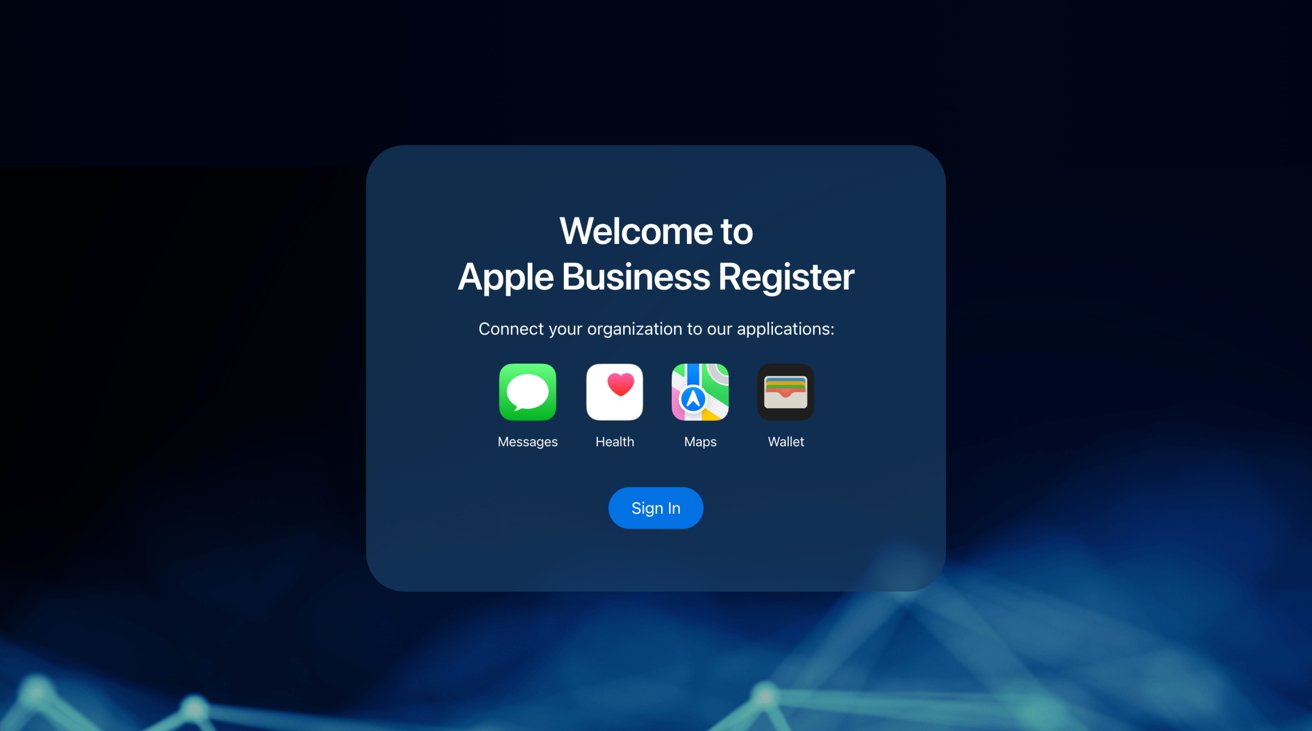 The Apple Business Register has been updated to include the Wallet, which may signify some big changes will be made to the financial app in iOS 17.
The Apple Wallet app was previously rumored to be getting a number of tweaks and changes as part of the upgrade to iOS 17. In a pre-keynote change to Apple's website, there's a small hint for what some of the changes may entail.
The Apple Business Register site, which enables organizations to connect to Apple's apps, previously only listed Messages, Health, and Maps on its sign-in page. In an early Monday change to the page, it now lists Wallet as the fourth app.
At this stage, there is no indication as to what this could introduce to Wallet, but it may be a way for companies to register for inbound Wallet features ahead of a public release of iOS 17 in the fall.
Apple will be making its main iOS 17 announcements during the keynote, which starts at 10 a.m. PT, 1 p.m. eastern.
AppleInsider is covering the news from Apple's WWDC 2023 Keynote, as well as providing extensive analysis after the presentation.