'Monarch: Legacy of Monsters' may be first 3D Apple Vision Pro show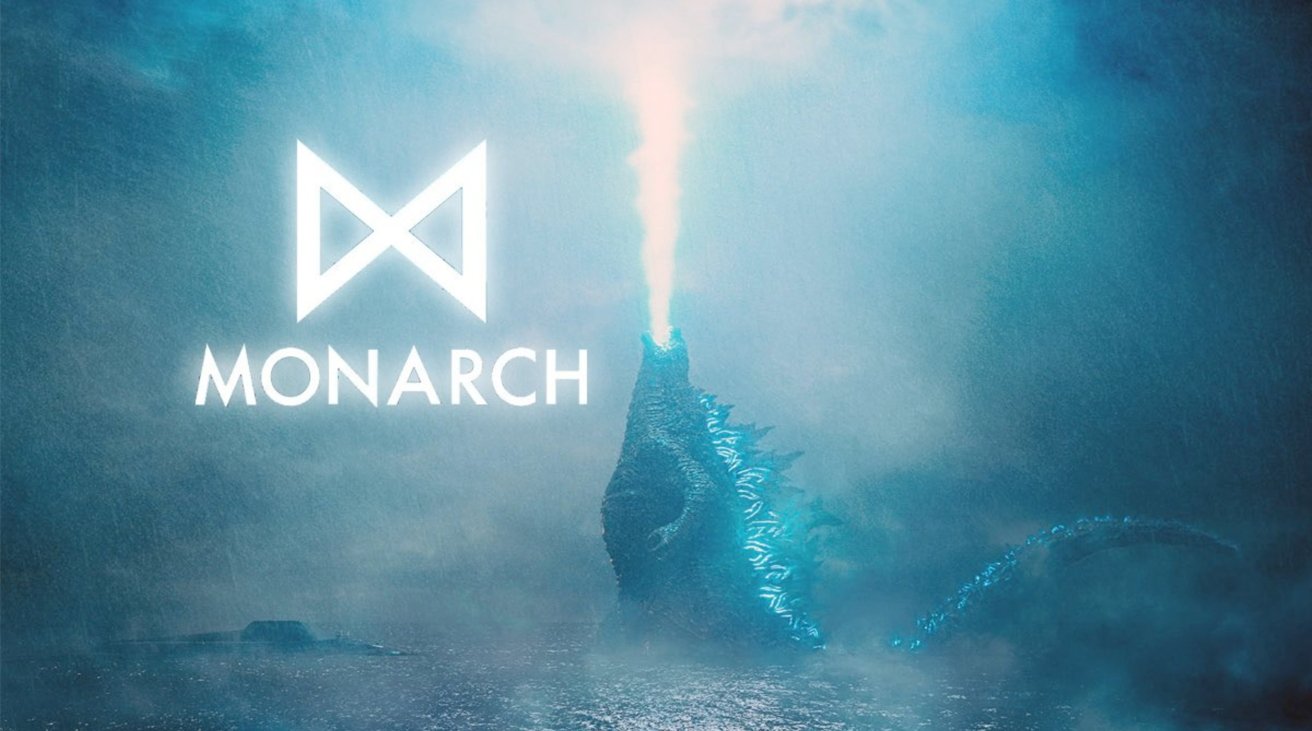 Apple may be working on video content for the Apple Vision Pro, with "Monarch: Legacy of Monsters" possibly being made with the headset in mind.
The Apple Vision Pro offers users the ability to watch video content on giant virtual screens in 2D, with the potential for 3D content too. It seems that Apple is working to ensure that there's some form of 3D content available at launch, by producing one of its upcoming Apple TV+ shows for the device.
According to a Sunday tweet by Screentimes' Sigmund Judge, people familiar with the production of the unnamed "Monsterverse" show for Apple TV+ have said the series has been filmed in Apple's Spatial Video format.
Detailed in WWDC sessions, the format effectively delivers stereoscopic 3D video, which could be used by headsets and devices capable of processing such content. This can also incorporate Spatial Audio content, to make the overall video feel more immersive to the user.
In January 2022, Apple announced it had made a series order for a live-action series based on a world where Godzilla and the Titans exist, with links to a secret organization known as "Monarch." Part of Legendary's "Monsterverse" franchise, the show is apparently called "Monarch: Legacy of Monsters," Judge says.
Monarch: Legacy of Monsters coming to Apple Vision Pro.

Based on conversations this week with people familiar with its production, I can confirm that the upcoming @Monsterverse series has been shooting in Apple's Spatial Video format, unveiled earlier this week during Apple's pic.twitter.com/xfP18rvgSz

— Sigmund Judge (@sigjudge) June 11, 2023
It is still unknown when the show will premiere on Apple's platforms, but given the Apple Vision Pro involvement, it may do so at around the time of the headset's launch. With Apple's format allowing for 2D views to be used and not just 3D, it is probable that the show will be viewable through standard streaming methods too, such as the Apple TV.