Apple names Nile Rodgers as latest artist in residence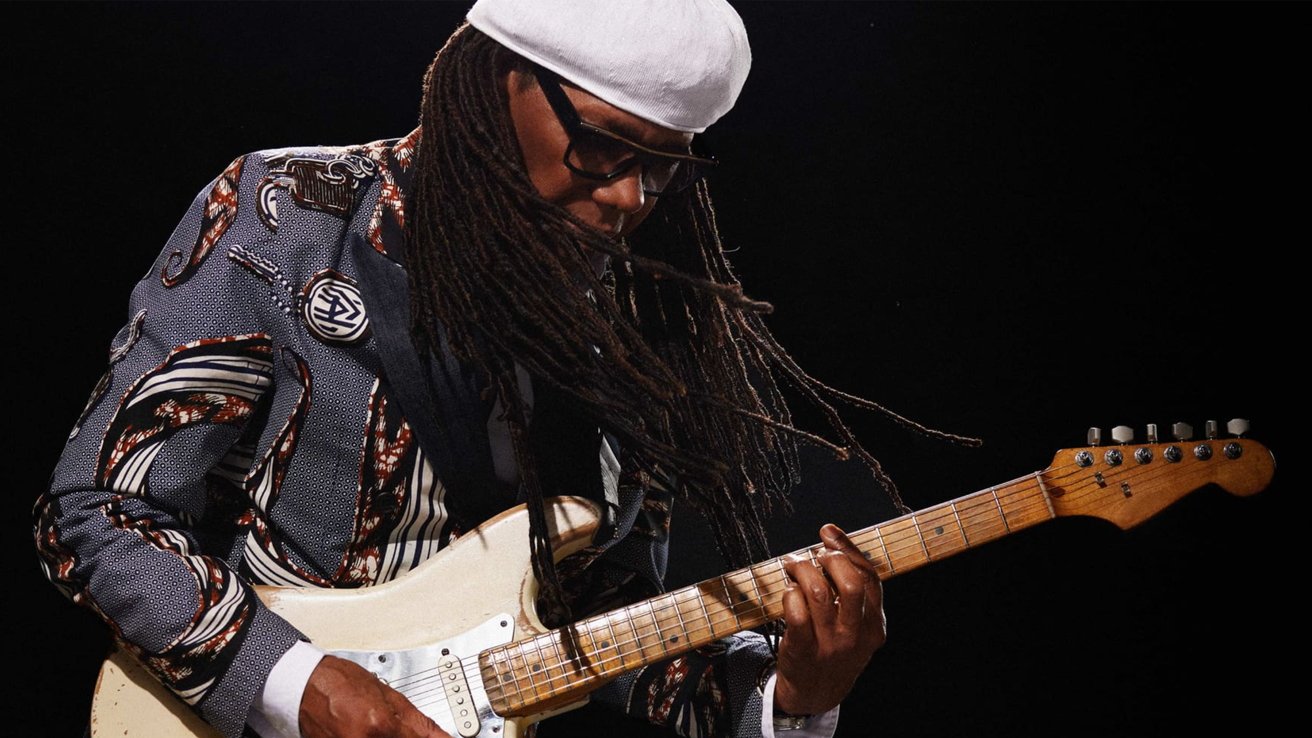 Producer, songwriter, and musician Nile Rodgers has partnered with Apple as Apple's latest artist in residence, where he will focus on highlighting how musicians and fans can get more from spatial audio.
In addition to remastering his work in Dolby Atmos spatial audio, Rodgers will also be performing live spatial audio sessions and educational events in New York City, Los Angeles, and London.
The first event will be held on June 19 from 6:00 pm-7:00 pm at Apple Fifth Avenue.
As Billboard points out, Rodgers has also released a new short video with a trailer available to view within Apple Music. The video highlights how he has remastered his work with Dolby Atmos and what that means for musicians.
"What Apple is doing with Spatial Audio, is the gateway to the future," Rodgers said of his partnership with Apple. "Streaming, and the portability that comes with it, has completely changed the way we consume music and today everything we do is accompanied by a soundtrack of our favorite songs."
In addition to his residency, Rodgers hosts a show on Apple Music Radio called "Deep Hidden Meaning." The radio show explores the ideas and inspiration behind music from some of the most important established and emerging songwriters.
In 2019, Musician DJ Khaled was named Apple Music's first official artist in residence. His residency focused on finding new artists and providing input for some of the largest playlists on the streaming music service.