Babbel Lifetime Subscription drops to $179, save $420 on access to 14 languages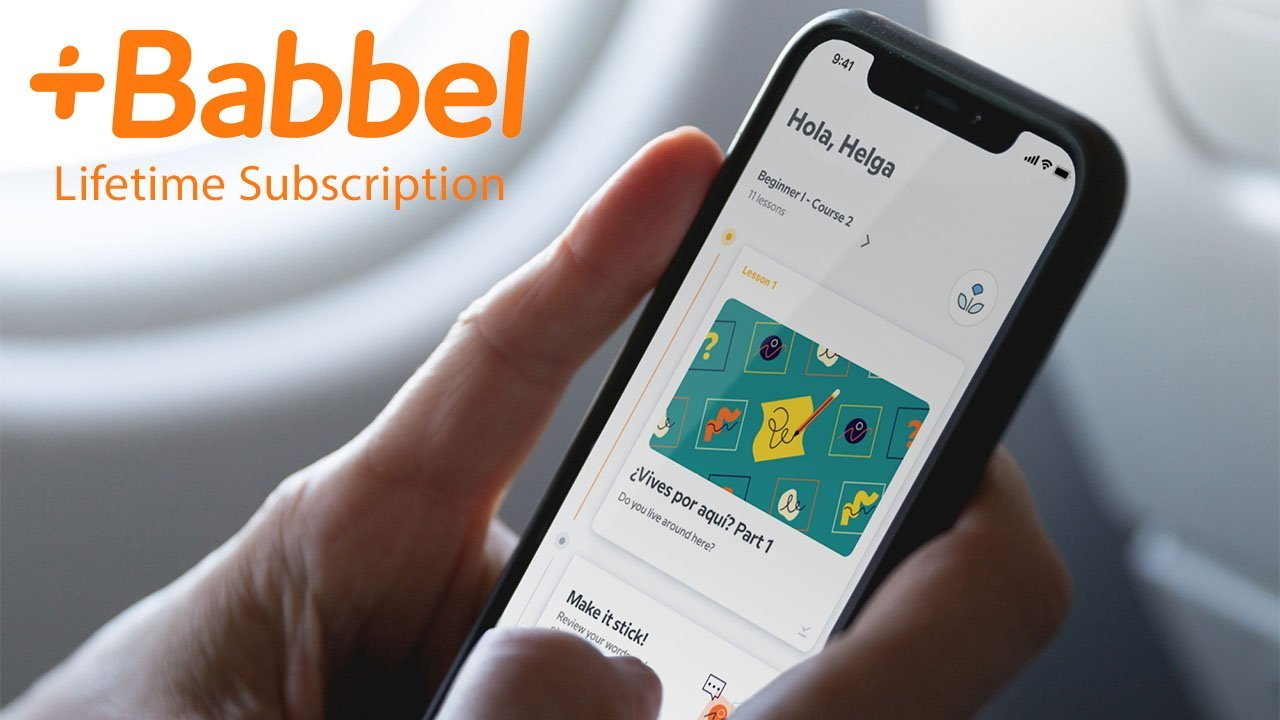 The benefits of learning a new language are endless, and now for a limited time, you can save 54% on a lifetime subscription to Babbel. Whether you're interested in Spanish, French, Italian, German, or any one of the 14 languages available, Babbel has you covered.
Babbel Language Learning Lifetime Subscription now $179
With a Babbel lifetime subscription, you can brush up on your language skills or learn a new language whenever you want, for as long as you want. This offer takes 54% off the original price, allowing you lifetime access for only $179.97.
Whether you're a beginner or an advanced learner, Babbel offers a wide range of skill levels and languages to cater to your specific needs. For a limited time, new Babbel account users in the U.S. can enjoy a 54% discount off the retail price of $599.99, securing lifetime access for just $179.99. This deal is an incredible opportunity to improve your skills and learn new languages.
Access 14 languages through Babbel
With Babbel, you can learn not just one, but 14 of the world's most popular languages. From Spanish and German to Italian, French, Portuguese, Swedish, Turkish, Dutch, Polish, Indonesian, Norwegian, Danish, Russian, and English, Babbel has a comprehensive language portfolio to suit your interests and goals. Whether you're planning a trip, expanding your cultural horizons, or seeking professional growth, Babbel has you covered.
Language is an important gateway to new experiences, enhanced career prospects, and a broader understanding of the world. With Babbel, you have the power to learn 14 languages and communicate confidently in many practical real-life situations.
The features and advantages of a Babbel lifetime subscription include bite-sized lessons, speech recognition technology, personalized review sessions, and synchronization across devices, making language learning convenient, effective, and enjoyable. Don't miss out on the opportunity to save 54% on a lifetime subscription, and start your language learning adventure with Babbel today!
More great deals on tech products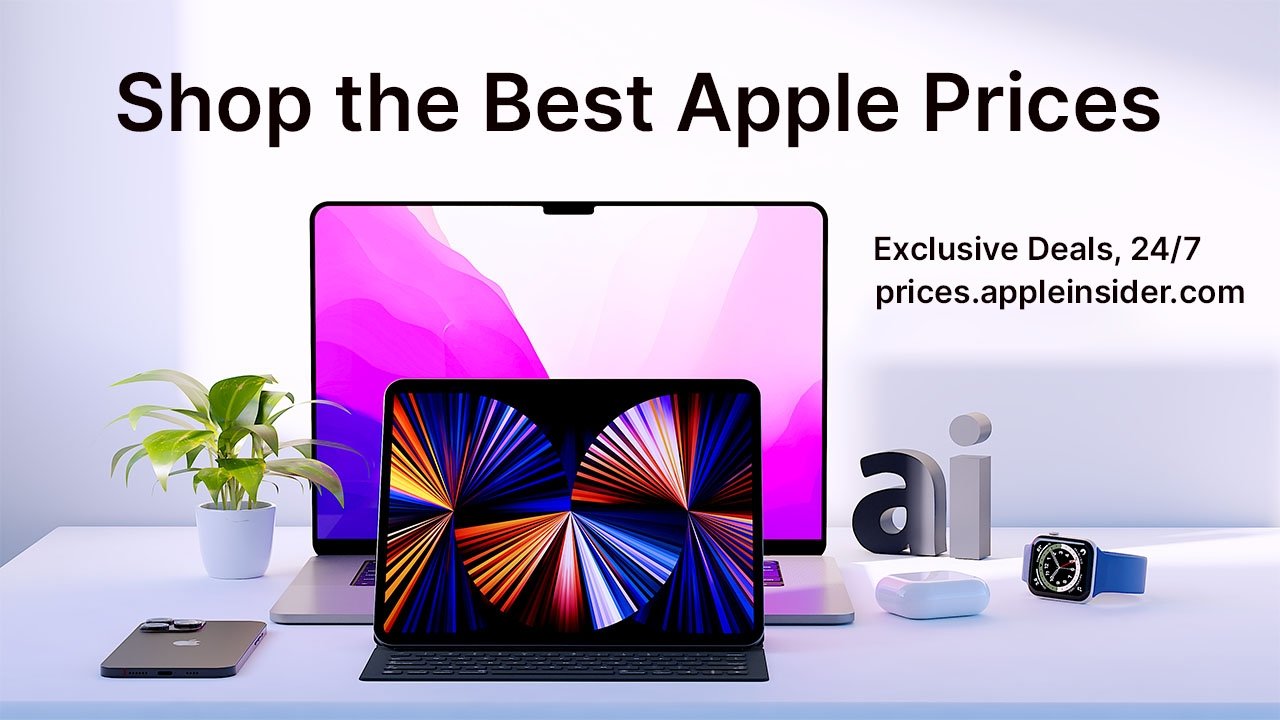 There are plenty of deals going on this week in our Mac Price Guide, ranging from closeout MacBook Pro discounts that knock $100s off MSRP to exclusive savings on the new 15-inch MacBook Air.