USB-C AirPods Pro 2 may test your hearing too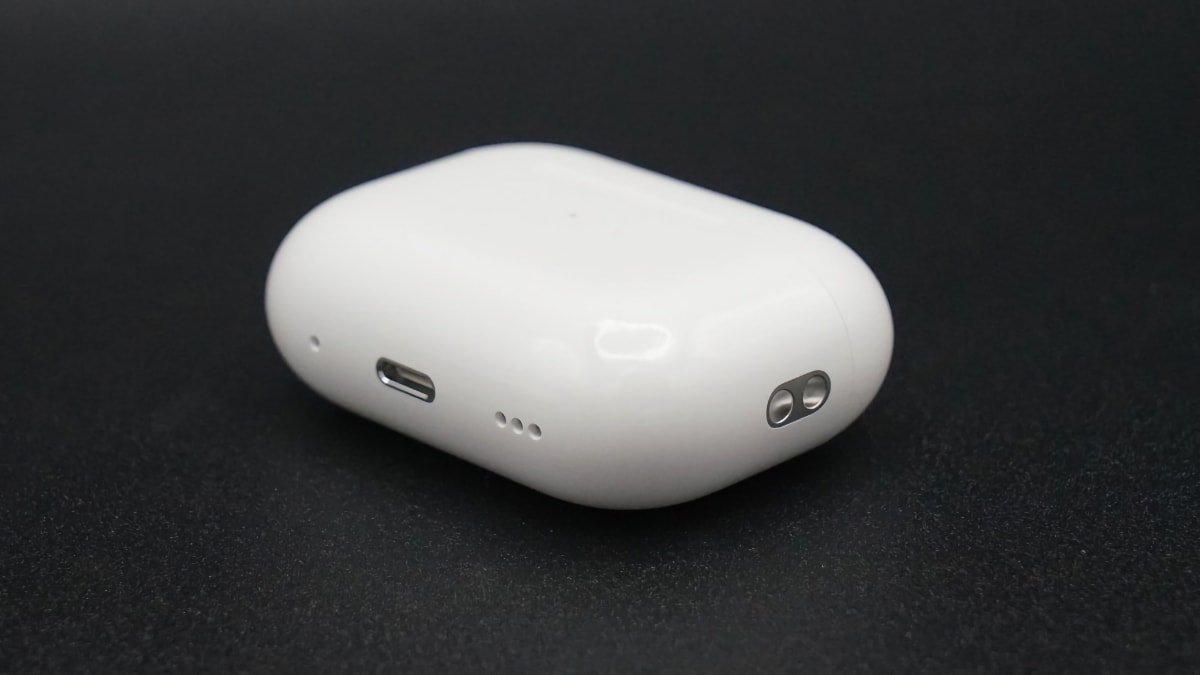 Apple's next version of the AirPods Pro equipped with USB-C will ship this fall, a report claims, and it may even help users discover hearing problems too.
Apple is rumored to be working on an updated version of the AirPods Pro that could arrive within months. That model is already believed to be using USB-C for its wireless charging case instead of Lightning, but it is thought that it could finally land this fall.
According to Mark Gurman's "Power On" newsletter for Bloomberg, the AirPods Pro 2 is set to launch in the fall at the same time as the iPhone 15.
While USB-C is a great feature addition for the AirPods Pro 2, Apple may add another one to the mix.
Gurman writes that a new hearing test feature will play "different tones and sounds" to allow the AirPods to work out how well a person can hear. "The idea is to help users screen for hearing issues, not unlike how the Apple Watch ECG app checks for heart problems," he writes.
Though the feature may be the more immediate of its kind, Apple may still have more health-related changes in mind. Gurman believes Apple is keen to add more health sensors to AirPods, including being able to measure body temperature from the ear canal.
Patents and Applications
Patents and patent applications have pointed to Apple coming up with biometric sensing capabilities in an AirPods package, using the ear and a photoplethysmogram (PPG) sensor to monitor the heart rate and characterize blood flow in the ear's skin. There's also suggestions of things like an electrocardiogram sensor, impedance cardiography, galvanic skin response, VO2 sensing, and thermometers included in the device in filings dating back to 2017.
Some patents dating as far back as 2014 indicate Apple considered monitoring the heart rate, temperature, and perspiration of a headphone user, so the company has looked at the topic for many years already. Meanwhile, in 2018, other filings pointed to Apple creating a more secure fit for the AirPods, so that sensors could make better contact with the skin.
On the hearing health side, Apple does already provide some capabilities, including Live Listen to enhance a user's hearing by picking up audio from an iPhone. Meanwhile, Conversation Boost in AirPods Pro is an assistive technology to make it easier to hear nearby conversations.
For the moment, neither of these features are approved by the FDA nor qualify as a replacement for a hearing aid, though some have previously offered that AirPods can act as a cheap first step to accepting the need to wear a hearing aid. Even so, Apple is believed to be working to make these and other similar benefits it comes up with more "official" in the future.