Rumor: OLED MacBook pushed to 2027 due to manufacturing challenges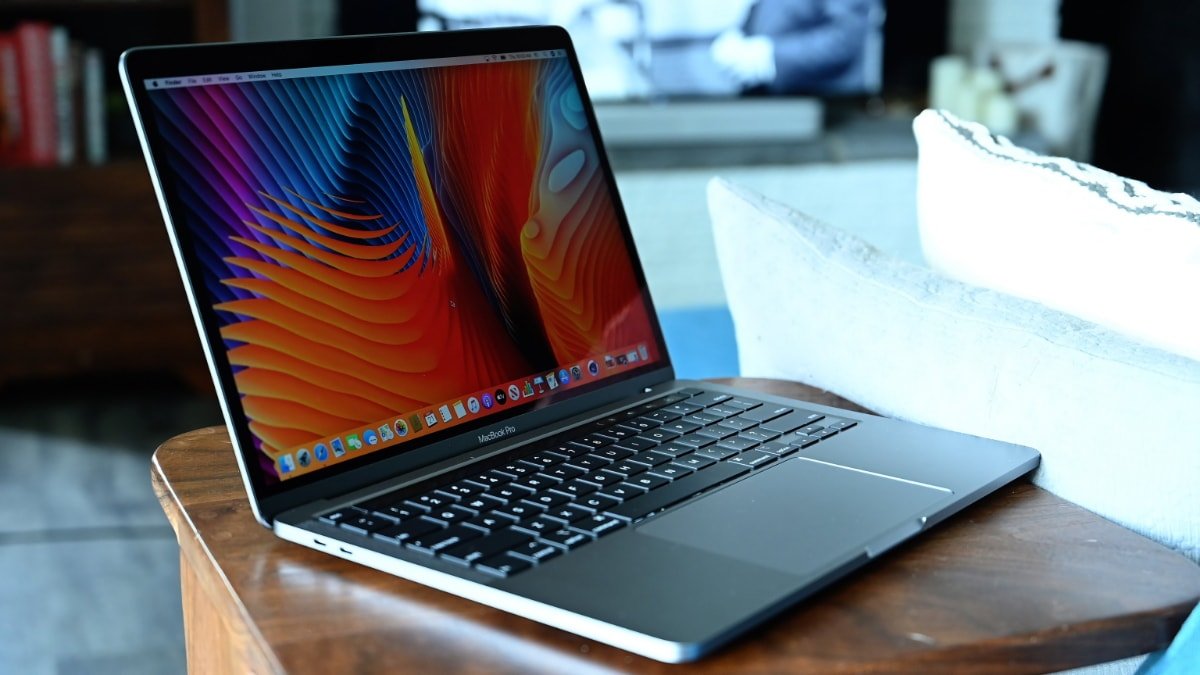 Apple has long been rumored to be developing its first MacBook featuring an OLED display, but it might not see daylight until 2027. Here's why.
Apple Analyst Ming-Chi Kuo made a prediction in January that Apple might introduce a MacBook model with an OLED display by the end of 2024. Kuo suggested that this shift could create a wider range of design options.
A new report on Friday suggests that Apple's launch of its first OLED MacBook is being delayed until 2027. For companies like Samsung Display to manufacture OLED panels for MacBook with eighth-generation OLED technology, it needs to use oxide TFT technology, according to The Elec.
Apple intends to prioritize OLED technology for the MacBook Pro models, which currently use liquid crystal display (LCD) devices. OLED offers advantages in terms of response time and contrast ratio.
However, due to the higher manufacturing cost associated with OLED, transitioning from LCD to OLED might only be considered when substantial consumer demand exists to support it.
Currently, the sixth-generation OLED line uses LTPO TFT technology for large-scale production. However, the development of low-temperature multi-crystalline silicon (LTPS) TFT technology for the eighth-generation OLED line is still pending. The implementation of LTPO TFT can only occur once the LTPS TFT technology is successfully developed.
LTPO TFT stands for Low-Temperature Polycrystalline Silicon Thin-Film Transistor. It's a display technology that combines the benefits of both LTPS (Low-Temperature Polysilicon) TFT and IGZO (Indium Gallium Zinc Oxide) TFT technologies.
The technology offers several advantages, including lower power consumption and improved energy efficiency compared to traditional TFT technologies. It allows for variable refresh rates, which means the display can adjust its refresh rate based on the displayed content, leading to better device battery life.
LTPO displays are commonly found in high-end smartphones and smartwatches, such as the iPhone 13 Pro and iPhone 14 Pro models, along with the Apple Watch.