Foxconn pulls out of $19.5 billion India chip joint venture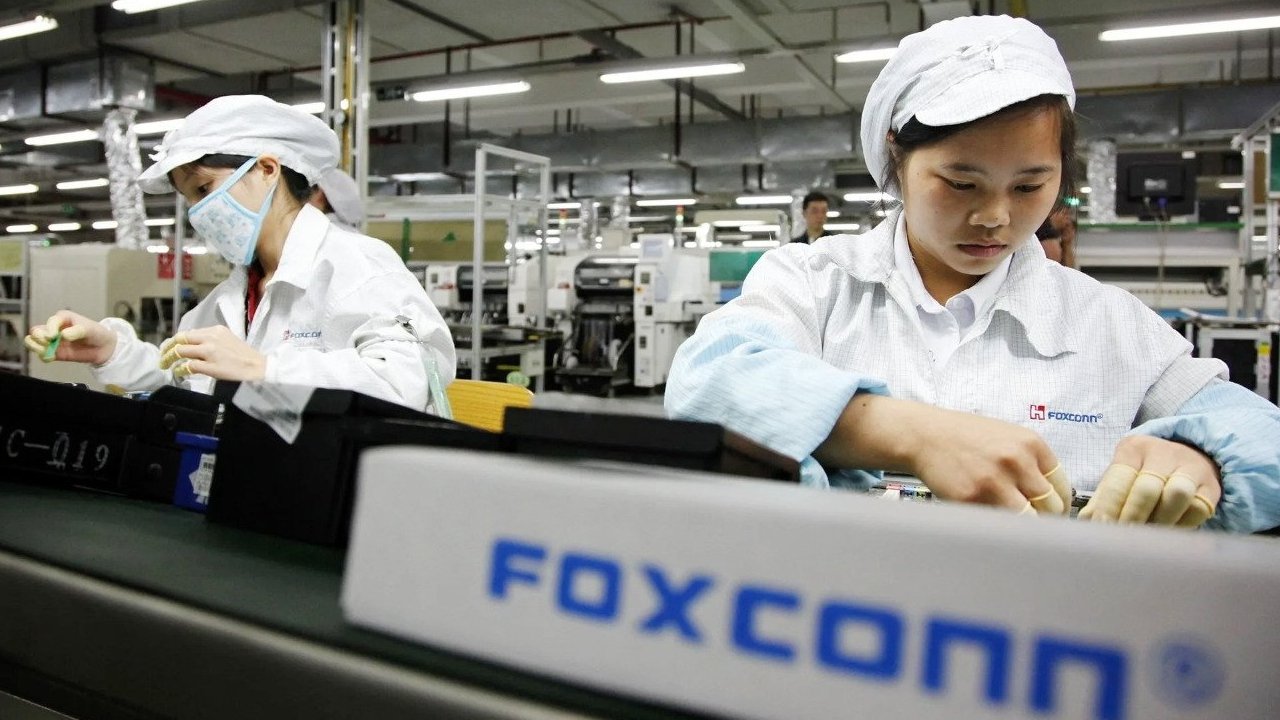 Apple iPhone manufacturer Foxconn has ended its planned joint venture with India's Vedanta company, an almost $20 billion project to boost chip production in the country.
Foxconn was originally reported to have invest $118.7 million into the venture with Vedanta, a firm categorized as an oil-to-metals group. Now 16 months on, Reuters reports that Foxconn's investment rose to $19.5 billion — and that Foxconn has quit the joint venture.
"Foxconn has determined it will not move forward on the joint venture with Vedanta," said a Foxconn spokesperson in a statement seen by Reuters.
No specific reason was given for pulling out of the project. However, Foxconn's spokesperson said that the company had worked with Vedanta for more than a year to bring "a great semiconductor idea to reality."
Foxconn says that the decision to end the joint venture was mutual. Vedanta is to now fully own the project.
Reuters has previously reported that the joint venture was struggling to negotiate a partnership with European chip maker STMicroelectronics.
India has lately been benefiting from Apple's suppliers moving to it from China. Prime Minister Narendra Modi has made chip manufacture an economic priority for the country, alongside other efforts to work with firms such as Apple.