Apple targets China sales growth with new WeChat storefront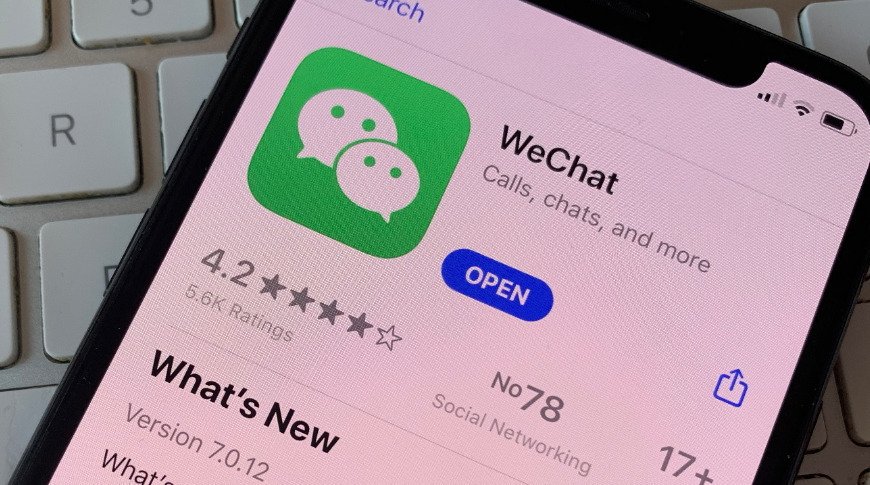 Apple has opened up an online store on WeChat, the major messaging app owned by Tencent, giving customers in China another avenue to buy iPhone, iPad, Mac, and more.
Announced by WeChat, the store will offer Apple's usual online store fare, including iPhone, iPad, Mac, and accessories. The move gives Apple a digital retail spot in the dominant messaging platform in China, one that is practically ubiquitous across the country.
The opening is due to a continuation by consumers in China moving towards purchases via social platforms rather than directly, reports Reuters. WeChat and Douyin, the Chinese TikTok, offer ways for users to buy products, and retailers are jumping on the chance to do so.
This is not Apple's first foray into opening storefronts on social platforms. It already has a presence in Alibaba's Tmall, and also used livestreams for the first time to directly market products in China in May.
While not generally used by the West, WeChat is a major force in messaging in China. Aside from typical messaging features, the platform is used for payments as well as significant amounts of retail, making an Apple outlet on the platform a no-brainer for the company.
The store opening arrives at a time when China's smartphone market is declining, with reports of sales down 8% year-on-year. Despite the drop overall, Apple saw an increase in sales of iPhones by 8% year-on-year.
In Apple's Q2 2023 results, it reported that overall revenue derived from Greater China had dipped 2.9% year-on-year.