Apple celebrates its highest number of Emmy nominations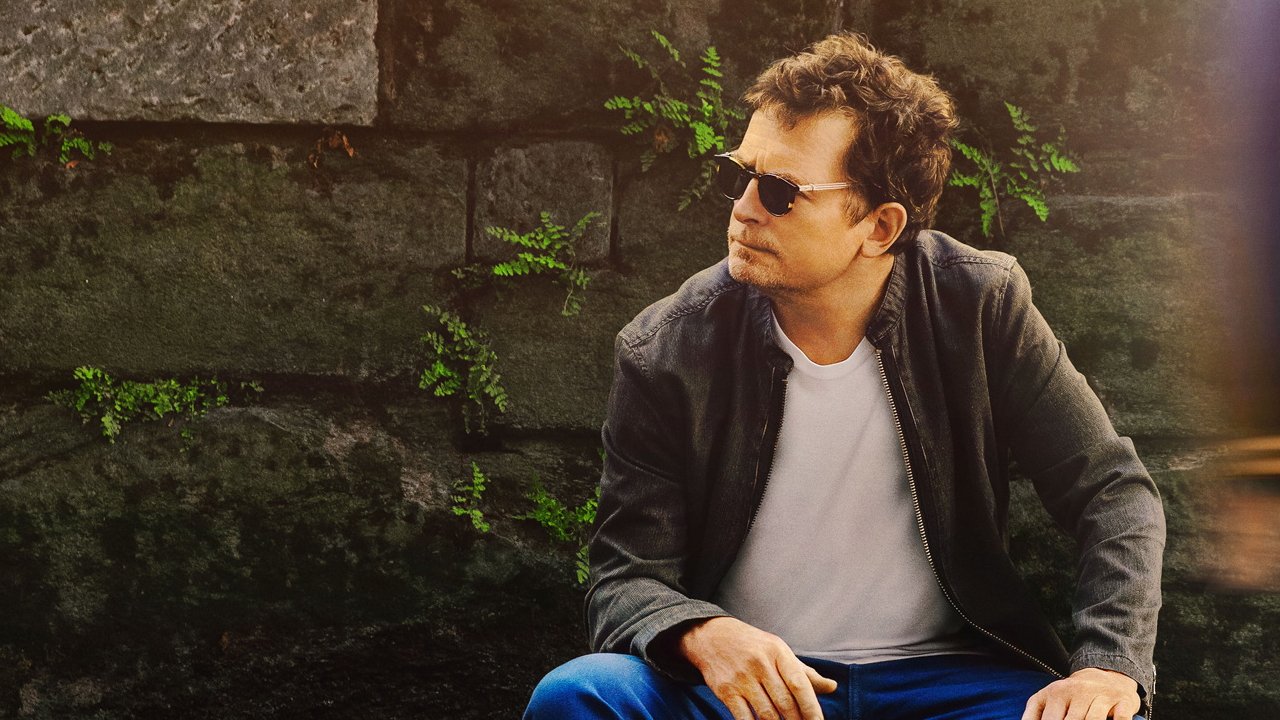 Apple TV+ hit "Ted Lasso" has become the most Emmy-nominated comedy for the third year running, while 'Still: A Michael J. Fox Movie" is the year's most-nominated documentary.
Counting a company's number of award nominations shouldn't be complicated, but the Emmys do famously make it less than straightforward. In Apple's statement about its nominations for the 75th annual Emmy Awards, for instance, it chooses to count both Apple TV+ productions and the company's four adverts.
Those ads were made for Apple by advertising firms that are strictly speaking the entrants for the awards. And Apple does not count the Super Bowl halftime show starring Rihanna, which was an Apple Music presentation in Spatial Audio, but aired by Fox and gained five nominations.
Unquestionably, though, Apple TV+ hits "Ted Lasso" and "Bad Sisters," received recognition across multiple categories. "The Problem with Jon Stewart" also has its first nomination in the late night programming categories, although that was helped by the Emmy's reworking of those.
Then "Still: A Michael J. Fox Movie" earned seven nominations in the documentary categories while "Carpool Karaoke" somehow got another one for comedy.
"These brilliantly original stories have made us laugh, given us a greater sense of empathy, and a fresh understanding of our world through many different genres of storytelling," said Zack Van Amburg, Apple's head of Worldwide Video in a statement. "We are in awe of the unique talents of the casts and crews that have brought these fantastic programs to audiences across the globe, and we thank the Television Academy for these honors."
"We are incredibly grateful to the Television Academy for recognizing this wide array of Apple Original programming," Jamie Erlicht, Apple's head of Worldwide Video added. "It has been an absolute pleasure to collaborate with these gifted artists, and we couldn't be happier to see them acknowledged for their exceptional work today. We send our warmest congratulations to all of the nominees."
Industry publication Deadline — which credits Apple with 50 nominations, not 54 — says that the streamer did well next to its opposition. HBO/Max led the field with 127 nominations, while Netflix was on 103, but Hulu managed only 42 and Disney+ scored 40.