Tesla may adopt Apple AirPlay for better audio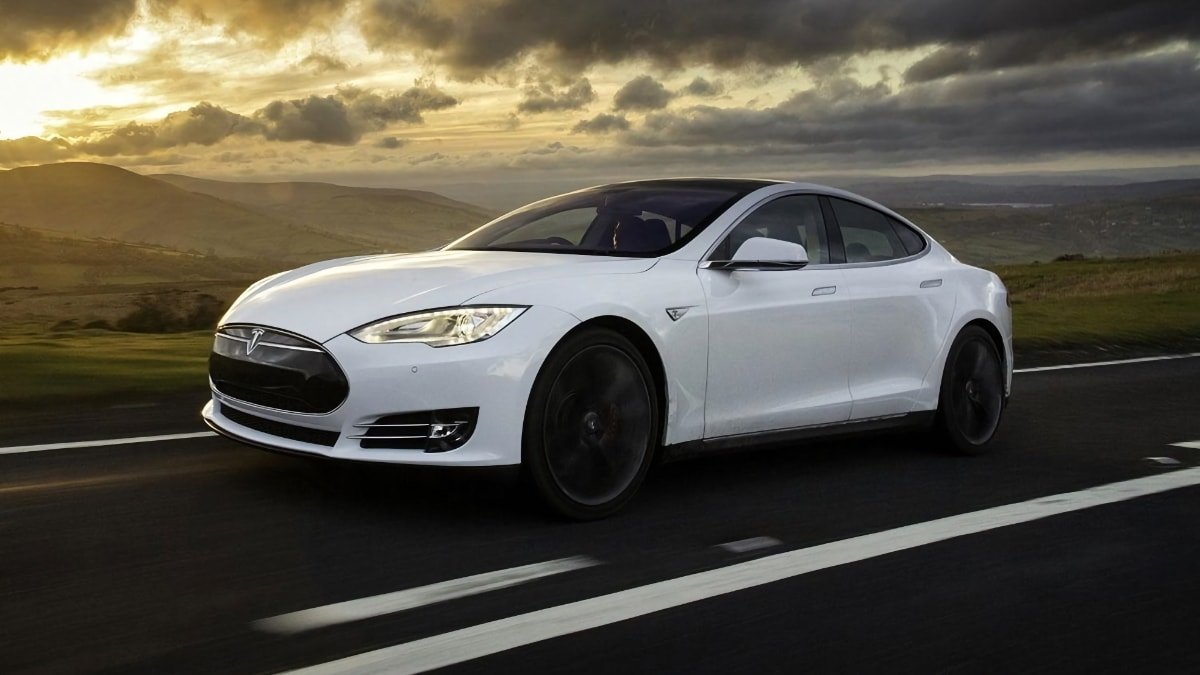 While Tesla famously won't support CarPlay, code found in its iOS app update points to at least testing of AirPlay in its cars.
It's never been possible to use Apple's CarPlay in Teslas — not without a hack, and a convoluted one at that — but CEO Elon Musk has previously hinted at AirPlay support.
Now according to the unofficial "Tesla App Updates (iOS)" account on Twitter, the latest version of Tesla's iPhone app includes a mention of AirPlay in its code.
Wow we have some juice in this version:

allowsAirPlayForMediaPlaybackhttps://t.co/snBjqbA3Td_MEDIA_AUDIO
JS_FUNCTION_OLD_API
LotteryGameType
LotteryGiftNumberType
LotteryPrizeType
applicationsV2
isExperimentalWebImplementationEnabled

- More info on the charging metrology info pic.twitter.com/UMV1yQAXq4

— Tesla App Updates (iOS) (@Tesla_App_iOS) July 13, 2023
The reference "allowsAirPlayForMediaPlayback" is in the code for the Tesla App 4.23.0, which was released on Thursday.
There is no other reference to it and Tesla has not announced support for AirPlay despite supporting Apple Music in some models since the 2022 holiday season. However, making it into a publicly-released version of the app at least suggests that plans to support AirPlay are at an advanced stage.
AirPlay support would mean that iPhone users could send audio — or conceivably also video — directly from their phones to their Tesla infotainment system. That would presumably enable users to play Apple Music from an iPhone through the car's speakers, instead of relying on native support in some models.
This Tesla App, though, is also the one that allows owners to view their car's cameras on their iPhones, and seemingly goes against App Store payment rules to do so.
Tesla has been practically the sole car company to refuse to support CarPlay, but it has been joined recently by GM. However, GM's own dealers are reportedly unhappy with the firm's plans to abandon both CarPlay and Android Auto in favor of its own forthcoming system.
Updated July 14, 4:21 PM ET Updated to include that some Tesla models do in fact support Apple Music.