Apple hitting problems with iPhone 15 Pro display assembly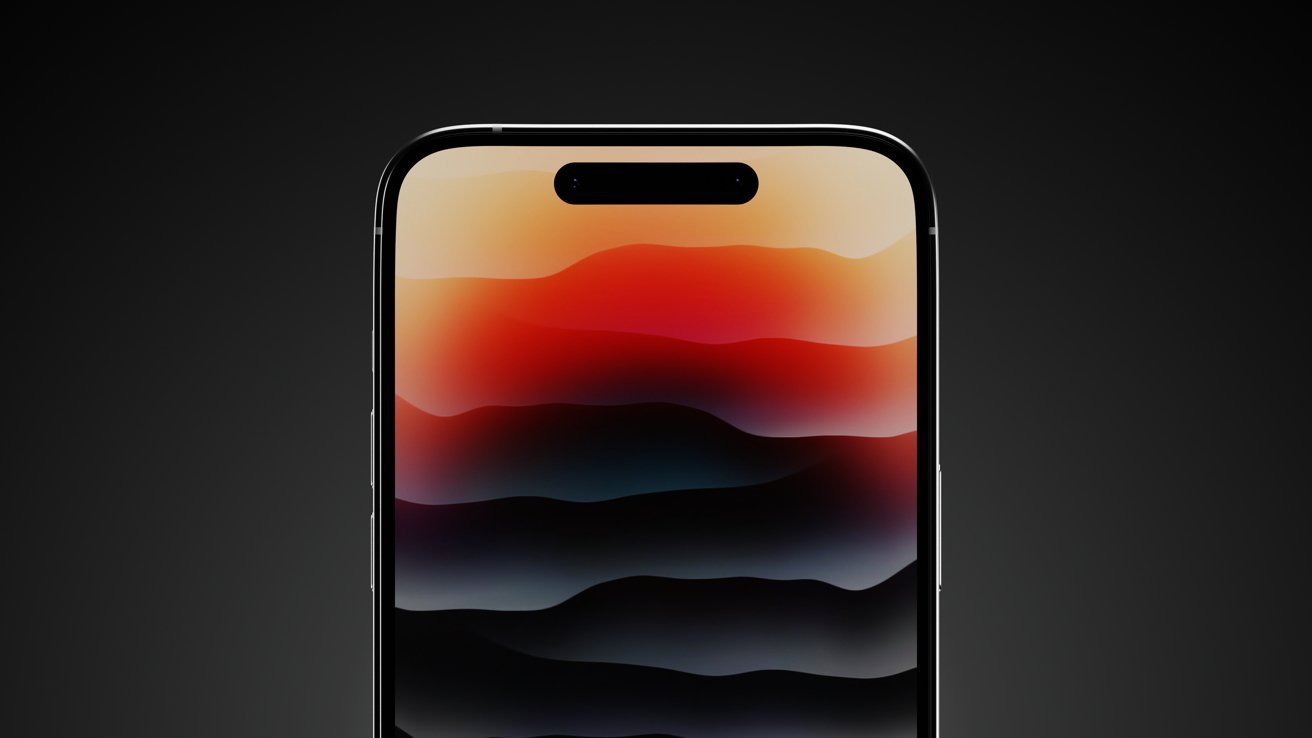 A report from the supply chain claims that Apple is having problems with LG displays and a new manufacturing process for the iPhone 15 Pro models — but it's not clear if it will have any significant impact on launch schedule.
Thursday's report on iPhone 15 Pro production claims that Apple is using a new manufacturing process for the iPhone 15 Pro. Specifically, it is bonding the display to the frame, similar to what it has done for Apple Watch since the Apple Watch Series 7.
Apparently, displays provided by LG are complicating matters, according to sources familiar with the matter. Apple also reportedly ran into issues with the process with that Apple Watch Series 7, which is said to be why it launched a month later than normal in 2021.
Unlike an earlier report, the report on The Information isn't suggesting a late launch. Instead, it predicts that the model line will launch with constraints.
It's not clear how these constraints will compare to any other year. Early adopters tend to prefer the higher-end models, leading to supply constraints for those models after launch every year for the last six years. The balance shifts after the new year to the non-Pro models.
LG joined the iPhone 14 supply chain in November 2022, supplying LTPO OLED to Apple for its products, though the technology was first introduced in the iPhone 13 Pro. With a difficult production process, one also complicated by a punch-hole display, it raised the barrier for LG Display to meet Apple's standards.
Samsung Display has supplied its LTPO OLED to Apple for mobile use for the last two years, with its display technology described as stable. With LG's inclusion, Samsung Display was supplying fewer panels to Apple, but it's not clear how Thursday's report, if accurate, will impact those numbers.