Samsung leaks that Apple is still working on an all-screen foldable MacBook Pro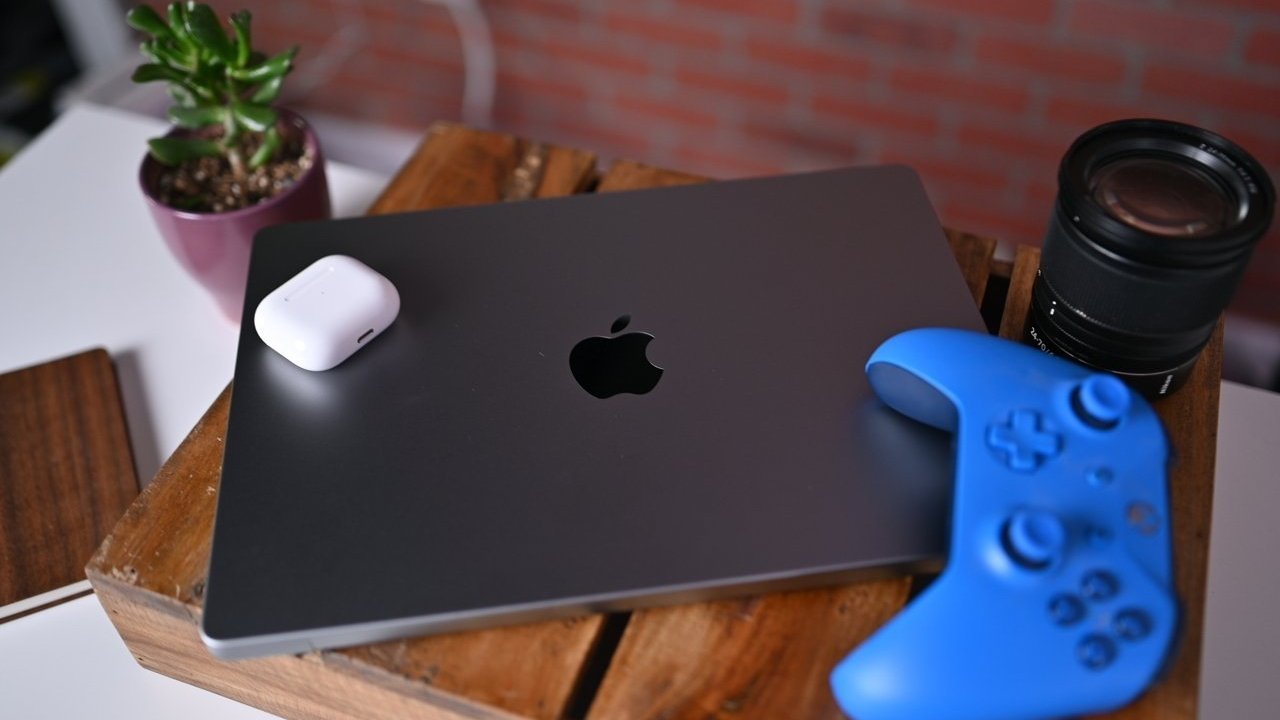 Rumors have been swirling for a while that Apple is working on a large all-screen folding MacBook Pro, but the current state of the folding display technology may be the primary issue Apple is waiting to launch anything.
At the beginning of 2022, it was rumored Apple was developing a large foldable display, measuring upwards of 20 inches, that would use a touchscreen keyboard for input. At the time, it was expected this device would either be a MacBook or an iPad.
Before the end of that year, however, the best guess evolved into Apple working on a MacBook Pro with a foldable display, which would measure somewhere near 20.5 inches. The device was expected to launch as early as 2026 if all went according to plan.
At the beginning of 2023, the rumor mill offered up that Apple's plans to launch its first foldable MacBook Pro had been moved up, with the device now expected to arrive sometime in 2025. Apple is still rumored to launch an "iPhone Fold" after that.
As reported by The Elec, Samsung Display Managing Director Baek Seung-in spoke about foldable display reliability at this year's SID Review event in South Korea. In that report, Apple is said to still be working on a product with a foldable display, but current reliability issues may be giving the company pause.
The Samsung exec was at the event to talk primarily about reliability in foldable displays, which notoriously started pretty weak. And while the screens aren't as durable as the non-foldable alternatives on the market, they are certainly improving.
The report says Apple is working with both Samsung Display and LG Display in its efforts to build its first foldable product. It also adds that Apple is applying for patents that cover products with foldable displays and that the industry is waiting for Apple to jump on the bandwagon so adoption can increase.
Apple is more than likely waiting for foldable display reliability to improve before it launches a product in the category.
Unfortunately, the supply chain can't quite nail down when Apple is going to launch one of these foldable devices. The wait may continue for a few years at least.
Six years ago, Apple was granted a patent for a "dual display" device that looks like of a MacBook with a unique hinge installed. In that research, the lower portion of the device automatically transitioned into a digital all-screen keyboard when text input is required.