Apple issues new developer firmware for AirPods Pro 2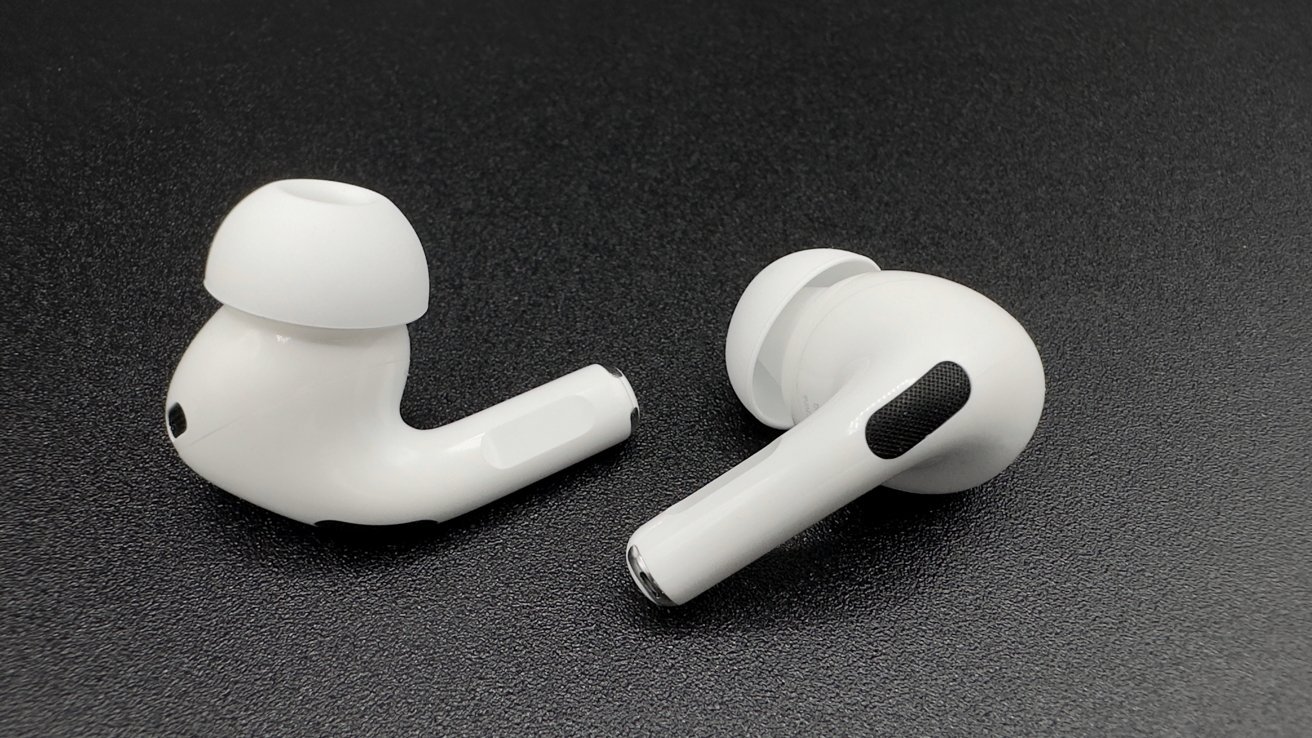 The second developer beta for the AirPods Pro 2 is now available for those testing out new features.
Apple keeps up with its beta cycle with the newest firmware version for developers. These aren't as common as the standard beta updates for the other platforms, but with Apple adding notable new features to the mix, developers need time to test ahead of the public release.
The second beta brings the AirPods Pro 2 firmware build version to 6A5262e, up from 6A5262d.
As is par for the course, Apple does not issue release notes for these beta firmware releases.
How to install the AirPods firmware beta
Apple has made it relatively easy to download and install beta versions for iOS and macOS, but that's not the case for AirPods firmware updates.
The first step in the process is to have a registered developer account, which is now free. Once you do that, follow these steps:
Ensure Developer Mode is enabled in Settings -> Privacy & Security -> Developer Mode.
If it is enabled or after enabling it, go to Settings -> Developer.
Near the bottom, select Pre-Release Beta Firmware under AirPods Testing.
Select which AirPods you'd like to enroll in the beta.
You can watch the video above to see the process if you need any assistance. Be aware that sometimes the Developer Mode might not pop up as required in the process.