Apple rolls out second developer beta for visionOS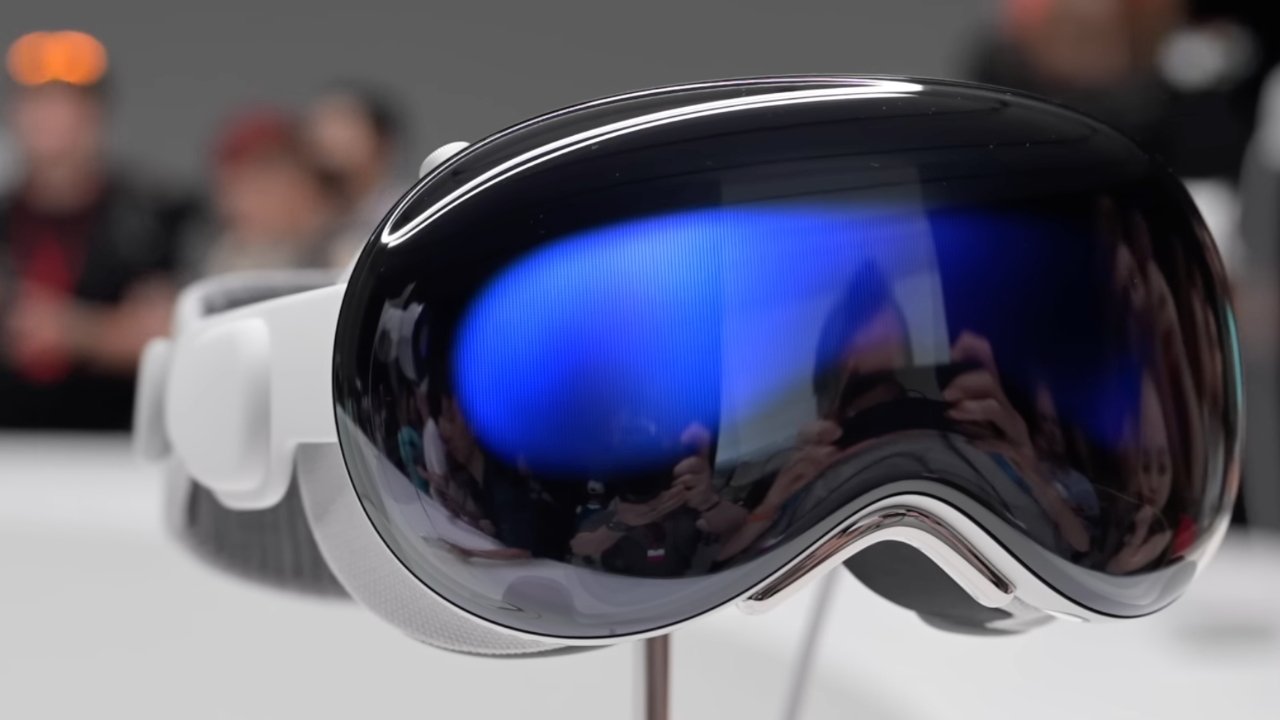 Apple has released the second beta for visionOS, just as it's about to start providing developer kits for the Apple Vision Pro hardware.
Introduced on Tuesday, the second beta for visionOS is downloadable by developers to their Mac, In the vast majority of cases, due to a lack of hardware to use the operating system itself, the software will be used on Macs.
Developers can use the updated operating system in Xcode, with the update including a simulator runtime update.
The update weighs in at 6.72 gigabytes, with build number 21N5207f replacing the first beta, 21N5165g.
The update is timely, as Apple has opened up applications for a developer kit for the Apple Vision Pro headset. Physical hardware will be provided to select developers, which will presumably run future visionOS beta releases.
Normally, AppleInsider and Apple strongly suggest users don't install beta operating systems or other beta software on "mission-critical" or primary devices, as there is the small chance of issues that could result in the loss of data. Testers should instead use secondary or non-essential hardware and ensure they have sufficient backups of their critical data at all times.
However, if you're lucky enough to come into a loaner developer kit, you will probably want to install the newest betas as they become available.