A developer's kit is now available for the Apple Vision Pro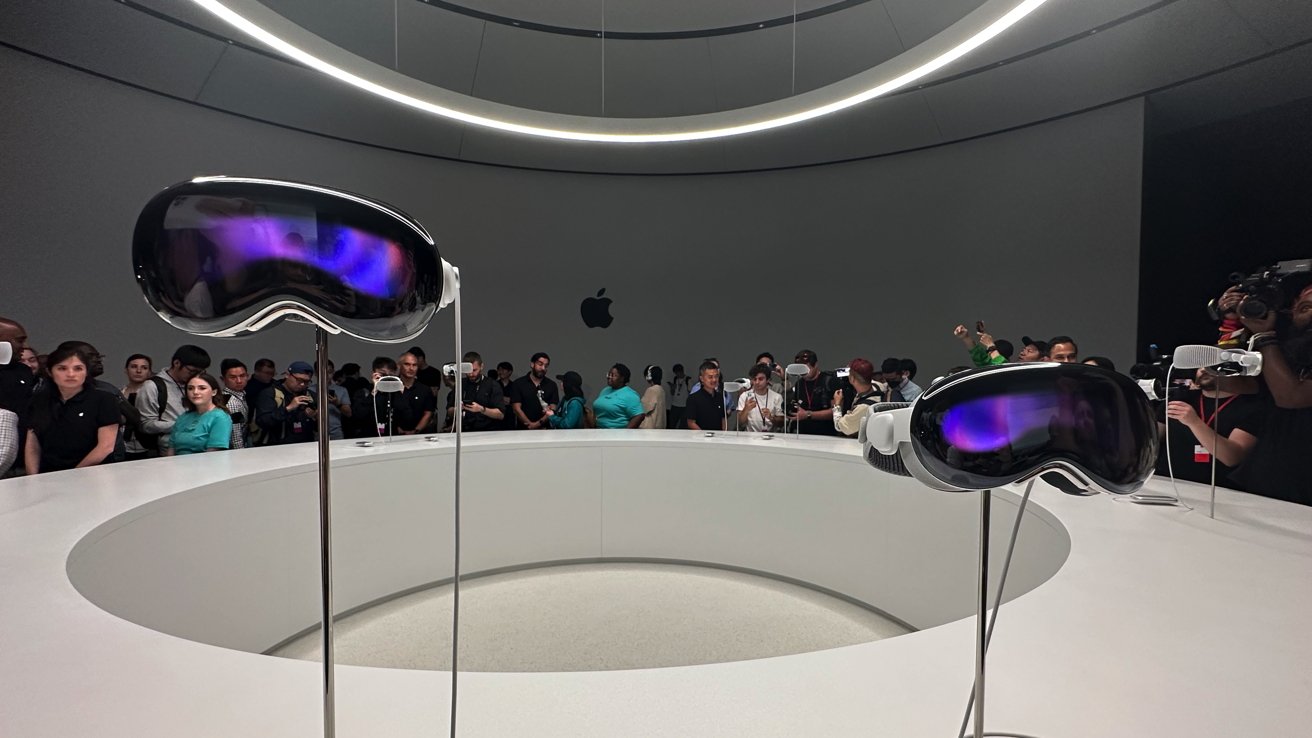 Apple has revealed the process where developers can borrow an Apple Vision Pro headset, to prepare apps for the launch of the new App Store for the headset.
After a month of speculation, developers can now apply for a developer kit for the Apple Vision Pro headset.
Developers must submit what Apple calls "a brief application" to be considered for a Vision Pro developer kit. Developers applying need to be an Account Holder in the Apple Developer Program, and will be required to provide details about the team's development skills and existing apps.
Not everybody that applies is guaranteed a headset. Apple says that it will review applications and priority will be given to applicants creating an app that takes advantage of visionOS features and capabilities.
The device is not a sale, it is a loan. It's not clear yet what the terms of the loan are, or what collateral may need to be given to Apple — or how much must be put down in advance.
Apple Vision Pro developer labs are opening soon around the

Cupertino
London
Munich
Shanghai
Singapore
Tokyo

Developers: Now's your chance to get hands-on experience with Apple Vision Pro and see your groundbreaking apps come alive! https://t.co/gxRJK299uf

— Greg Joswiak (@gregjoz) July 24, 2023
The actual assistance Apple will provide developers goes beyond just the developer kit.
Apple will also provide compatibility evaluations for apps and games, in which Apple will supply reports on how apps appear and behave within vision OS. There will also be developer labs in six locations where developers will be able to get hands-on time and experience their apps running on Apple Vision Pro.
To facilitate this support, Apple also has a "work with Apple" page detailing what will be provided.