Tourists lost in Italian mountains saved by iPhone 14 Emergency SOS via satellite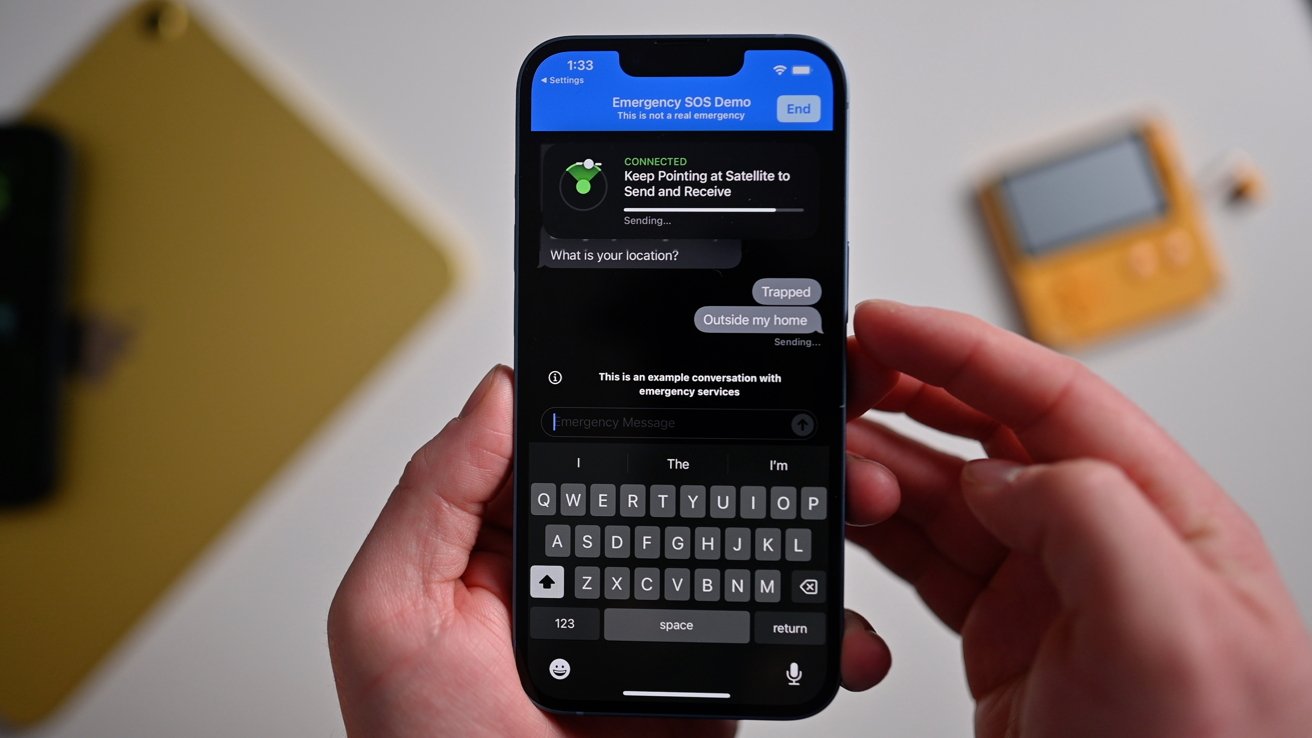 Two tourists rescued off a mountain may be the first save scored in Italy by the iPhone 14's Emergency SOS via satellite feature.
In March, Apple expanded the feature to six countries, including Australia, Belgium, Luxembourg, the Netherlands, Portugal — and fortunately for two tourists — Italy.
During an outing in the heart of the Apennine Mountains, the hikers had gotten turned around in an area without cellphone reception. Fortunately for the pair, the iPhone 14 gave them the option to call for help via a satellite text message. They were then rescued by the local fire department.
Pointed out to us by AppleInsider reader Marco, Italian venue Corriere Della Sera believes that this may well be the first example of the Emergency SOS via satellite feature being used in Italy.
In May, Apple's Emergency SOS feature played a crucial part in the rescue of 10 hikers who got lost in Santa Paula Canyon's "Last Chance" area.
In June, a hiker was able to use the feature to call for help after a trail collapsed under her, leaving her with an ankle injury.