Apple teaming up with graphics powerhouses for new and open 3D standard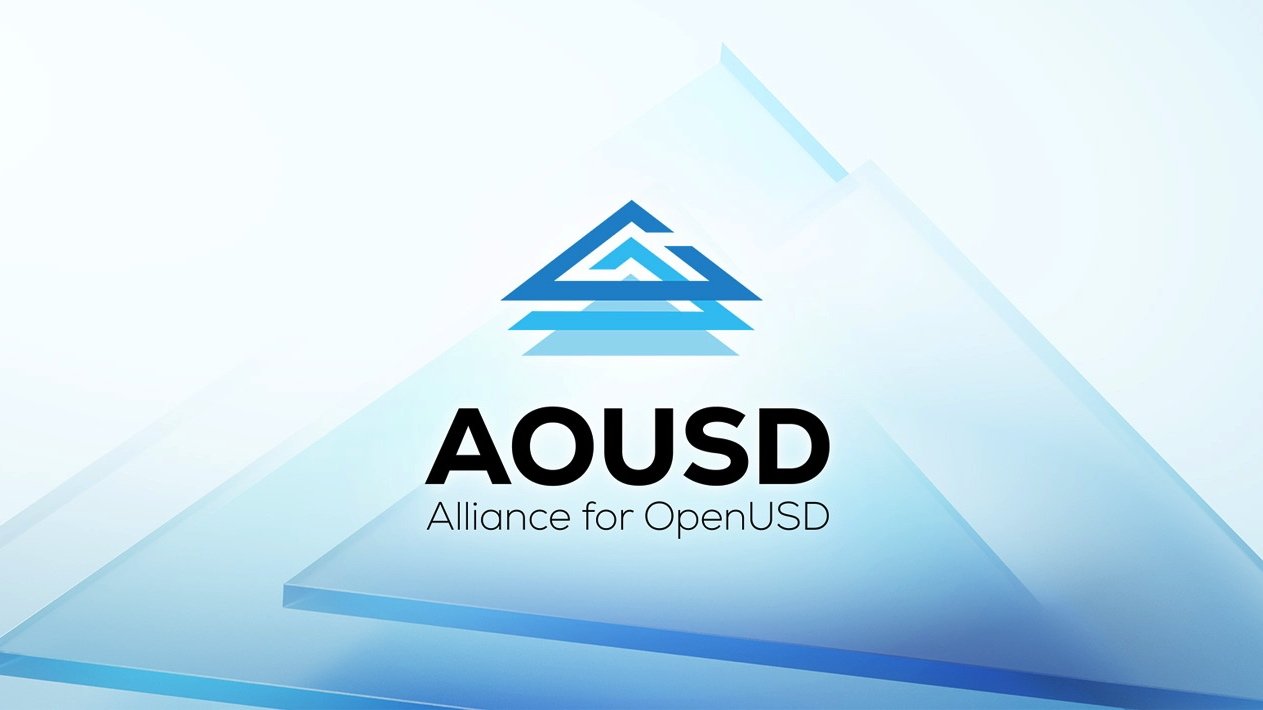 The Apple Vision Pro will get a boost, thanks to a partnership with Adobe, Autodesk, the Linux Foundation, and Nvidia to promote and advance the 3D image ecosystem with Pixar's Universal Scene Description technology.
The Alliance for OpenUSD (AOUSD) "seeks to standardize the 3D ecosystem by advancing the capabilities of Open Universal Scene Description (OpenUSD)" according to a release by Apple and the other vendors on Tuesday morning. The companies believe that if there is greater interoperability of 3D tools and data, developers and content creators will have an easier time to "build an ever-widening range of 3D-enabled products and services."
The release goes on to describe what OpenUSD is, and does.
Created by Pixar Animation Studios, OpenUSD is a high-performance 3D scene description technology that offers robust interoperability across tools, data, and workflows. Already known for its ability to collaboratively capture artistic expression and streamline cinematic content production, OpenUSD's power and flexibility make it an ideal content platform to embrace the needs of new industries and applications.
The Linux Foundation's JDF has been chosen to house the project. The entire group will develop the specification further, to allow inclusion by other standards bodies.
Pixar's Chief Technology officer will serve as Chairperson for the alliance.
"Universal Scene Description was invented at Pixar and is the technological foundation of our state-of-the-art animation pipeline," said Steve May, Chief Technology Officer at Pixar and Chairperson of AOUSD. "OpenUSD is based on years of research and application in Pixar filmmaking. We open-sourced the project in 2016, and the influence of OpenUSD now expands beyond film, visual effects, and animation and into other industries that increasingly rely on 3D data for media interchange."
Apple obviously has a vested interest in the technology. It adopted USDZ for ARKit, and the Apple Vision Pro developers will benefit from the alliance and format.
"OpenUSD will help accelerate the next generation of AR experiences, from artistic creation to content delivery, and produce an ever-widening array of spatial computing applications," said Mike Rockwell, Apple's vice president of the Vision Products Group. "Apple has been an active contributor to the development of USD, and it is an essential technology for the groundbreaking visionOS platform, as well as the new Reality Composer Pro developer tool. We look forward to fostering its growth into a broadly adopted standard."
Beyond the founding members, there are many other companies involved as general members. Among those members are Cesium, Epic Games, Foundry, Hexagon, Ikea, SideFX, and Unity.
The AOUSD committee members will speak about the partnership and technology at the Academy Software Foundation's Open Source Days on August 6. They will follow that up at the SIGGRAPH conference on August 8.
What is USD?
USD is the core of Pixar's 3D graphics pipeline, used in every 3D authoring and rendering application, including Pixar's proprietary Presto animation system. At its core, USD is a low-level data model that defines how 3D data is encoded and organized.
Going beyond that, it also provides APIs and organization for meshes and transformation actions.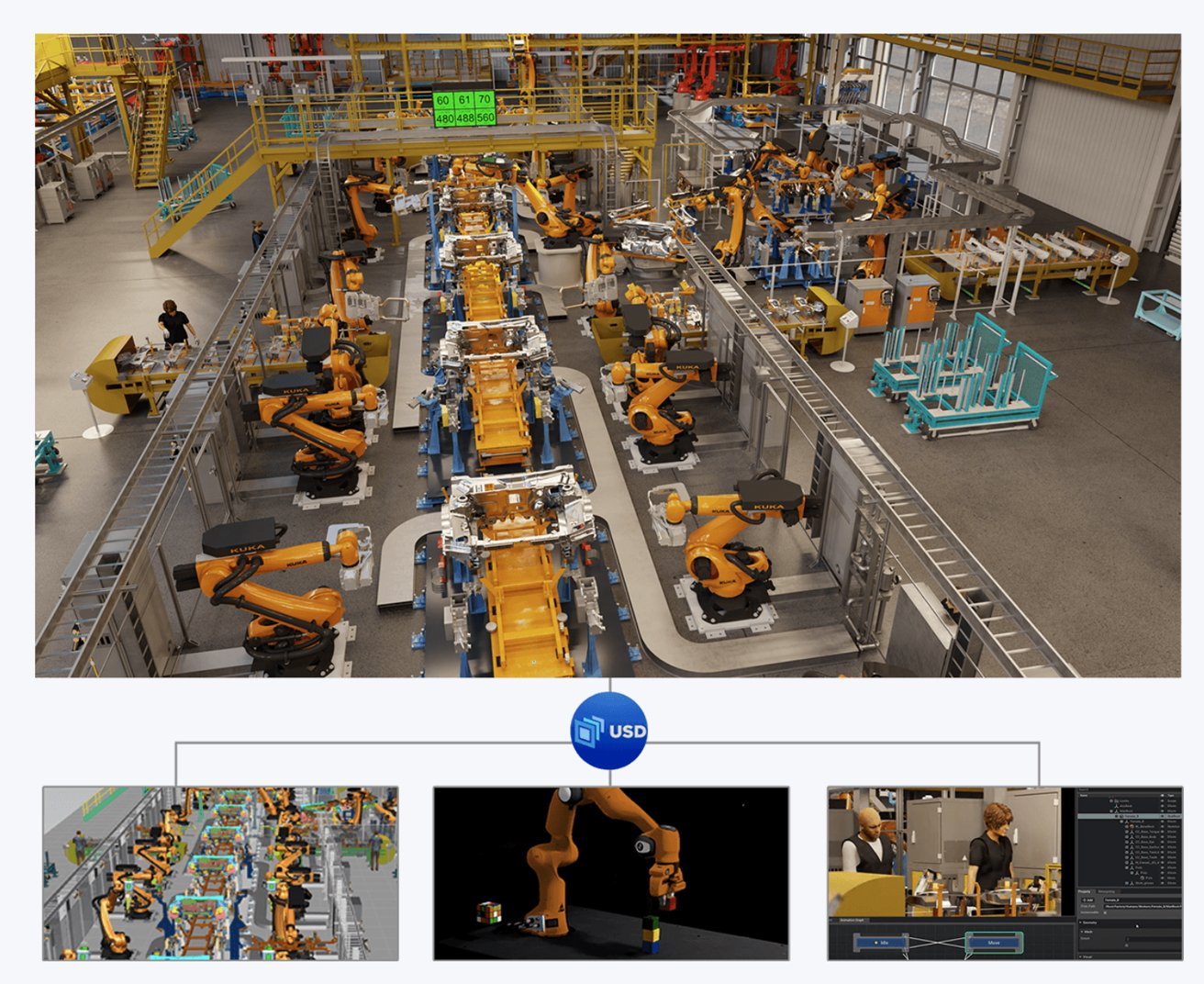 "USD goes further to provide a freely combinable set of Composition Arcs that can be used to package, aggregate, vary, and override primitive elements and assets, with a high-performance runtime evaluation engine, embodied in a compact scenegraph known as a Stage, for resolving the resulting composed scene description and extracting (and authoring) data from it," the group says on an introductory page to USD.
It will also allow multiple artists to collaborate on the same assets and scenes. Pixar says that speed of collaboration and feedback is crucial to the USD project.