Apple Watch Series 9 may gain new pink color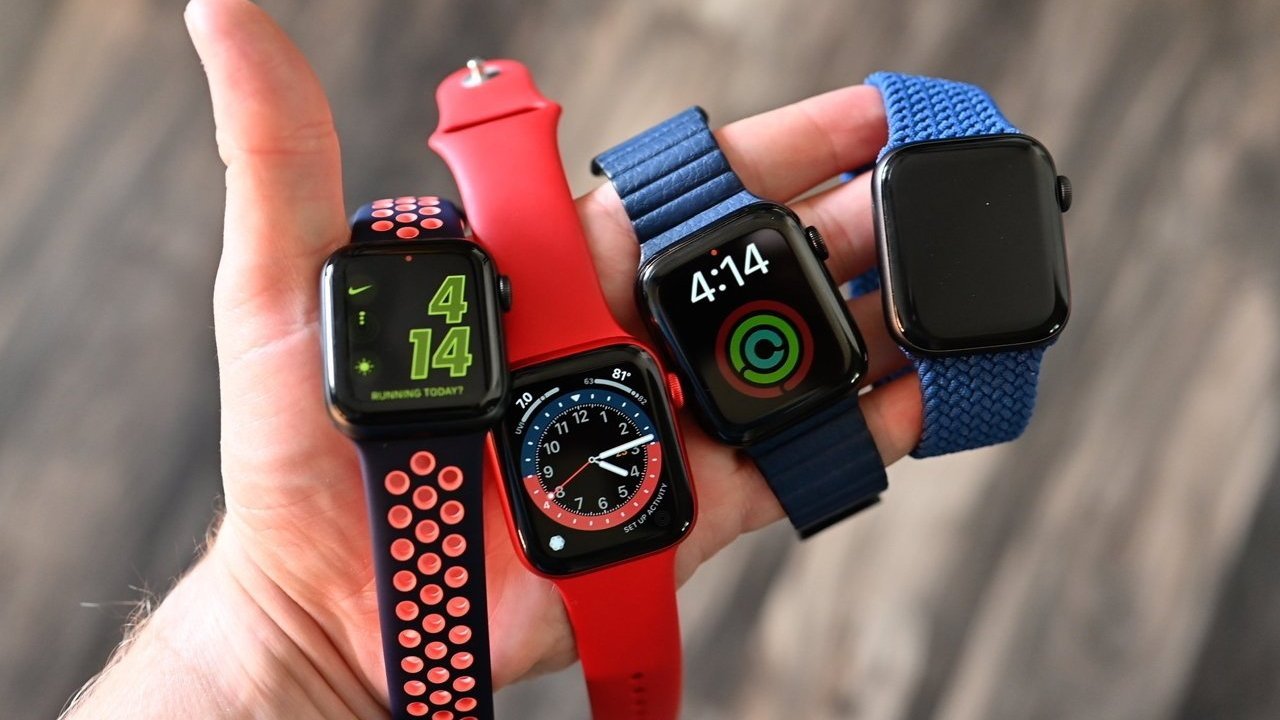 Apple's color range for the Apple Watch Series 9 launch is rumored to include eight options with a new pink said to be coming, as well as a black titanium Apple Watch Ultra 2.
Apple is expected to bring out the Apple Watch Series 9 as part of its fall device lineup, including the iPhone 15. Accompanying existing chip-related rumors, there are now claims of what color options will be on offer.
According to serial leaker "ShrimpApplePro on Musk's X platform, the Apple Watch Series 9 will have the same design as the series 8, but include five color options for the aluminum version. They will consist of Midnight, Starlight, (Product)Red, Silver, and a new Pink.
The steel-based models will be available in Gold, Silver, and Graphite.
The sizes for 2023 are said to be 41mm and 45mm, which is a rerun of the Series 8's sizes.
For the Apple Watch Ultra 2, the leaker again says Apple will reuse the design of the previous model. For 2023, there will apparently be a black titanium option along with the standard titanium trim, which Shrimp jokingly refers to as an "MKBHD Edition."
Along with the Apple Watch models, Apple is also said to be making a smaller and more compact box to house the new models in.