Apple Watch Series 9 will get a big speed boost from S9 chip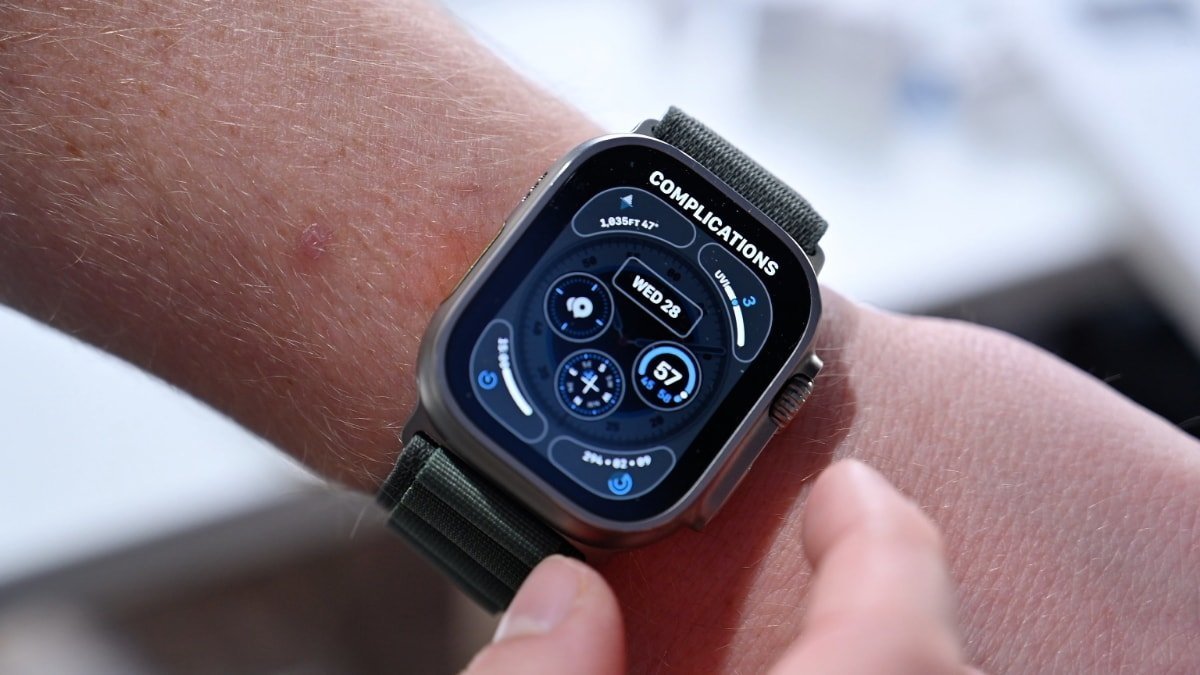 The Apple Watch Series 9 and second-generation Apple Watch Ultra should see a considerable increase in performance, with 2023's wearable launches set to have a much better chip powering it.
Apple's fall release lineup is anticipated to include the Apple Watch Series 9, among other items. For 2023, customers who buy the new models may end up seeing higher levels of performance when using the devices.
In the "Power On" newsletter for Bloomberg on Sunday, Mark Gurman writes that Apple's lineup of Apple Watch models will consist of three releases this fall. 41Mm and 45mm Series 9 models are on the way, alongside a second-generation Apple Watch Ultra.
An updated Apple Watch SE isn't expected, due to it apparently being on a two-year upgrade cycle and having last been updated in 2022.
For the new models, Gurman reiterates a previous rumor that there will be a "fairly sizable performance bump" through the use of the S9 processor. While the S7 to S8 update didn't offer the performance boost people tend to expect, Gurman insists it will be the first time since the Series 6 that "significant speed improvements" will be included.
Gurman previously claimed the chip could be based on the A15 Bionic. He has also insisted that the release would include big hardware changes to accompany the release of watchOS 10.
Gurman, also offers a small detail about the original Apple Watch Ultra, as Apple apparently tested a dark titanium version. While it was cancelled because "designers didn't like the appearance," a 2023 revival of the option could still "theoretically" happen.