Apple will make big interface changes in watchOS 10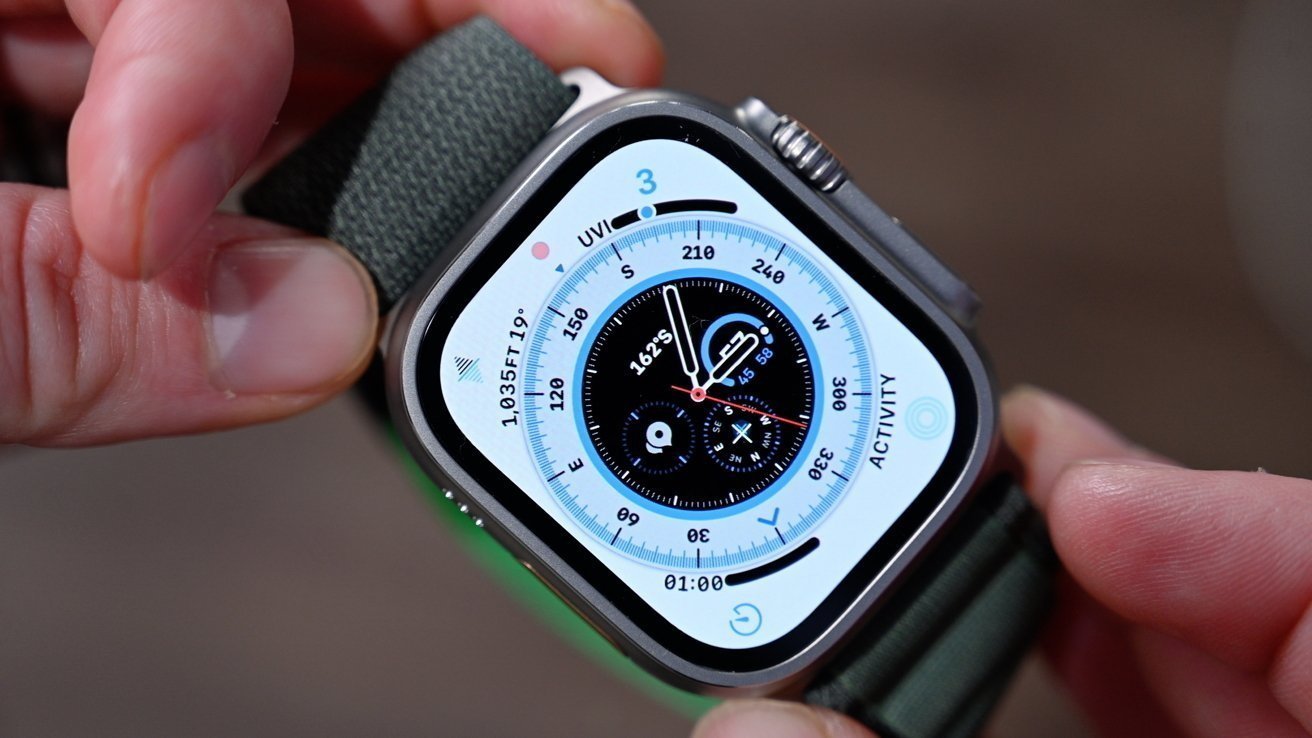 Apple's unveiling of watchOS 10 at WWDC this summer can be a fairly extensive update to the mobile operating system, a report insists, with a user interface refresh anticipated to come.
Apple typically introduces its milestone operating system updates during WWDC, which will commence on June 5. As part of this, Apple will show off upcoming changes to watchOS, revealing things that Apple Watch wearers could expect to see in the fall public release.
In Sunday's "Power On" newsletter for Bloomberg, Mark Gurman discusses watchOS 10, the next version of the Apple Watch operating system. While in previous years watchOS has stayed fairly static with few big shifts in design, Gurman thinks it will be markedly different for 2023.
According to Gurman, the next version "should be a fairly extensive upgrade - with notable changes to the user interface - unlike iOS 17."
Furthermore, Gurman offers that it is "important" for watchOS to have a big year for version 10, "given that the Apple Watch hardware updates will be anything but major."
So far, rumors about the Apple Watch hardware updates all discuss 2024 changes, such as a micro-LED display and a bigger Apple Watch Ultra screen at 2.1 inches. With a relatively quiet rumor mill for the 2023 Apple Watch, it seems that this year's hardware updates could be minor in nature.
While still in the realm of rumor, Gurman's comments do have a grain of truth, in that it's entirely possible for Apple to introduce radical changes to watchOS this year. With it being version 10, Apple has every excuse to make big changes.