watchOS 10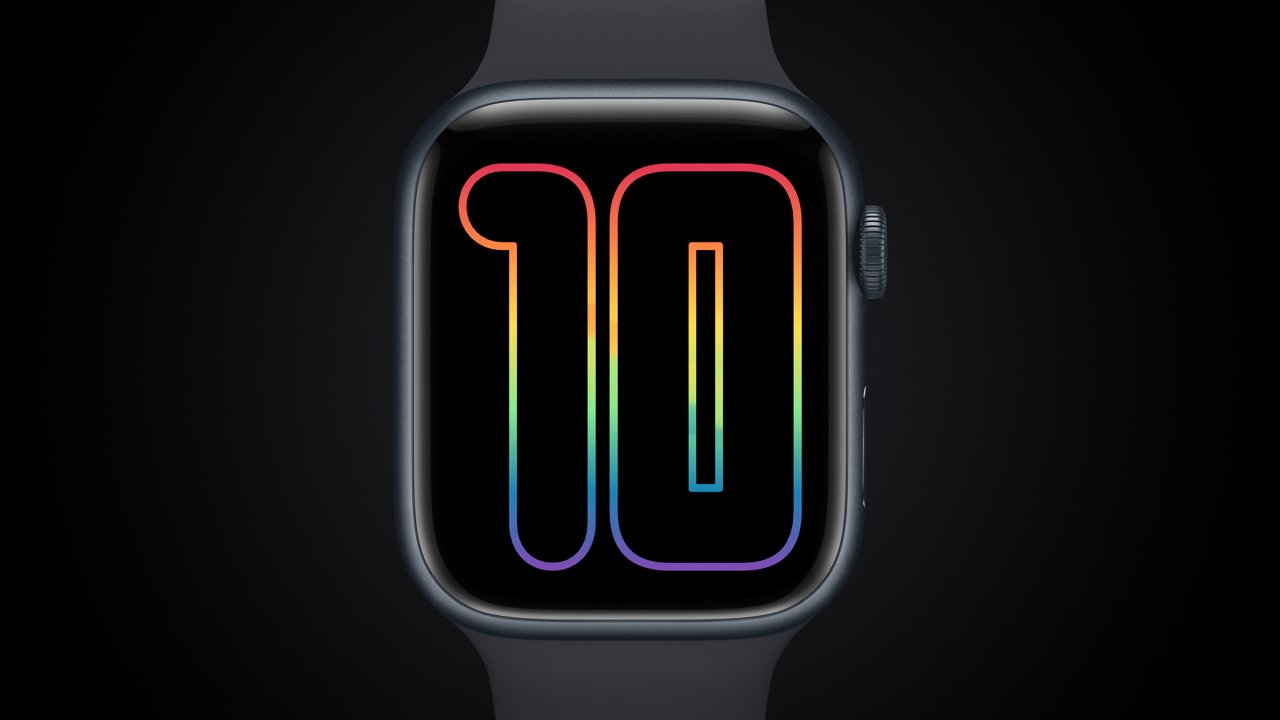 Apple is expected to announce watchOS 10 during WWDC in June. If rumors can be believed, it could be a big release with many UI changes and new customization options.
● Siri AI health coach
● Customization with widgets and folders
● Mood tracking
● Sync Apple Watch with other devices
---
Get Apple News Directly in Your Inbox
---
Apple Watch was released in 2015, so the operating system, watchOS, has had plenty of time to mature. However, Apple is always looking for new ways to take advantage of the tiny wearable.
Things have been mostly static for the operating system despite the Apple Watch's ever-increasing display sizes and processing power. But rumors for watchOS 10 suggest a significant re-imagining of the operating system with more customization options and quick-access data.
New customization options
There are two very different rumors circulating about watchOS 10 UI and customization. One suggests a new widget view could take over for quick data access, while another says Apple will double down on the app grid view with organizable folders.
watchOS 10 widgets (likely)
Mark Gurman, a prominent leaker with an accurate history, says watchOS 10 will be a big release. He says it needs to be, given that Apple Watch hardware will likely be less exciting in the fall.
That's where widgets come in. Gurman says widgets will be integral to watchOS 10 and could even take over the dedicated Digital Crown button.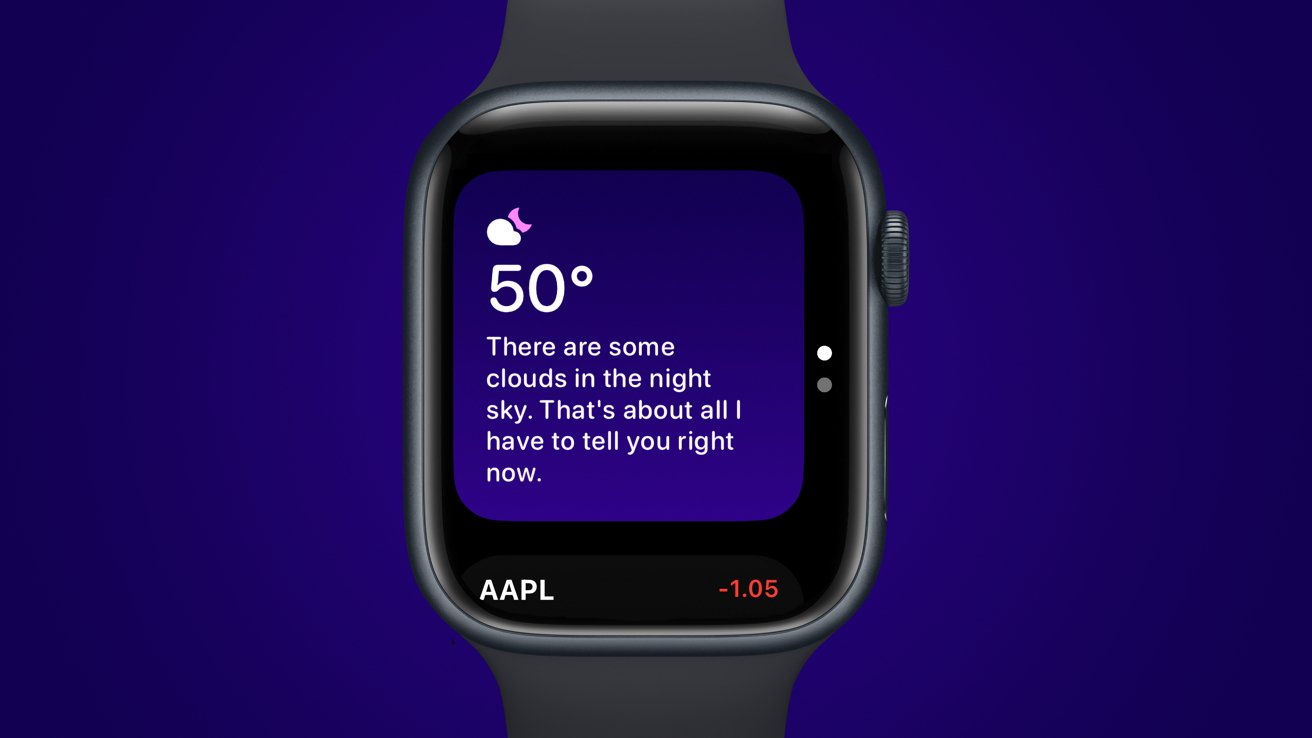 Widgets would be viewed as a scrolling list, not dissimilar to the Siri watch face, but built with the iOS 14 widget style. These would have easily glanceable information from the user's apps.
That new interface system would deprioritize the existing app grid. If widgets are summoned with the Digital Crown, and the side button activates the app switcher, it isn't clear if/how users would access their app list.
Considering iOS widgets were built using the same systems as watchOS complications, it seems like a natural evolution of the interface. The widget view would give users access to their most important apps and information regardless of which watch face was currently being used.
watchOS 10 app grid folders (unlikely)
A different set of leaks suggest an entirely different approach to watchOS. It would double down on the app grid and give users the ability to customize folders.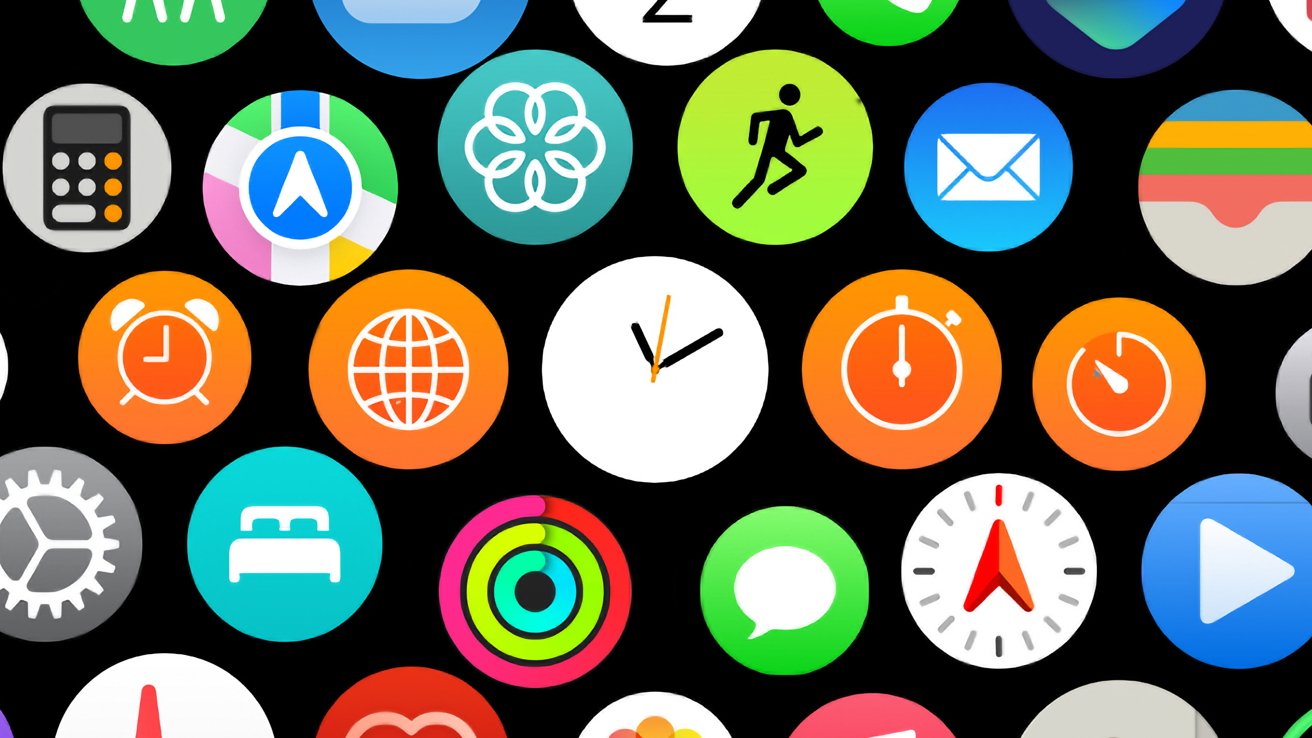 This particular leak has a few practicality issues, especially since the app grid was already being phased out with the optional alphabetical list. The other, likely bigger, issue is the source.
The folder rumor comes from Twitter user @analyst941. They are relatively new to the leaking scene but hold an accurate yet short history.
This person has been sharing an incredible number of leaks about operating systems and future iPhone hardware. The volume and confidence in the leaks both reduce the leaker's credibility.
We at AppleInsider will continue to cover @analyst941 at least until WWDC. That Apple Event will prove whether this character is accurate and, ultimately, worth all the attention.
Fitness and health updates (likely)
Apple will undoubtedly announce new health and fitness features for Apple Watch and watchOS 10. New workout types, tracking data, and more generally arrive with each watchOS update.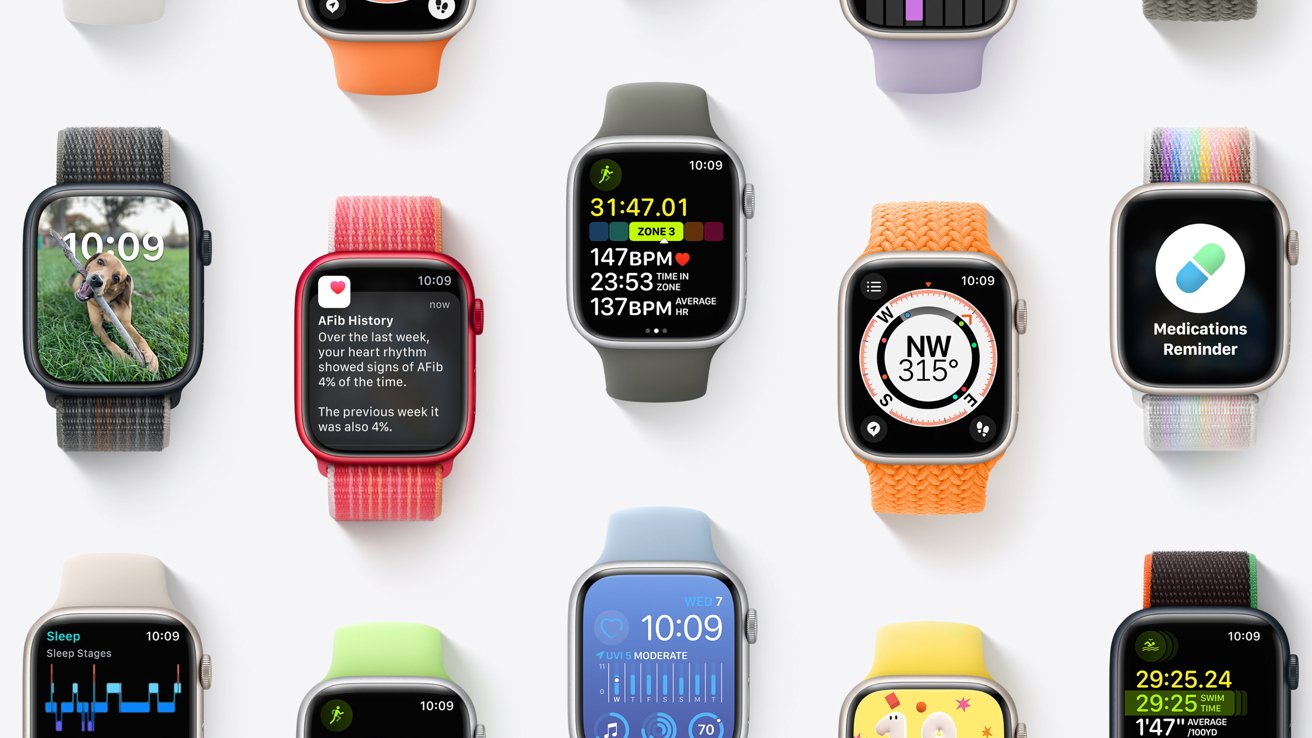 Rumors about iOS 17 suggest the Health app is coming to iPad. That could have ramifications for how data is presented and synced across devices, but more on that later.
Apple is also allegedly introducing a journaling app focusing on Find My and fitness. It would use proximity to other friends or family, plus logged workouts or other data to fill out what happened in a day and then prompt the user to write about it.
All of these features would impact watchOS, including new apps and complications.
Potential updates for Apple Watch Ultra
This isn't a leak or rumor, exactly. However, based on Apple's track record for releasing new products and form factors, this is an incredibly likely next step.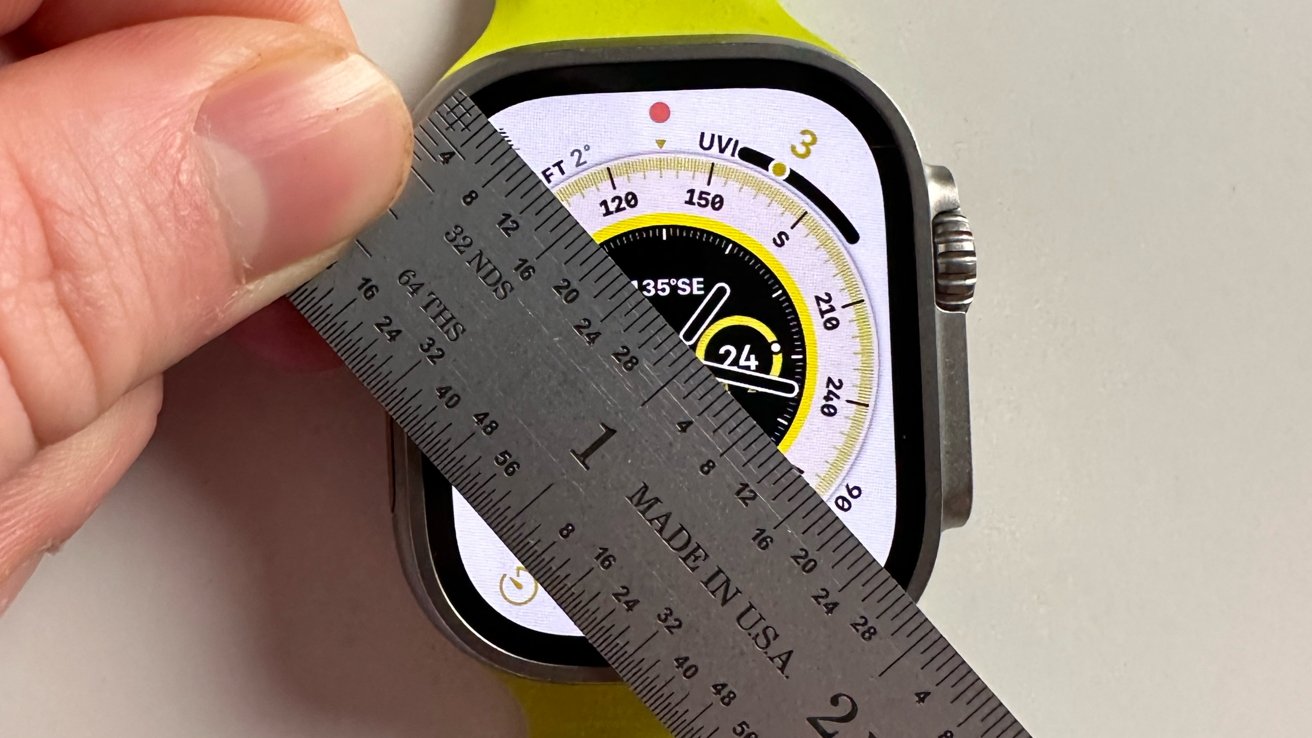 The Apple Watch Ultra is a large, rugged Apple Watch built to survive extreme conditions. It has a large 49mm display that isn't quite getting taken advantage of in watchOS.
It is reasonable to expect at least one new Apple Watch Ultra-specific watch face and updates to existing faces to make them better for the larger display. The widget rumor also plays to the Ultra's strengths, as a big display with a large glanceable widget will be a great use case.
Apple Watch expands beyond iPhone (probably)
Another watchOS 10 leak from @analyst941 suggests Apple Watch will be able to sync with more than just an iPhone. No details were provided, but it means users may be able to set up an Apple Watch with an iPad or Mac.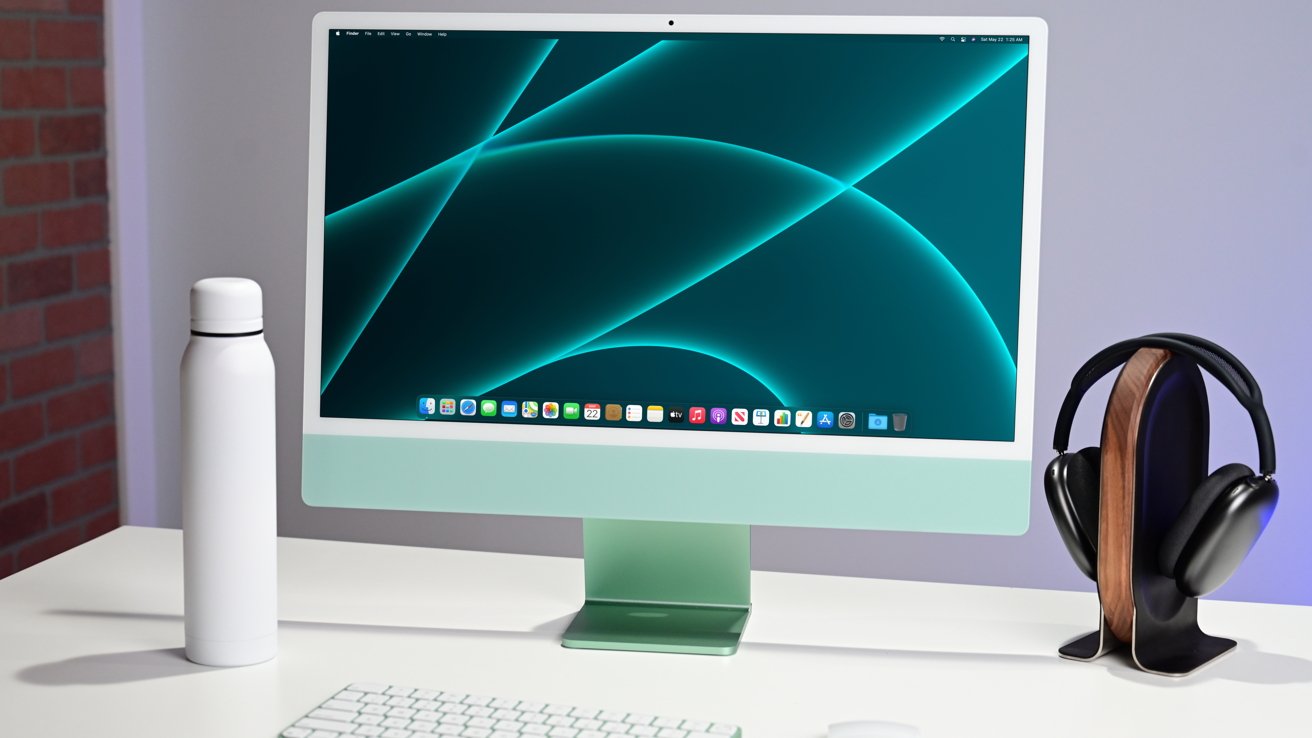 The Apple Watch is becoming increasingly independent as a device, but it still needs an iPhone to be set up. It isn't a completely unimaginable scenario that Apple Watch could pair with other products in the future.
What this means for sync isn't clear. Apple Watch already pulls information from the connected iPhone or via the internet.
Cloud sync and app data are already shared with Apple Watch and, by proxy, other devices. So, we'll have to wait for more details about this leak to understand what impact it will have on users.
watchOS 10 beta cycle and release window
Apple is expected to announce watchOS 10 during WWDC in June. It will be available as a developer beta through the summer, with a public beta likely launching in July.
watchOS 10 and Apple's other operating systems will launch in the fall. If history is any indication, the new watchOS will become available to the public a few days before the new Apple Watch ships.