PS5 gaining Dolby Atmos support, benefiting HomePod home theater users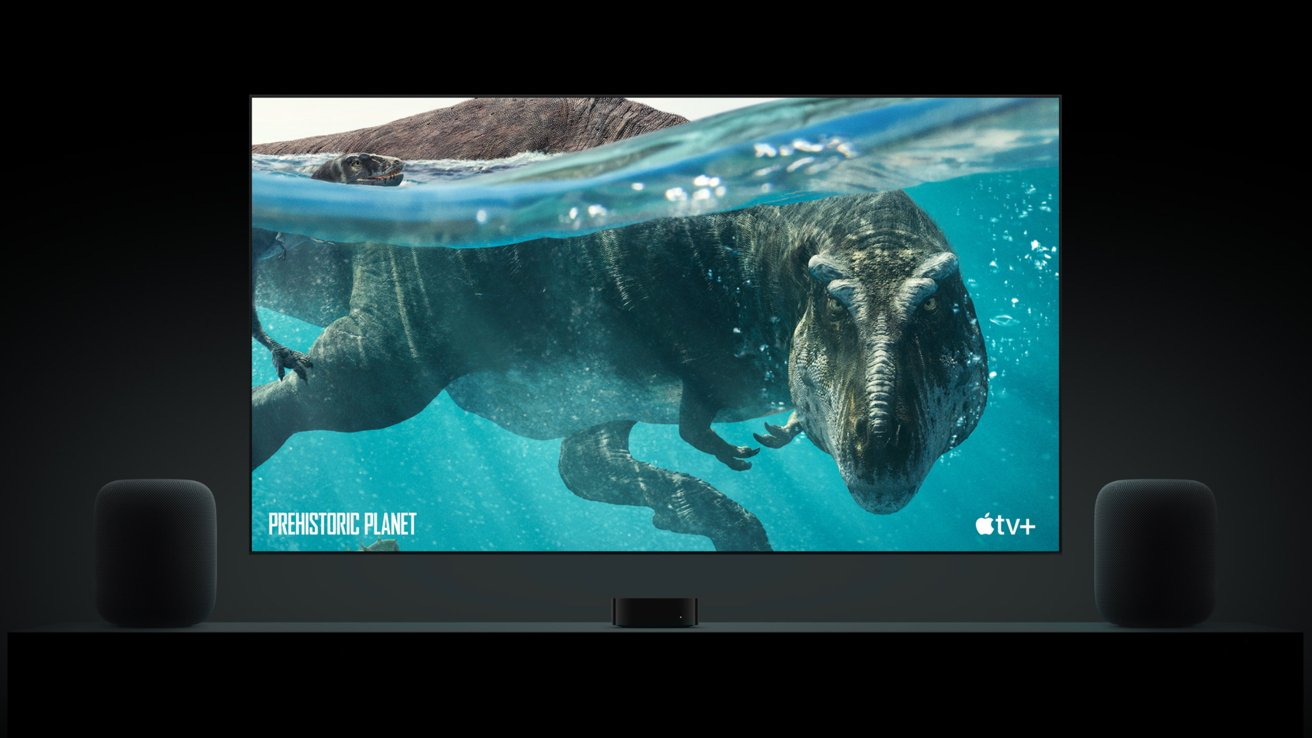 An upcoming PlayStation 5 update will bring Dolby Atmos support, benefitting users that have HomePods set up as home theater systems via Apple TV 4K and the HDMI ARC port.
Apple's larger HomePod, either generation, can output 5.1 or 7.1 Dolby Atmos audio. This comes in handy when using a HomePod stereo pair as a home theater output connected through Apple TV 4K via an ARC HDMI port.
PlayStation 5 owners with such a setup will soon be able to get even better audio through their system, thanks to an upcoming update. The update, currently in beta, adds support for outputting 3D Audio powered by Tempest 3D AudioTech technology as Dolby Atmos tracks.
That's a fancy way of saying PlayStation 5's proprietary 3D audio, previously reserved for compatible headphones, will now work with Dolby Atmos-compatible systems.
We're not PlayStationInsider, but this does tie back to Apple. Some users, like the author of this piece, use a pair of HomePods as their home theater output — and they happen to be compatible with Dolby Atmos.
Much of what makes Dolby Atmos audio work is the mixing. AppleInsider will have to test this feature with the HomePods to see how well they can reproduce the audio or if they fall flat in this specific use case.
HomePod mini technically supports Dolby Atmos, but not the 5.1 or 7.1 channel audio.
Sony rolled out the beta to testers on July 31 with no notice of when the final release would arrive. The public release tends to occur about a month after beta testing begins.