iPhone 15 demand will be lower than iPhone 14, says Kuo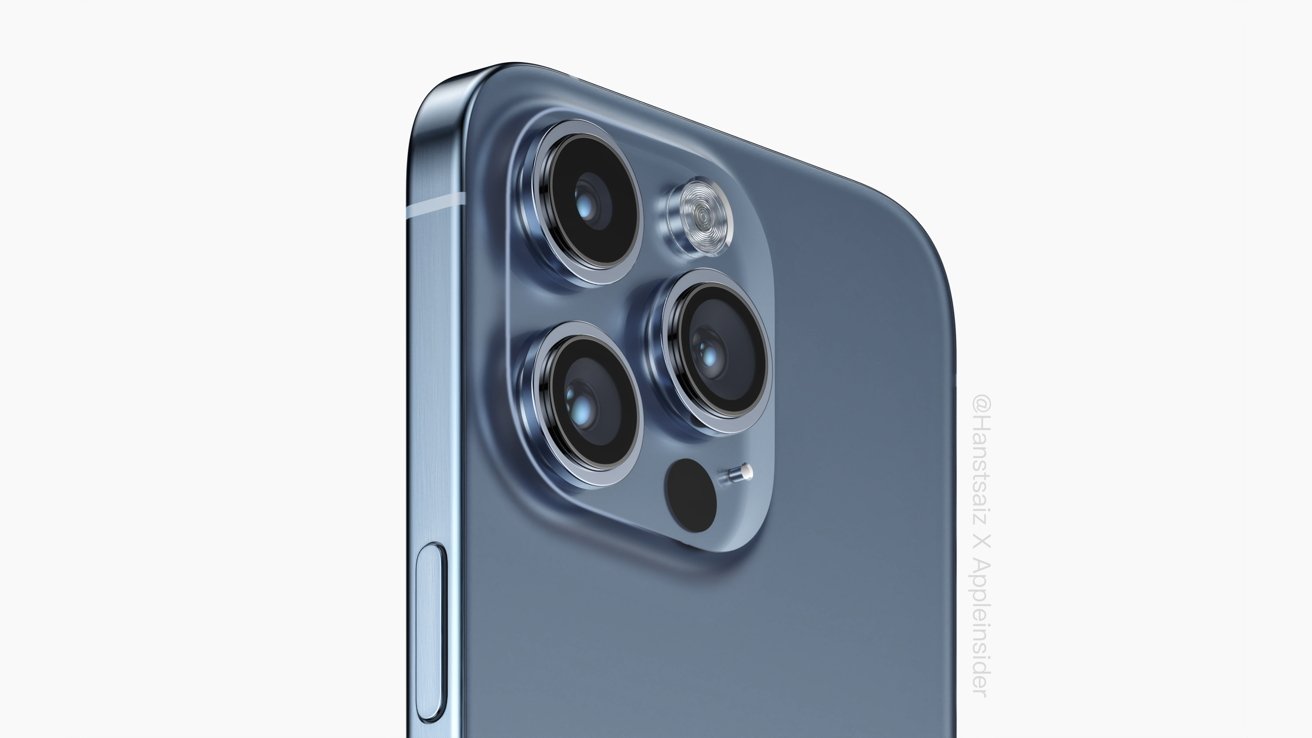 Analyst Ming-Chi Kuo says that Apple's hardware sales for the rest of the year, including the iPhone 15, are expected to be lower than last year's figures.
Ahead of Apple's latest earnings call on August 3, 2023, Ming-Chi Kuo reports that his supply chain sources believe that shipment forecasts "are almost universally weaker in 2H23 than in 2H22."
Apple announces new iPhones in the second half of the year, but Kuo says that this will not be enough to make a difference.
"Although the 4Q22 iPhone shipments had declined due to the shutdown of Hon Hai's Zhengzhou factory in November 2022, most component shipment plans didn't change significantly in 4Q22," writes Kuo in his full report. "Unless the demand for the iPhone 15 is better than market expectations after launch, most of the suppliers will face growth pressure in 2H23 as the demand for iPhone 15 is lower than that of iPhone 14."
"Therefore, unless Apple clearly indicates that it's positive about market demand in 2H23 or 2024," says Kuo, "this [latest Apple] financial report is unlikely to be a positive for most suppliers' stock prices."
Other analysts are expecting that Apple's latest earnings report will benefit from high demand for the iPhone 14 in China.
Separately, the iPhone 15 is rumored to be bringing significant updates across the range. The lower end iPhone 15 and iPhone 15 Plus are expected to gain the Dynamic Island that was introduced with the iPhone 14 Pro.
Then the iPhone 15 Pro Max is rumored to have improved camera systems, this time including a periscope lens, which will greatly extend its zoom capability.