Apple Watch accessory makers have to switch to newer, costlier fast-charging module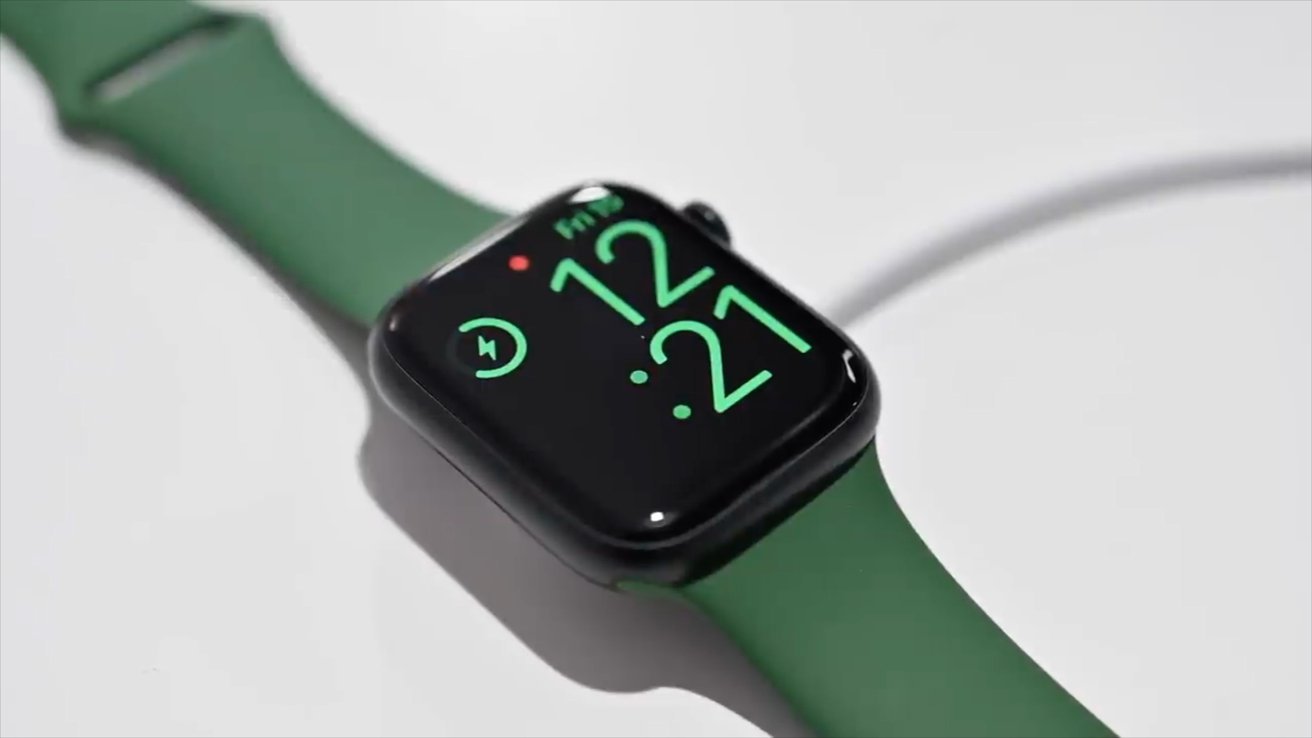 Apple has told accessory producers that it will now solely be supplying them with its fast-charging Apple Watch charging module, meaning future accessories will drop the older, slower charger.
Under Apple's MFi program, producers of Apple Watch charging accessories need to acquire an official charging module from Apple itself. It's the reason all Apple Watch chargers sport the same iconic white puck.
In a change that affects third-party accessory producers, and so then ultimately consumers, Apple is no longer going to offer supplies of its older charging module, years after introducing the updated module.
Apple originally had shortages of the newer charging modules. Venders speaking to AppleInsider under the condition of anonymity conveyed they were often forced to release products with the slower-charging module due to supply restraints and long lead times of the fast-charging pucks.
Consumers were left in the undesirable position of buying a newly-released charging accessory that lacked the most recent specs.
According to an AppleInsider source from an accessory vendor, Apple has given the heads-up that it is focusing on production of newer modules with fast-charging capabilities. Apple updated the module to coincide with the Apple Watch Series 7, which added fast charging capabilities to the wearable device lineup.
Accessory manufacturers have until August 31, 2023 to submit product plans that include the original C162 slow-charging module to Apple for approval. But September 30, 2023 is the final date to order that version and afterwards, all new accessories then will be forced to use the updated C962 Fast Charge module.
For consumers, it means there should be a wealth of new Fast Charge Apple Watch accessories hitting the market as Apple shores up its supply issues. It's believed that Apple charges suppliers more for the Fast Charge module, however, so consumers may see price rises.
On the iPhone side, the source also said Apple would be offering both MFM and Qi2 wireless charging modules. It isn't clear though why manufacturers would choose MFM modules over Qi2 modules as the latter are notably more affordable.
Apple directly contributed its MagSafe technology to the Wireless Power Consortium and the new standard will incorporate a MagSafe-style ring of magnets and up to 15W of wireless power.
Recently, Apple opened up the MFM spec slightly, allowing charging accessories to utilize different charging surfaces outside the stark white circle.