Lawmakers urged to block TSMC worker visas over Arizona plant construction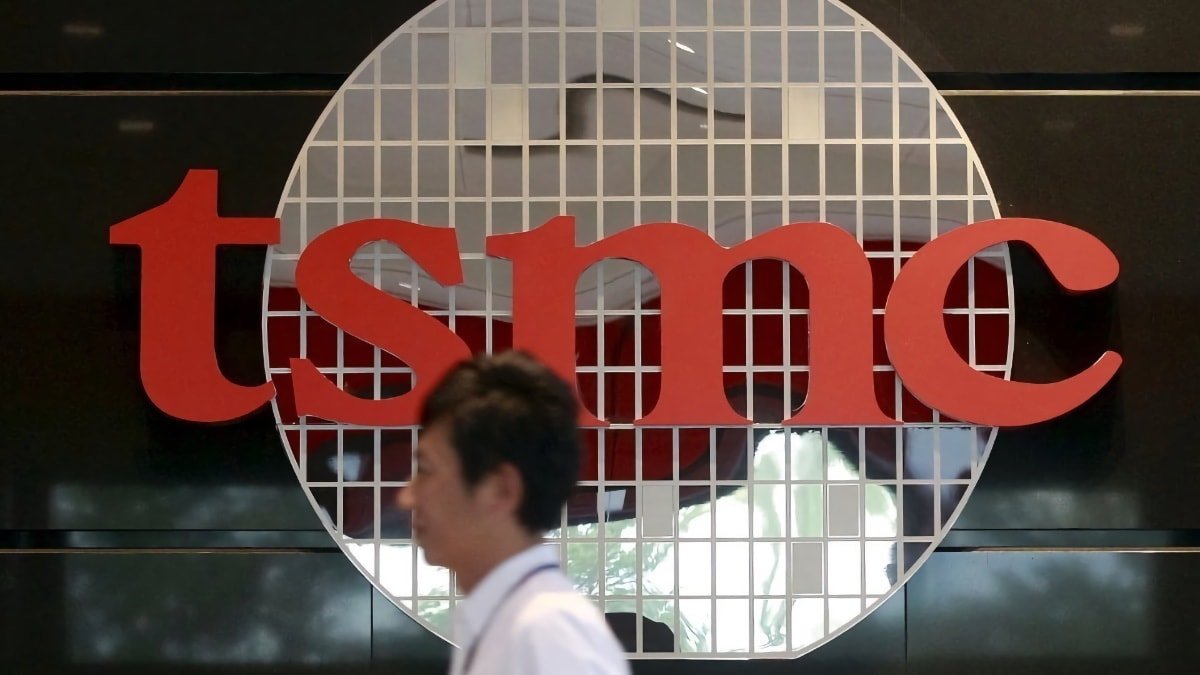 A campaign is being waged against Apple chip partner TSMC over its first plant in the United States, demanding that TSMC is prevented from bringing over 500 workers from Taiwan.
TSMC's Arizona plant has been delayed until 2025, under claims that it couldn't find enough skilled workers to open the facility on time. To catch up TSMC said in June that it would bring employees from Taiwan to the US to work on the facility.
However, a campaign doesn't want the workers to enter the country to work at the plant at all, and that TSMC should use US workers instead.
The campaign, Stand with American Workers, urges for residents to contact local congressional leaders to block TSMC foreign worker visas, and to instead force the chip maker into using workers from Arizona itself.
Citing assurances from politicians that work at the TSMC facility will predominantly be performed by Arizona workers, including later phases that are supported by CHIPs Act funding, the campaign believes TSMC's worker import announcement demonstrates "a complete disregard for American labor and the principles of the CHIPs Act.
The Stand with American Workers campaign and website is paid for by Revitalize Arizona, with major funding from Residents for Accountability and Arizona Pipe Trades 469.
Arizona Pipe Trades 469 is also making a separate call to contact lawmakers, again to urge the blocking of EB-2 worker visas. In a form letter the petition offers to send to representatives on people's behalf, there are claims that TSMC is "placing profit above worker safety" and that it is "deliberately misrepresenting the quality, skills, and experience of Arizona's workforce."
While the campaigns concern the construction of the facilities, TSMC has said that the influx of workers are not replacing any of the current 12,000 employees that will work at the plant, nor that it will change US recruitment plans.
A report from February claimed TSMC employees were unhappy with plans to use American workers for construction, with claims that US engineers questioned approaches, while Taiwanese engineers were allegedly accustomed to working long hours and on weekends.