TSMC managers think Americans don't work hard enough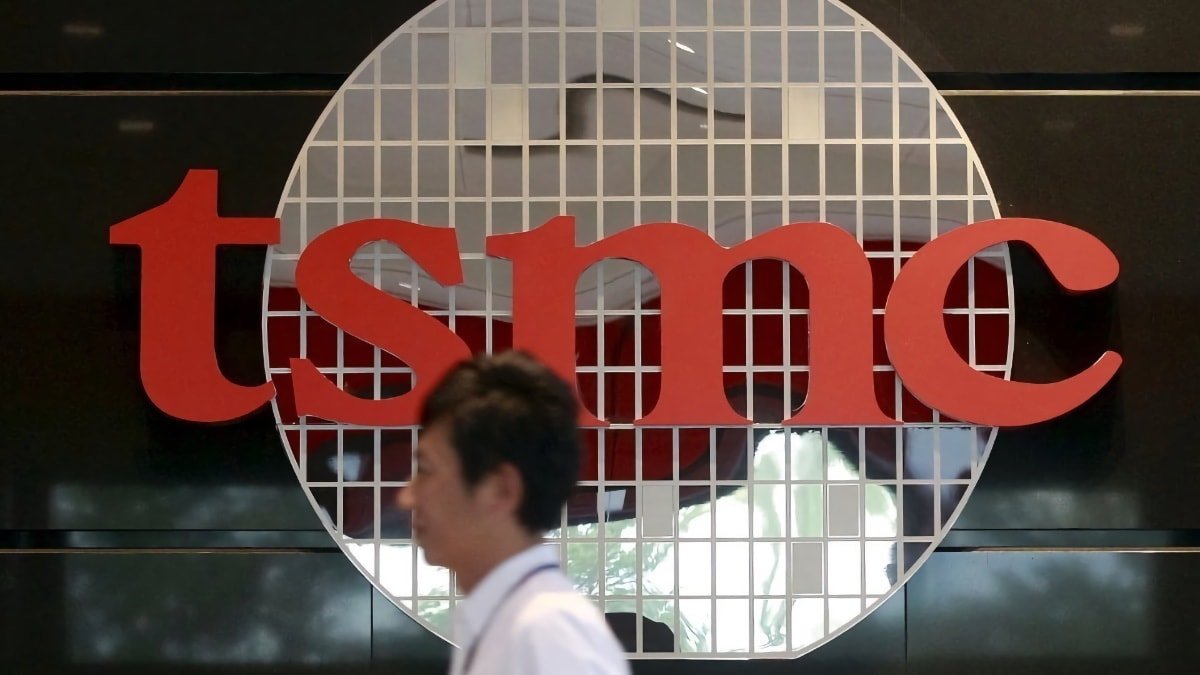 As plans advance for the Taiwan Semiconductor Manufacturing Company expansion in Arizona, there are concerns about costs and expectations of the American work force.
TSMC confirmed plans to open an advanced fabrication plant in Arizona in 2020 and tripled its investment to $40 billion in 2022.
However, some employees aren't happy about the plans, according to a report from The New York Times. One explanation is that Taiwanese engineers are accustomed to working long hours and on weekends, which American workers are unlikely to find appealing.
Three TSMC employees also stated that it was challenging to standardize processes among US engineers who questioned their approaches. Wayne Chiu, an engineer who left TSMC in 2022, said he considered joining the Arizona facility but realized he would likely have to "pick up the slack" for US workers.
"The most difficult thing about wafer manufacturing is not technology," he said. "The most difficult thing is personnel management. Americans are the worst at this, because Americans are the most difficult to manage."
In contrast, Taiwanese engineers follow orders without question. Another TSMC engineer said that when given several projects, some Americans struggled and occasionally turned down new assignments rather than working harder or longer to finish them all.
The move is helped by the CHIPS Act that President Biden signed into law in August 2022. It offers more than $52 billion to support US businesses in developing new semiconductor facilities, funding research, and increasing current manufacturing.
TSMC founder Morris Chang remarked in October that US efforts to rebuild its chip manufacturing industry were "doomed to fail". However, he later said in December that TSMC is "far more prepared."
So far, TSMC expects the Arizona factory to begin producing microchips by 2024, and the company plans to add a second facility to the site. Although the project has been challenging, TSMC remains committed to assisting Apple in moving some manufacturing outside of China.