TSMC triples Arizona chip factory investment to $40 billion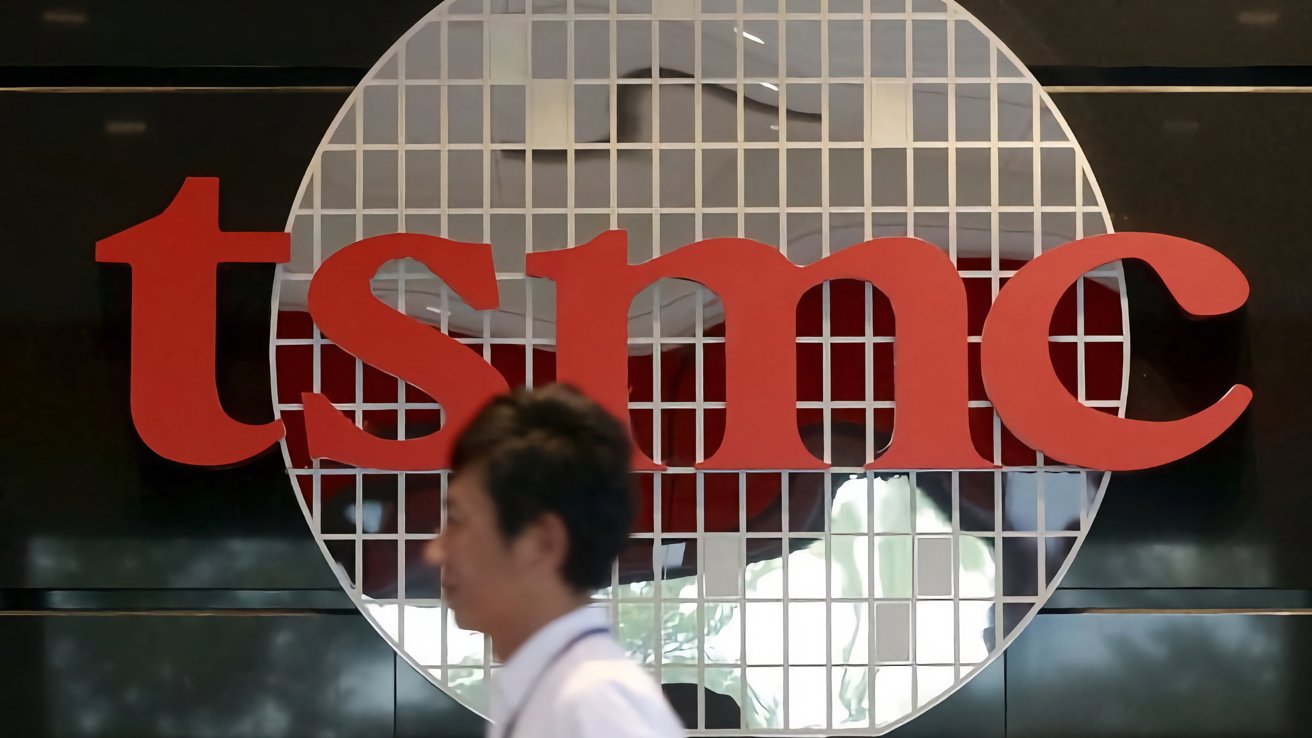 Before the first Arizona TSMC fab opens its doors in 2024, the company has already committed to building a second — and has announced that it will spend $40 billion on it.
TSMC originally committed $12 billion to build an Arizona-based semiconductor fabrication plant in 2020, which was already a record investment for the company outside of Taiwan. After delays related to COVID 19 and labor shortages, TSMC expects to begin manufacturing on schedule in early 2024.
A December 6 update from TSMC confirmed that the first Arizona plant would begin production of N4 process technology in 2024, and the company has started construction of a second fab. This fab would focus on production of 3nm process technology in 2026.
TSMC had allegedly been planning to build up to six total fabs by 2024, but this is the first official announcement from TSMC about expanding beyond a single fab. Moving from one fab to two will increase the expected total wafer output to 600,000 per year.
This expansion to two fabs increases TSMC's commitment from $12 billion to $40 billion in Arizona. The project is expected to bring 10,000 high-paying tech jobs, including 4,500 direct TSMC jobs.
"When complete, TSMC Arizona aims to be the greenest semiconductor manufacturing facility in the United States, producing the most advanced semiconductor process technology in the country, enabling next-generation high-performance and low-power computing products for years to come," said TSMC Chairman Dr. Mark Liu. "We are thankful for the continual collaboration that has brought us here and are pleased to work with our partners in the United States to serve as a base for semiconductor innovation."
TSMC and Apple have a symbiotic relationship where both companies are highly invested in the other's success. Apple's custom processors like the M1 and M2 are fabricated by TSMC, and development is performed in close collaboration.
Apple CEO Tim Cook has confirmed that the new Arizona plants will provide at least some of Apple's chip supply.