TSMC concerned over labor shortages for new plant in Germany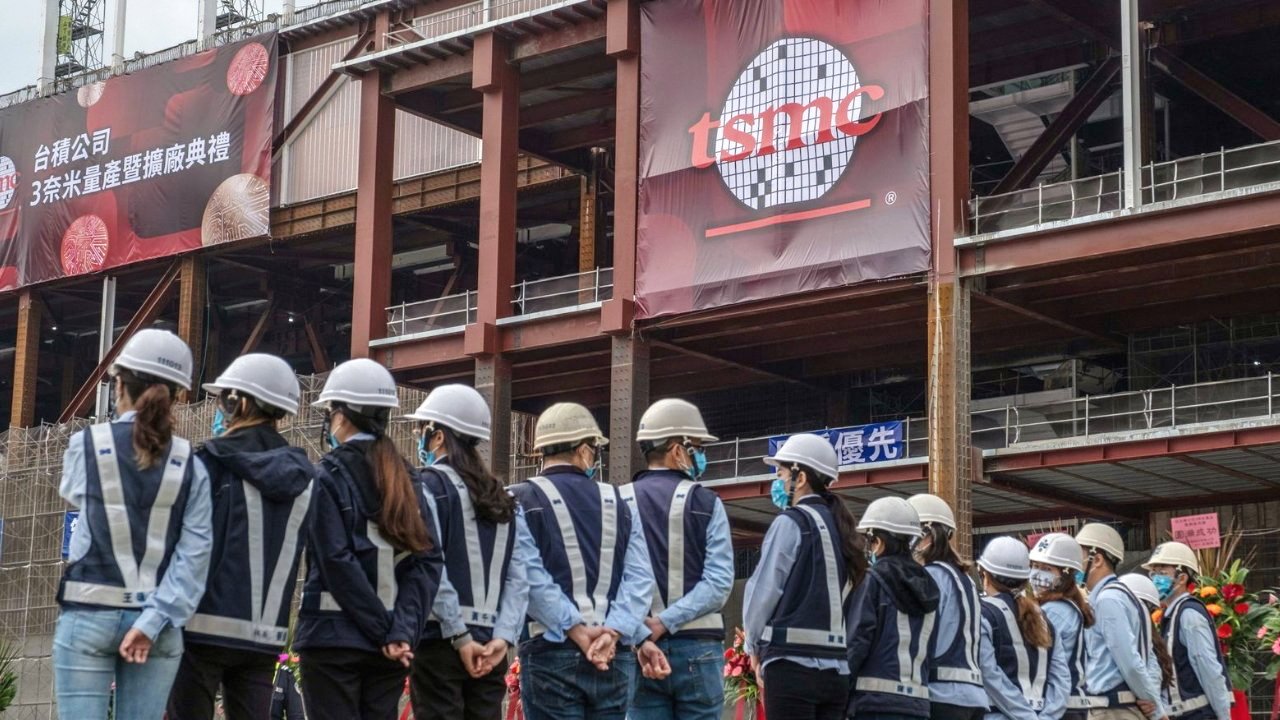 As Apple's processor supplier TSMC nears completion on its Arizona iPhone plant, it is expected to begin work on a German one — but doubts there is a sufficient labor force there.
TSMC bosses have previously blamed a lack of qualified labor for it delaying the opening of its plant in Arizona, while the labor force there have complained about dangerous conditions.
According to the Financial Times, at least the labor shortage story is about to repeat itself in Germany. TSMC has previously been in talks with the German government about opening a plant, and now it's expected to announce a deal in the fall.
However, the Financial Times says that TSMC is likely to build in Saxony, the region of Germany that includes the city of Dresden. That city and its surroundings already support some seven chip fabrication plants, or fabs.
The situation is not much different wherever in Germany TSMC goes. Including a planned Intel plant, the country has almost 20 fabs. This is one reason that there is a shortage of qualified labor.
However, there is also the fact that it is estimated that over a fifth of German electrical engineers and a third of engineering supervisors, will retire in the next 10 to 12 years.
"There are real gaps there," TSMC chair Mark Liu said at an investors meeting in June 2023.
In response, the German government has passed a law that makes it easier for foreign workers to move to German. It's also likely that TSMC will at least attempt to relocate many from its Taiwan base to the country, as it is doing with the US.