TSMC talks to Germany about potential new chip plant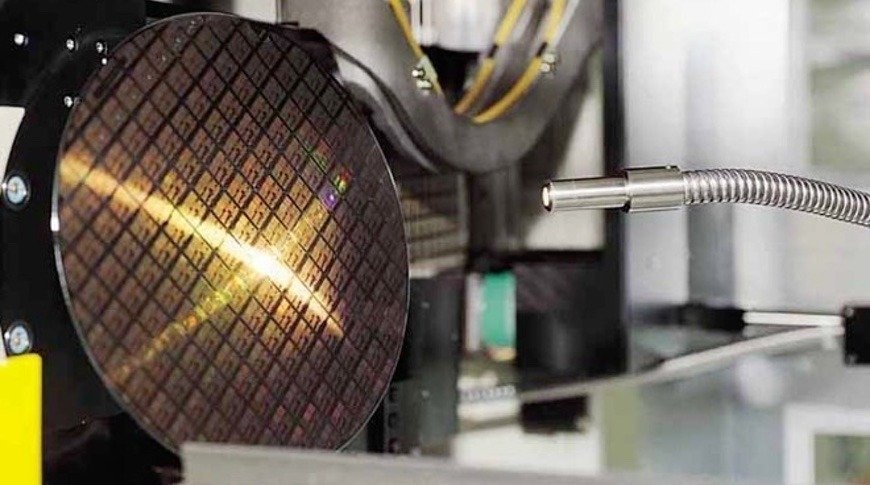 Apple chip partner TSMC is seeking to set up a new plant in Germany, with the chip foundry in talks with the government to set up yet another production facility.
TSMC is known to be a highly in-demand chip producer, one that works on Apple Silicon and other Apple chips, as well as for other vendors. As part of a series of construction projects to expand capacity, it seems that there are plans to do so in Europe as well.
A senior executive of the chip maker told Bloomberg on Saturday that TSMC is talking to the German government about possibly setting up a plant in the country. Comments from TSMC SVP of Europe and Asia Sales, Lora Ho, indicate the talks are underway.
The discussions follow after TSMC Chairman Mark Liu advised to shareholders in June that it had started to assess the possibility of a new facility in Germany.
TSMC has yet to make a decision, but Ho says a number of factors can apply, including government subsidies, demand, and the local talent pool. However, Ho admitted TSMC hasn't talked to Germany about any potential incentives, nor where such a plant could be built.
The move is one of a number of construction projects TSMC has underway to build up its capacity around the world. This includes a $7 billion semiconductor factory in Japan, as well as a $12 billion facility in Arizona set to start mass production in early 2024.
The talks occur ahead of the introduction of the European Chips Act, a strategy from the European Union arriving in early 2022 to help boost semiconductor production.