Apple Watch may gain a new fabric band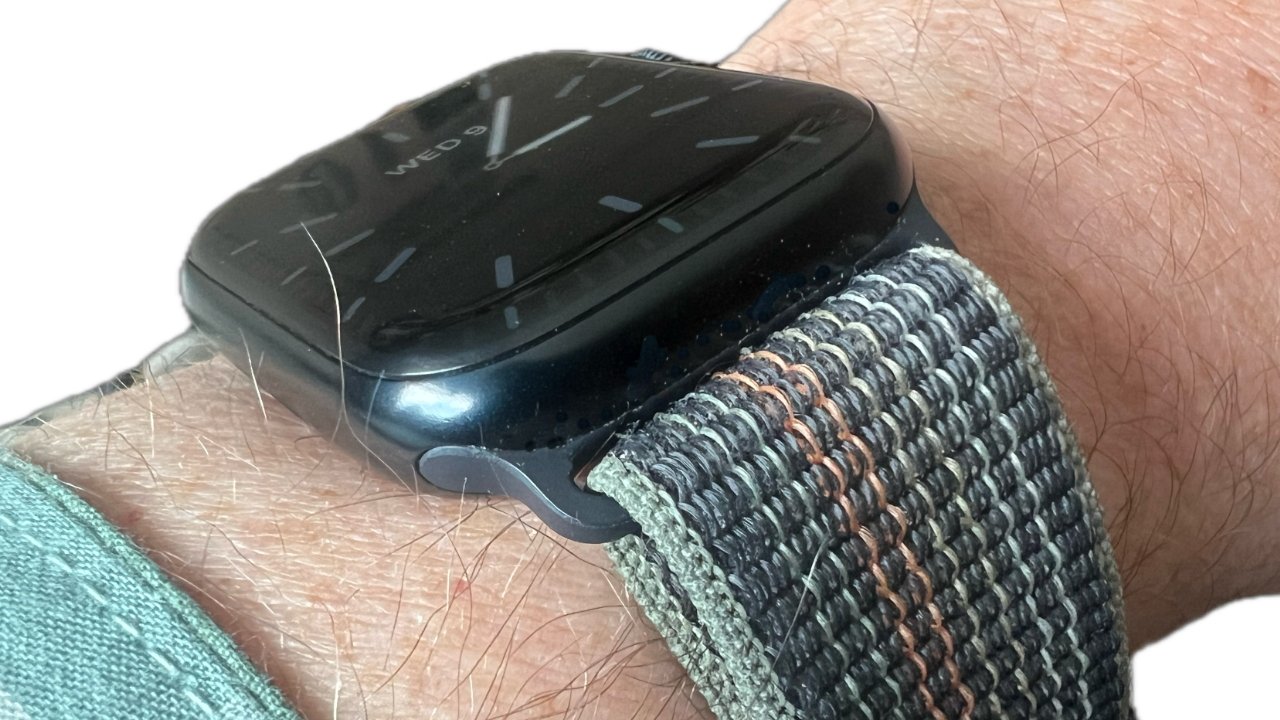 A leaker with a short but good record says that Apple is planning to introduce a new woven fabric Apple Watch band with a magnetic buckle.
Apple currently offers regular Apple Watch bands in eight varieties, ranging from leather to stainless steel, and with variations such as the Sport Band and the Nike Sport Band. The Apple Watch Ultra is offered with three band types, the Alpine Loop, Trail Loop, and Ocean Band.
Now leaker Kosutami says that an as yet unnamed further band type is planned by Apple. Kosutami claims that Apple will launch the band alongside its unveiling of the next generations of the Apple Watch.
Kosutami has no images of the band, and also doesn't specify if it's intended for the forthcoming Apple Watch Series 9, the second generation Apple Watch Ultra, or both.
Despite the lack of detail in this case, Kosutami has a small track record in leaks to do with Apple's materials and color choices. The leaker has recently claimed, with some plausibility, that Apple considered shipping AirPods in different colors, and also tried new colors for a MagSafe charger.