Suppliers compete for share of 2025 iPhone SE 4 screen orders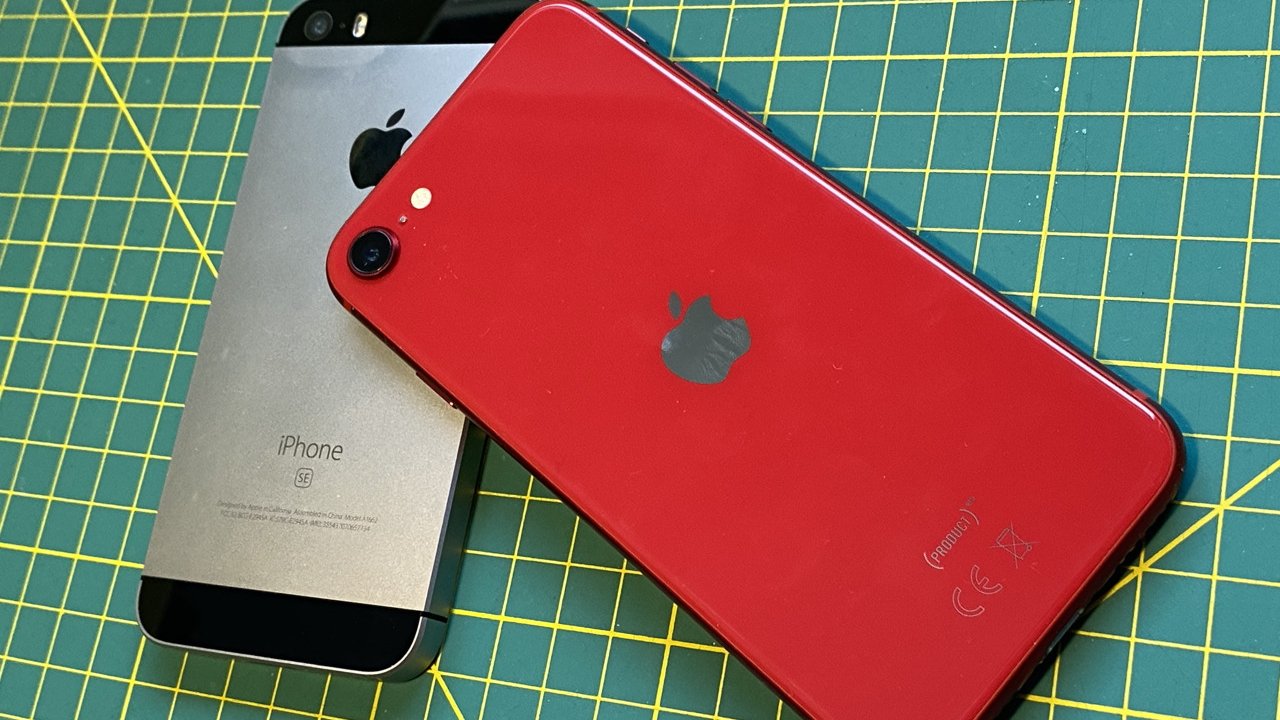 It's not expected until 2025, but a new report says Apple has lined up its major display provider for the iPhone SE 4, and now smaller companies are trying to pick up some orders.
The iPhone SE 4 has already had a tortuous history, being on, off, and on again in various forms including one where it was definitely being made, but only as an engineering model for internal use at Apple. Now a new supply chain report backs up the expectation that Apple will release the new iPhone SE in 2025, and says that firms are competing to get to make some percentage of displays for it.
"Tianma and other domestic OLED panel manufacturers are fighting for Apple's iPhone SE 4 AMOLED panel orders," says IT Home, "and Tianma has the opportunity to become the second-level supply of iPhone SE 4. Business."
The report is a little suspect because IT Home cites a Jiwei.com as its source and that domain name appears to be up for sale. But Tianma is a small display firm that has cropped up in Apple rumors before.
Specifically, analyst Ming-Chi Kuo said in March 2023 that he was predicting that Tianma would be the "exclusive panel supplier" for a HomePod featuring a 7-inch screen.
This new report claims that Tianma or potentially other Chinese firms would be hoping to get orders from Apple, but they would not be the exclusive or even primary supplier. Instead, IT Home believes that will a larger firm, and recent reports of delays on the iPhone SE 4 have suggested it is BOE.