Elevate your artistic abilities at the free B&H Bild Expo at the Javits Center in New York City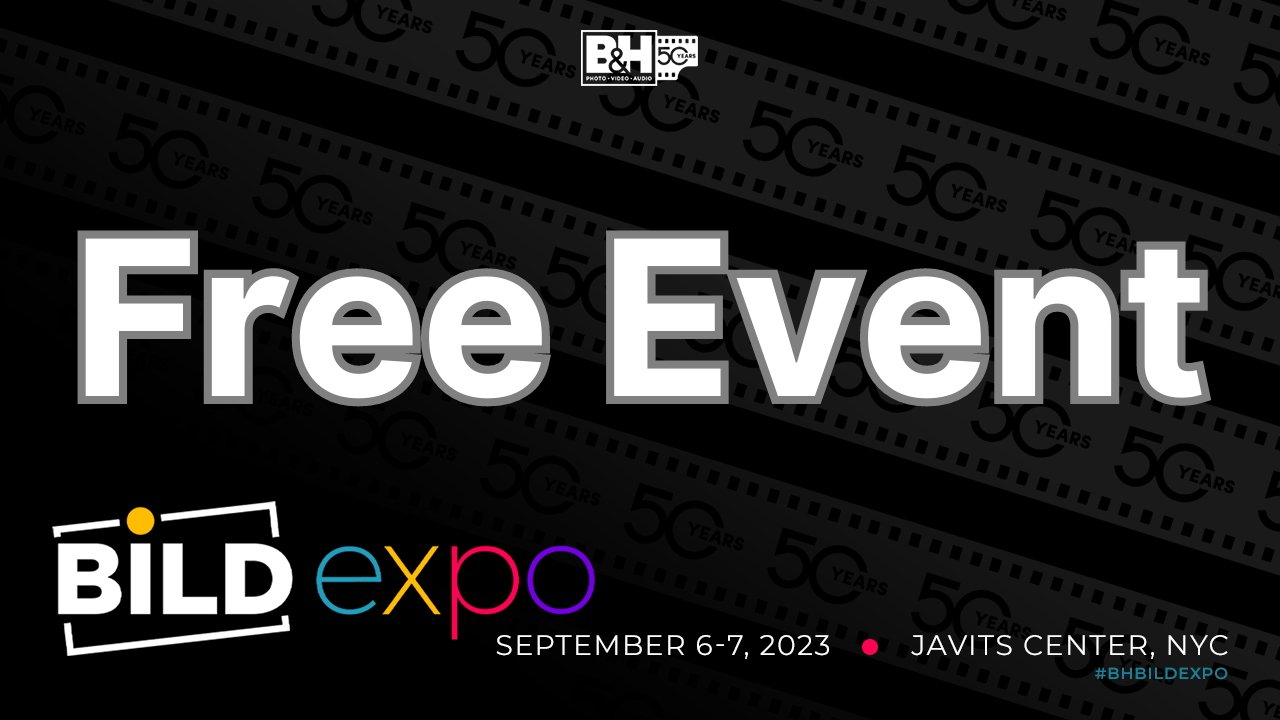 Since 1973, B&H Photo has been committed to supporting audio and visual artistry. Join B&H Photo this year, for the very first time, as they host the BIld Expo to celebrate 50 years as a premier retailer supporting the art of creating photographs, videos, and audio experiences.
B&H Photo is hosting the Bild Expo at the Javits Center in New York City this September 6th and 7th. They promise that the two-day expo features a world-class experience designed to get the creative juices flowing, and the whole event is free for those who register online.
About the Bild Expo
Bild means "image" in Yiddish, and the entire event centers on inspiring attendees to pursue their photographic, video, and auditory passion. Headling the expo are more than 60 keynote speakers, spanning four stages.
These expert speakers cover topics in photography, videography, and audio production. Speakers also include special guests from brands like Canon, Fujifilm, Sony, and B&H Photo themselves.
In addition to guest speakers and keynote presentations, the Bild Expo will host more than 130 exhibitors showing off the latest gear and tech upgrades. Attendees can engage with brand ambassadors and get hands-on action with new products.
To further inspire creativity, B&H Photo planned several additional events, including the Kodak 16mm workshop, a free camera cleaning and checkup, portfolio reviews, photo walks, round table discussions, used gear sales, trading opportunities, contests, and the B&H Photo Bild Camera Museum.
Rounding out the two-day event is the Bild Rooftop Party celebration with an open bar and stunning city views. It's the perfect way to close out the show and network with other creators.
Registering for the free event
Registration for the B&H Photo Bild Expo is free. Anyone who can make the trip to the Javits Center in the heart of New York City should take the time to explore this one-of-a-kind experience.
After registering for free, you will receive a QR code that provides access to the event. B&H Photo does have a $50 minimum purchase requirement for the rooftop party on September 7th.
Don't miss out on the best Apple deals from B&H Photo. Check out our weekly top deals post, where we break down the top five deals from B&H Photo.
Check out deals on Apple products & more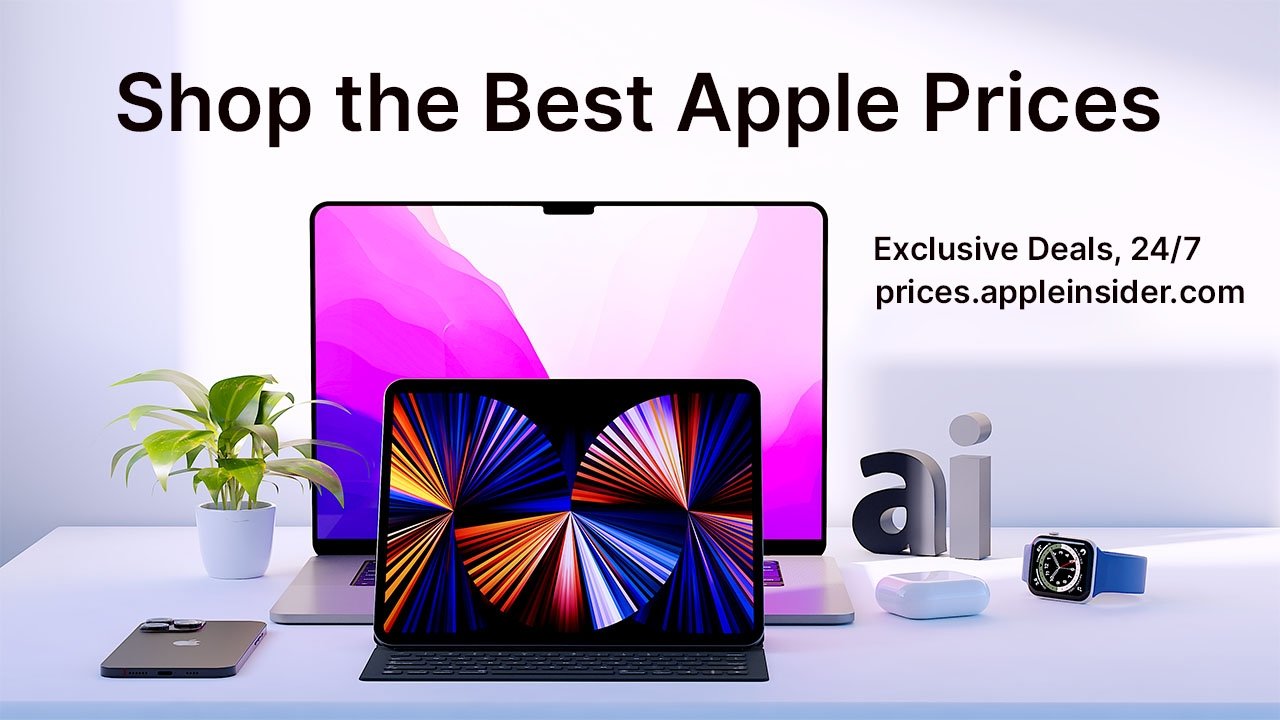 There are plenty of bargains going on at Apple resellers, knocking double and triple digits off Mac Studio hardware, software, iPads and more. Here's a sampling of some of the deals, with hundreds of items on sale in our Apple Price Guide.