Judge clears way for $500M iPhone throttling settlements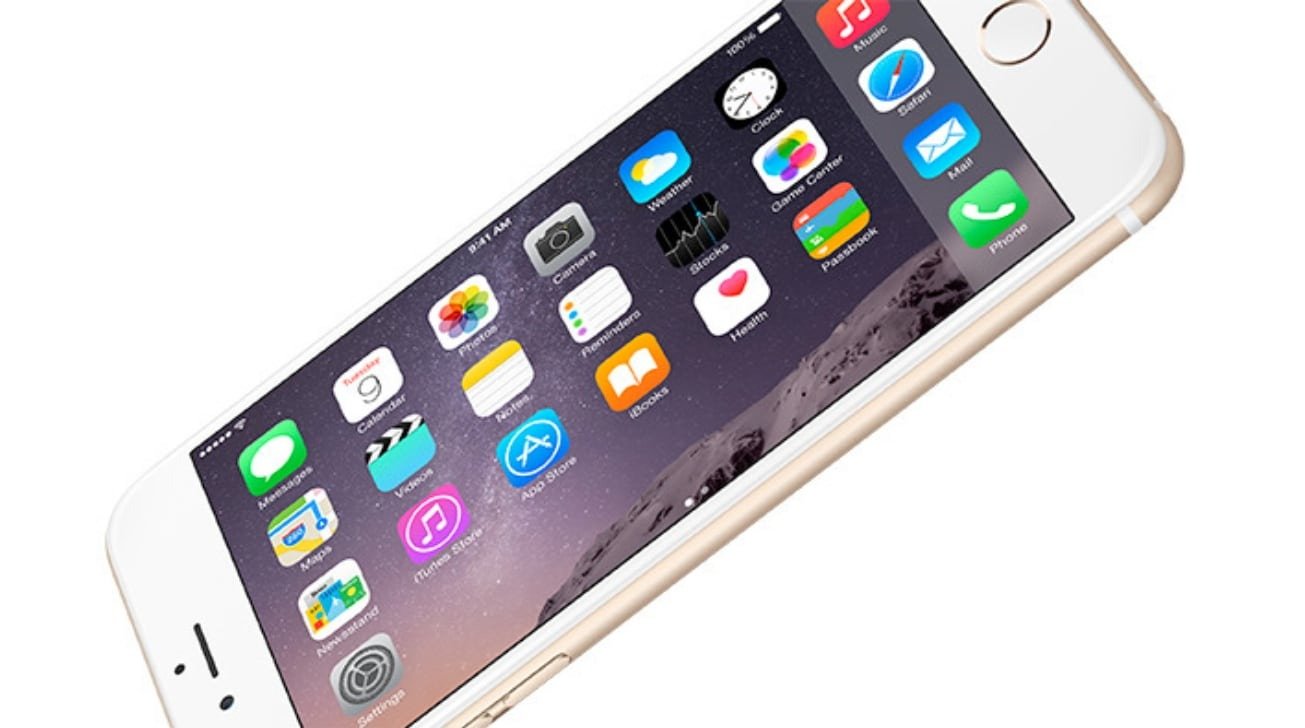 Owners of iPhone models who were part of throttling lawsuits that ended up with a $500 million settlement from Apple may soon receive their payments, after a judge denied objections against the offer.
In May 2020, a proposed settlement to end a series of class action lawsuits over the so-called iPhone slowdown controversy was given a preliminary approval by courts. Two years later, and the settlement is getting very close to actually being paid out to affected Apple customers.
The settlement was objected against by two iPhone owners, who took the case to the Ninth U.S. Circuit Court of Appeals over its terms, according to SiliconValley.com. The court denied the appeal, paving the way for the settlement payments to commence.
The settlement pertains to a software feature Apple introduced to iOS that throttled the iPhone processor under instances of heavy loads. The idea of the feature was to reduce the negative effects of iPhone batteries aging, such as random shutdowns, for a range of iPhone models.
The affected iPhones included the iPhone 6 and iPhone 6 Plus to the iPhone 7 and 7 Plus, as well as the iPhone SE running iOS 10.2.1 or later before December 21, 2017, or the iPhone 7 and Plus running iOS 11.2 or later after that date.
Consolidating multiple class action suits into into one settlement, the list of claimants reached around 3 million people who were accepted by a deadline on October 6, 2020.
Under the settlement, Apple will be paying out a total of between $310 and $500 million, with the actual value depending on the number of valid claims after applications complete processing. It is reckoned that the average compensation claim per claimant will be around $65.