M3 roadmap speculation hints at next Apple Silicon generation chips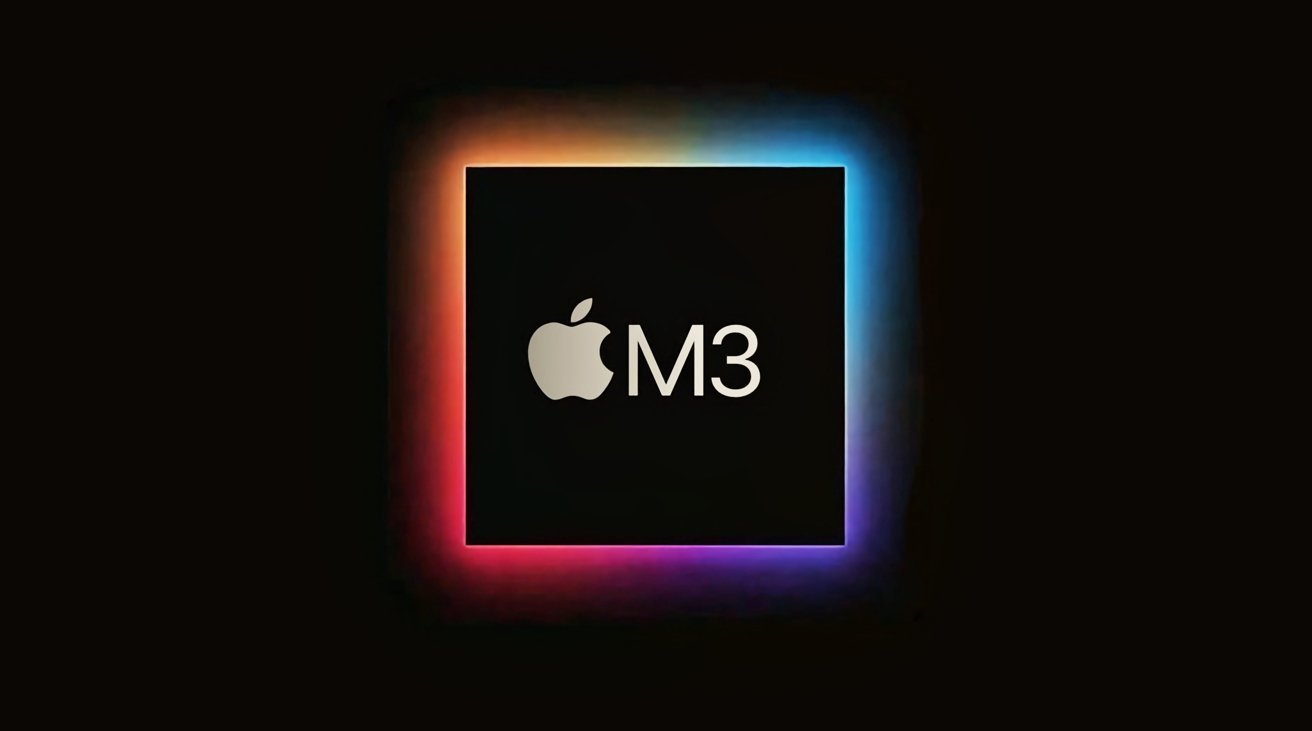 The M3 line of Apple Silicon chips will have a fairly familiar roadmap, a report points out in a breakout of the processor family's expected configurations.
As part of the fall product release schedule, Apple is anticipated to introduce the M3 generation for Apple Silicon. With speculation of the new chip lineup in full flow, fueled by developer logs, a roadmap for M3 has been created.
Writing in his "Power On" newsletter for Bloomberg, Mark Gurman offers caution that the roadmap can still be different from what Apple actually launches, since what Apple tests internally could vary wildly compared to what the public gets to purchase.
For the M3, Gurman believes it will have eight CPU cores, split evenly between performance and efficiency cores, as well as 10 GPU cores.
The M3 Pro's base configuration is anticipated to have 12 CPU cores, again split evenly between performance and efficiency cores, and an 18-core GPU. The top configuration will use add two more performance cores, bringing the total to 14, as well as a 20-core GPU.
The M3 Max will start with a base configuration of 16 CPU cores, using 12 performance and four efficiency cores, and a 32-core GPU. On the high end, the M3 Max will have the same 16-core CPU but a 40-core GPU.
The 14-inch and 16-inch MacBook Pro and the Mac Studio are the strongest candidates for the chips.
Doubling what the M3 Max offers, the M3 Ultra will use a 32-core CPU with 24 performance and eight efficiency cores, and either a 64-core GPU or an 80-core GPU. The Mac Studio and possibly an upgraded Mac Pro could use the chip.
Along with the core changes, Gurman writes that memory options could vary for the releases. Models of MacBook Pro with 36GB and 48GB of memory have apparently undergone testing.