Major 'Apple Watch X' redesign rumored to arrive in 2024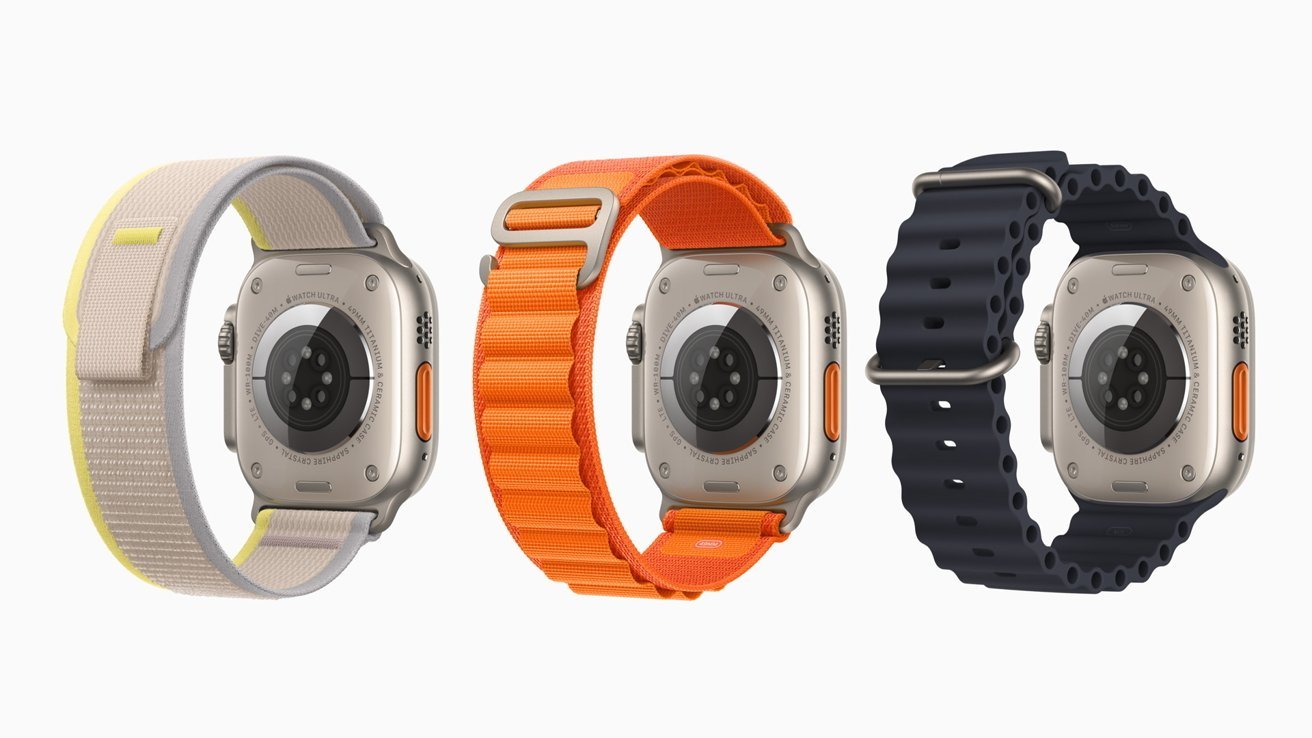 Apple may be preparing a big refresh of the Apple Watch as early as 2024, a report claims, with changes to the design potentially reworking how bands are attached to the wearable device.
Apple is currently anticipated to bring out the Apple Watch Series 9 this fall, but rumors are already circulating about the next model along. For the "Apple Watch X," a milestone release, Apple may have something big planned for the product line.
Writing in the "Power On" newsletter for Bloomberg, Mark Gurman claims Apple is scheduling the Apple Watch X for launch sometime in 2024 or 2025. The theory is that it will be a celebration in line with the 10th anniversary of the Apple Watch itself.
As part of the refresh, Apple will make a number of key changes, and will be a major update rather than smaller incremental changes that the device has gone through over a number of years.
The big change could be in a change to how bands attach to the Apple Watch body. Instead of fitting into slots, it is claimed that a magnetic system is being planned.
Sources supposedly involved in the development of the Apple Watch said that the existing slot system takes up a lot of space at either end of the body. This eats up a lot of internal space that could be used by other components, such as a larger battery.
Given that Gurman also says that a thinner overall design is also in the works, a change to a magnetic-based system would help designers fit as much as they can into the thinner body, by lengthening the available internal cavity.
The Apple Watch Series 9 updates, due this fall, is expected to largely consist of a performance bump, but Gurman has previously said that other hardware updates "will be anything but major."