Netherlands bike thieves foiled by AirTag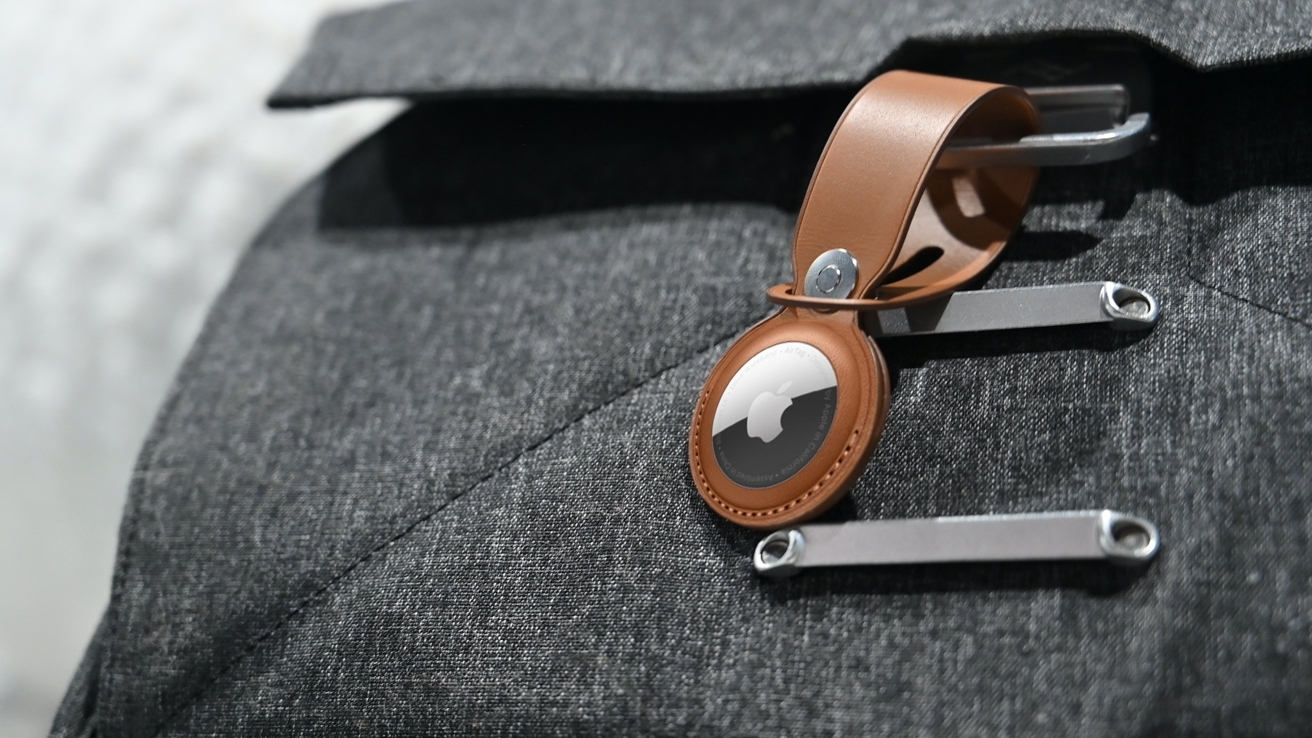 A woman in Utrecht in the Netherlands, was able to recover her stolen bike within 90 minutes because she had hidden an AirTag in it.
AirTags are only two years old, but in that time the only thing to become as ubiquitous is the ceaseless reports of them finding things like stolen cars. Or tracking things, such as luggage that has a better holiday than its owners.
Or, true, there are too many reports of stalking. And the police have learned to warn people of the dangers of tracking down a thief.
Yet on the nicer side of that equation, an AirTag has again proved to be a hero and to make people wonder what we ever did without them. Beatriz Spaltemberg of Utrecht city appears to have left the key to her bike lock actually in the lock, so naturally her bicycle was stolen.
She discovered the bike was missing as she left after about an hour-long gym session. Spaltemberg says that she, and her husband William Lacerda, immediately opened the Find My app, and in around 90 minutes had her bike back.
"It all happened in about an hour and a half," Lacerda told 9to5mac, "The police officer told me that we were very lucky to have an AirTag because bike thefts are common here."
The officer reportedly implied that thefts were so common, and recovery of stolen bikes so rare, that typically they just record the details for a report. However, in this case, Lacerda said that his wife's AirTag was "very well hidden" on the bike, and so recovery became possible.
Both Beatriz Spaltemberg and William Lacerda tracked down the stolen bike using Find My and the hidden AirTag, but they did so while accompanied by two police officers. The four were successful in finding the bike, but it was locked to a lamppost and the thief was gone.
It's far from the first stolen bike to be recovered, but while it has taken police a time to get used to tracking AirTags, it is now commonplace — and safer.