Vision Pro to ship with 1TB storage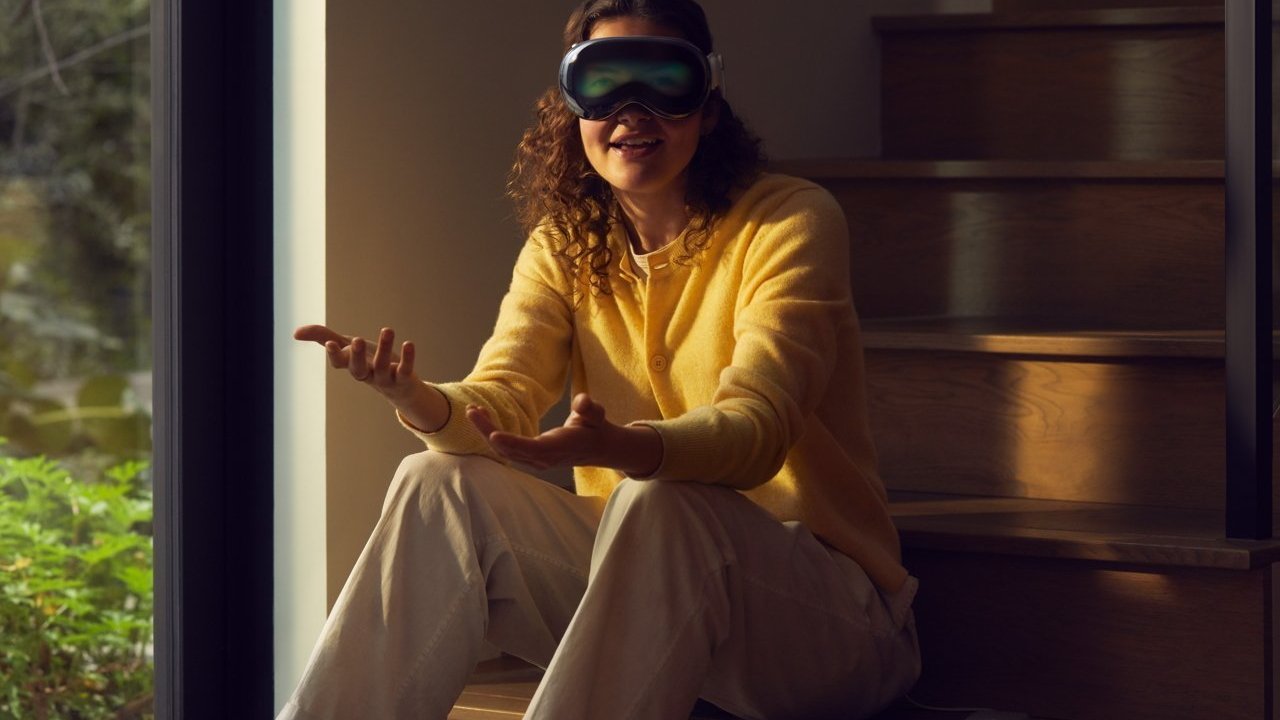 In news that is not surprising for a data-hungry and high-priced device, Apple Vision Pro is said to come with 1TB of SSD storage on board.
AppleInsider got an exclusive look in detail, and while far from flawless, it demonstrated high-quality images and AR. Consequently, then, it's not startling that there would be 1TB fast SSD storage inside.
French publication iPhoneSoft reports that it has been told by a developer session attendee, that Vision Pro's storage is listed in a System Settings, just as with the Mac, iPhone and iPad.
Specifically, this attendee reported that the Vision Pro he or she used came with 1TB. Unfortunately, while 1TB may have been chosen for attendees at the workshops, it doesn't necessarily follow that it will ship to the public with that, or that will be the "entry-level" configuration.
It does almost certainly mean that 1TB is at least an option, however. Apple could yet sell an edition with 512GB, or it could be that 1TB is just the lowest of the available storage options.
Apple may have not yet settled on its configurations, either, as the company does still have a lot to do before it's ready to ship the headset.